"2009 was a rotten year for Belgian Railways"
According to the boss of Belgium's state-owned rail operator NMBS, 2009 was a very poor year indeed on the railways. Marc Descheemaecker was speaking at the NMBS's annual New Year reception that was held on Tuesday.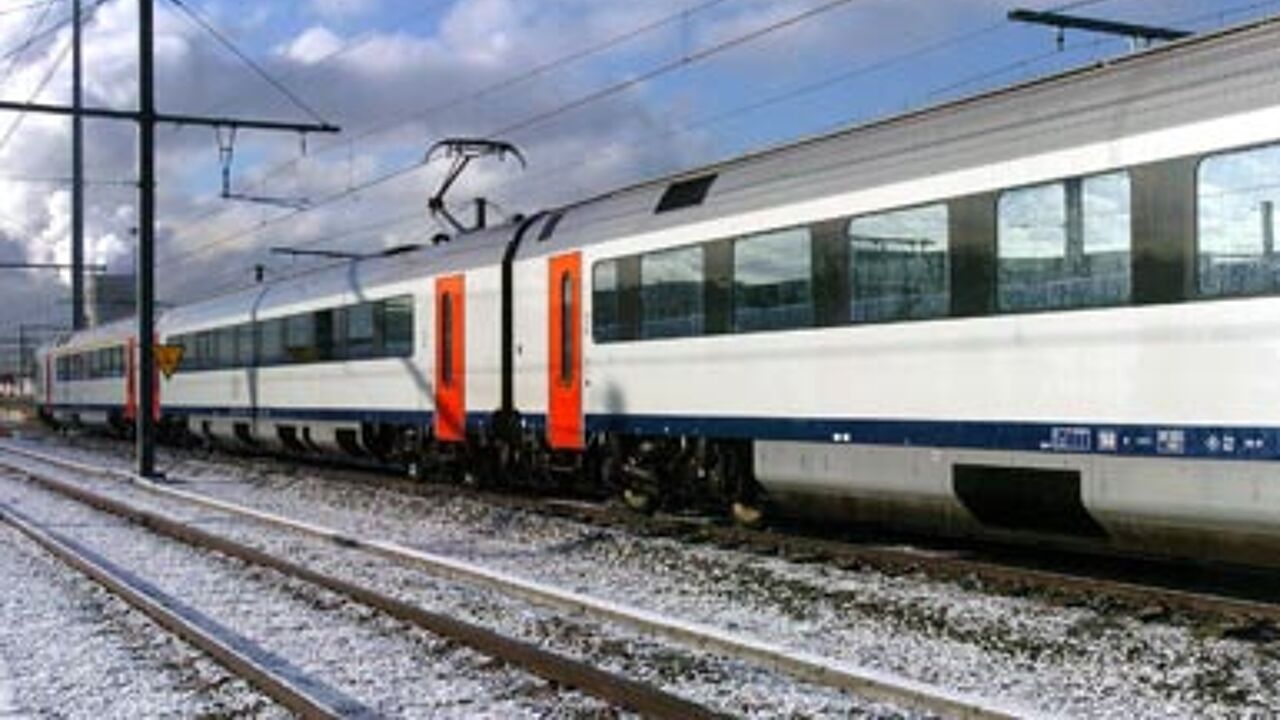 Mr Descheenmaecker added that the only positive point was an increase in passenger number during 2009.
Meanwhile, the man at the head of the NMBS holding Jannie Haeck told guests at the reception that 2009 saw punctuality fall to historic depths.
Mr Haeck added that punctuality is his number one priority for 2010.
Improved financial results and a finding a solution for Belgian railways' troubled freight division B-Cargo are also on his wish list for the coming year.
The Federal Minister responsible for state-owned industries Inge Vervotte (Flemish Christian democrat) agreed that improving the financial health of the rail company is a priority.
Ms Vervotte also called for better cooperation between the three companies within the NMBS group.
The minister didn't rule out a return to a one company structure for the state-owned rail operation.