As an earthquake once again shook Haiti, Belgium's Federal Government announced that the mission of the B-Fast team there is to be prolonged by 10 days. Meanwhile, a plane carrying thirty people returning from Haiti should touch down at Melsbroek Military Airport in Flemish Brabant this evening.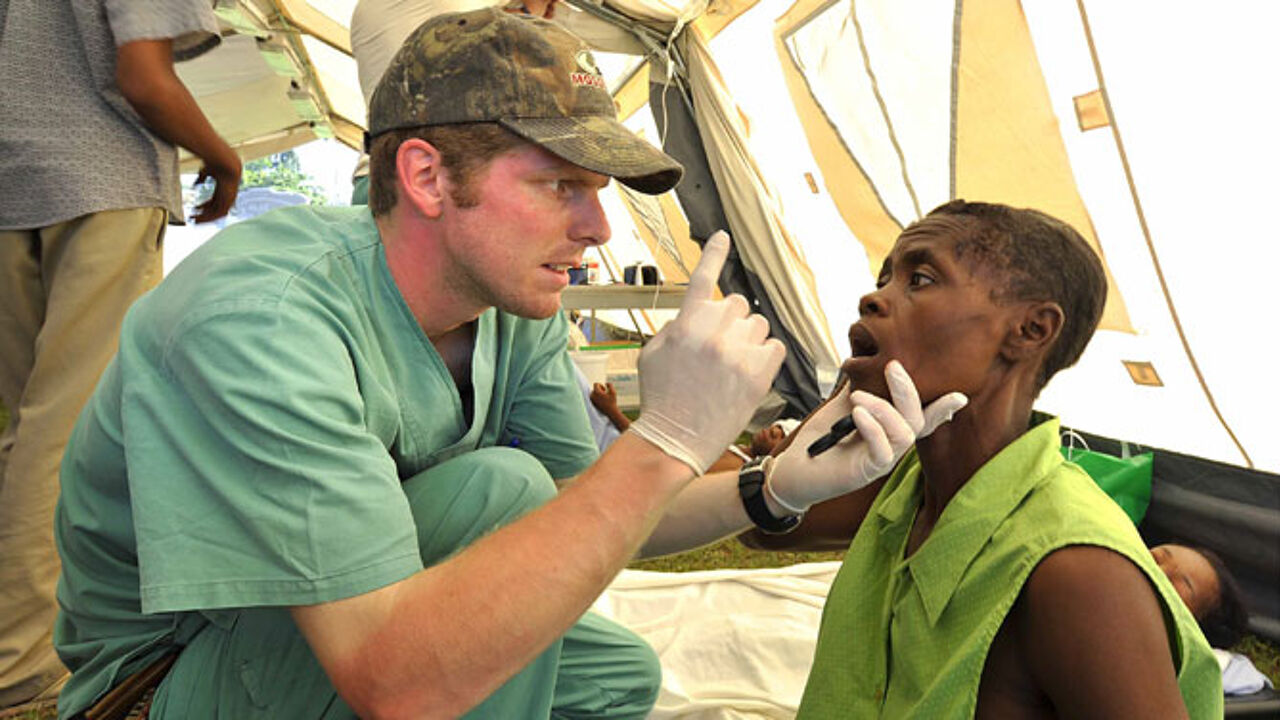 The twenty-six doctors and nurses returning in the next few days will be replaced by a fresh team of medical staff.
The new team will remain in Haiti until the beginning of February.
After that, the nurses will take on duties in a hospital run by the International Red Cross.
Six soldiers are also to be dispatched to Haiti to provide reinforcements to the troops already there protecting the Belgian field hospital.
The extension of B-Fast's mandate in Haiti and support given to the German Red Cross will cost the Federal Government 1 million Euros.
This is on top of the 8 million Euros already spent on emmergency aid for the earthquake-ravaged country.
As well as financing B-Fast mission, the money has also been channelled through the UN's and Red Cross' emergency relief efforts.
The Federal Prime Minister Yves Leterme (Flemish Christian Democrat) told the VRT that the government wants to act as quickly and efficiently as possible which is why funds have been given to the UN and the Red Cross.