Bad news on the cards for Opel Antwerp?
According to reports in the German press, the American carmaker General Motors is planning to close its Opel plant in Antwerp with the loss of 2,300 jobs. Gerneral Motors wants to slash more than 8,000 jobs across Europe and cut its European production capacity by a fifth.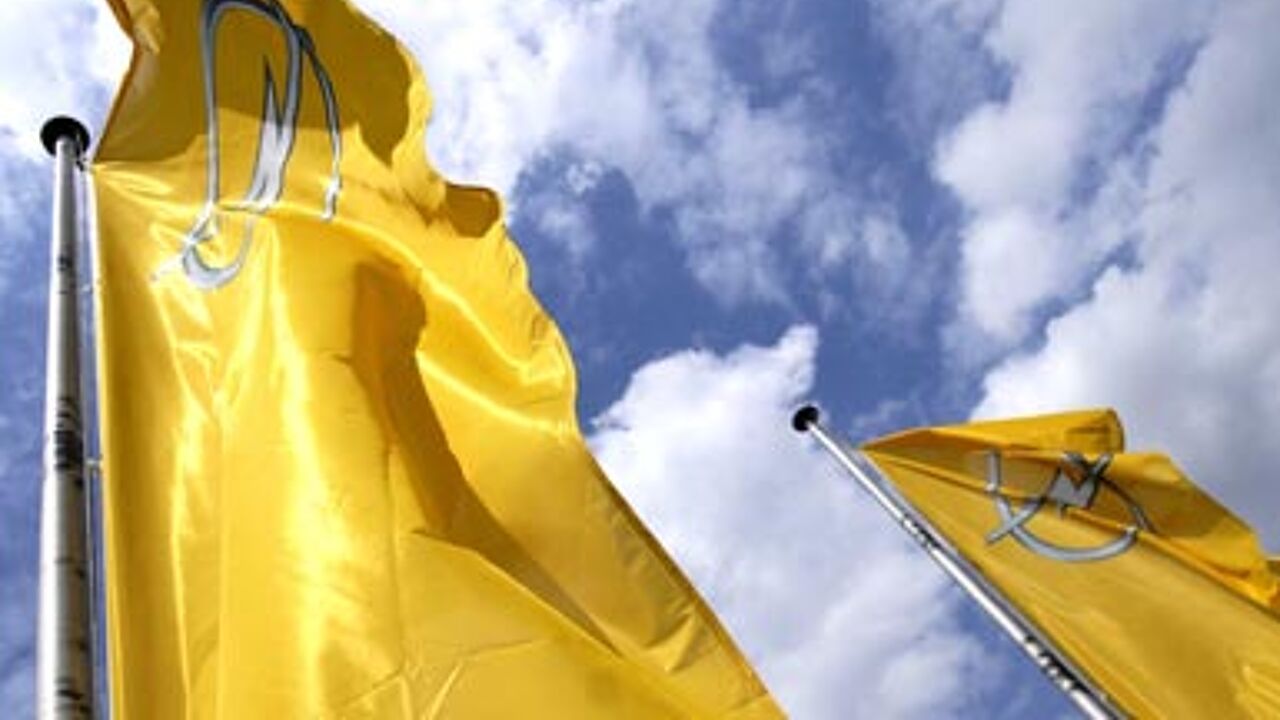 However, the company had delayed making a decision about the future of its Antwerp factory. 
An Opel source told the Reuters press agency that "They (GM) did not back down from the decision to close Antwerp."
"Now (Opel Chief Executive Nick) Reilly has announced that this will be implemented".
Nick Reilly has long stated his preference that the group's planned subcompact SUV would be manufactured not in Antwerp as originally planned but in South Korea by Daewoo, the GM unit where both he and Opel's new chief financial officer previously served in top management positions.
Meanwhile, a spokesman for the Flemish government has told Reuters there was nothing new to report and said that the regional authorities remained committed to securing a future for the Opel Antwerp.
More clarity about the future of Opel Antwerp should emerge after an extraordinary meeting of the plant's Works' Council on Thursday morning.