Talks break down at AB InBev
Talks to resolve the on-going dispute at the brewer AB Inbev broke down on Tuesday evening after management withdraw from the negotiating table. Workers have blockaded two of the company's largest breweries in Leuven (Flemish Brabant) and Jupille (Liège province) for the past two weeks. Meanwhile, the brewery at Hoegaarden (Flemish Brabant) has been blockaded for the past week.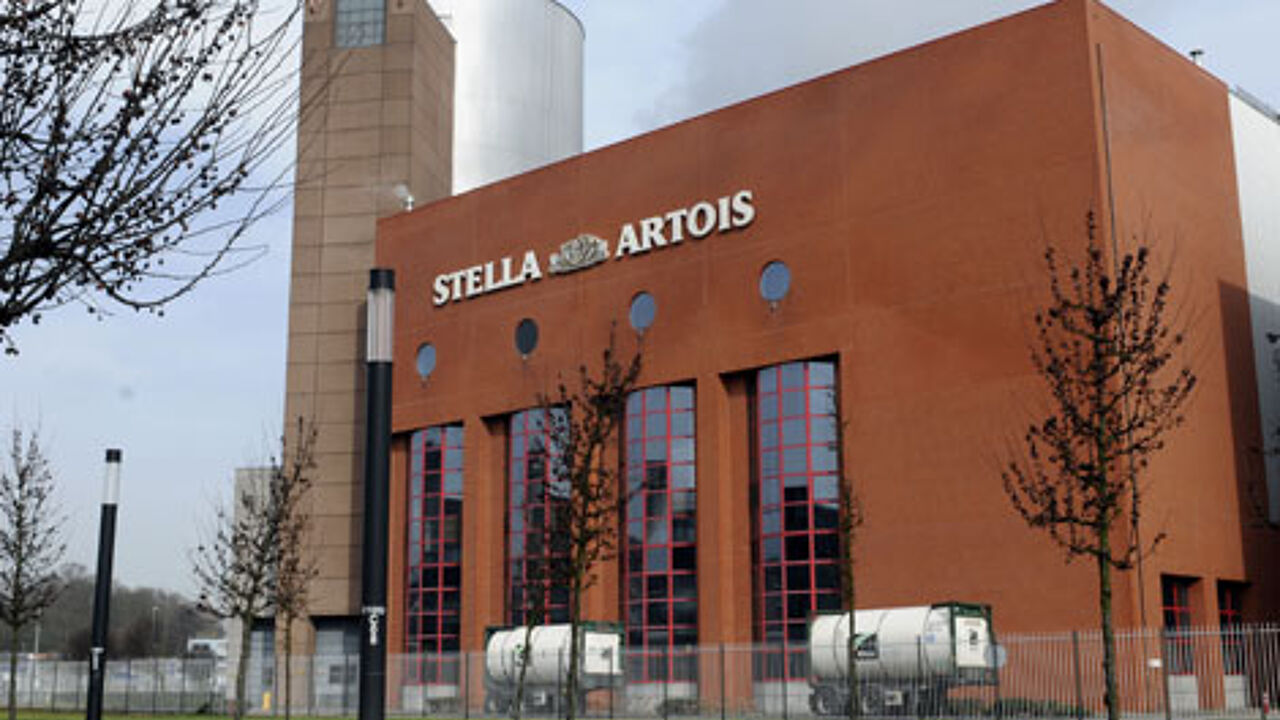 Workers and the trades unions that represent them are angry with AB Inbev's plans to scrap 260 jobs in Belgium.
The proposals to cut jobs have come despite AB Inbev having made healthy profits over the past year.
The blockade has meant that production at the Leuven, Jupille and Hoegaarden breweries has been severely affected.
Furthermore, no beer has left the breweries while the blockade has been on and supplies of some AB Inbev products have started to run out in some supermarkets.
 
Management pulls out of talks
Tuesday evening's second arbitration meeting failed to find a solution to the dispute.
With this in mind, management announced that it would be halting production at all of its Belgian plants.
The AB Inbev spokeswoman Karen Couck told the VRT that "As a result of the blockade, no raw materials, packaging or empty bottles have been able to be delivered. Furthermore, our warehouses are full of beer that can't leave the brewery."