"More deaths from infection and disease"
Apart from the B-Fast team that the Belgian government sent to Haiti the Flemish government also sent a team, under the leadership of Doctor Luc Beaucourt. His team has reopened a hospital in the centre of the capital, Port-au-Prince, which had completely come to a standstill. He has his hands full trying to cope with the massive problems.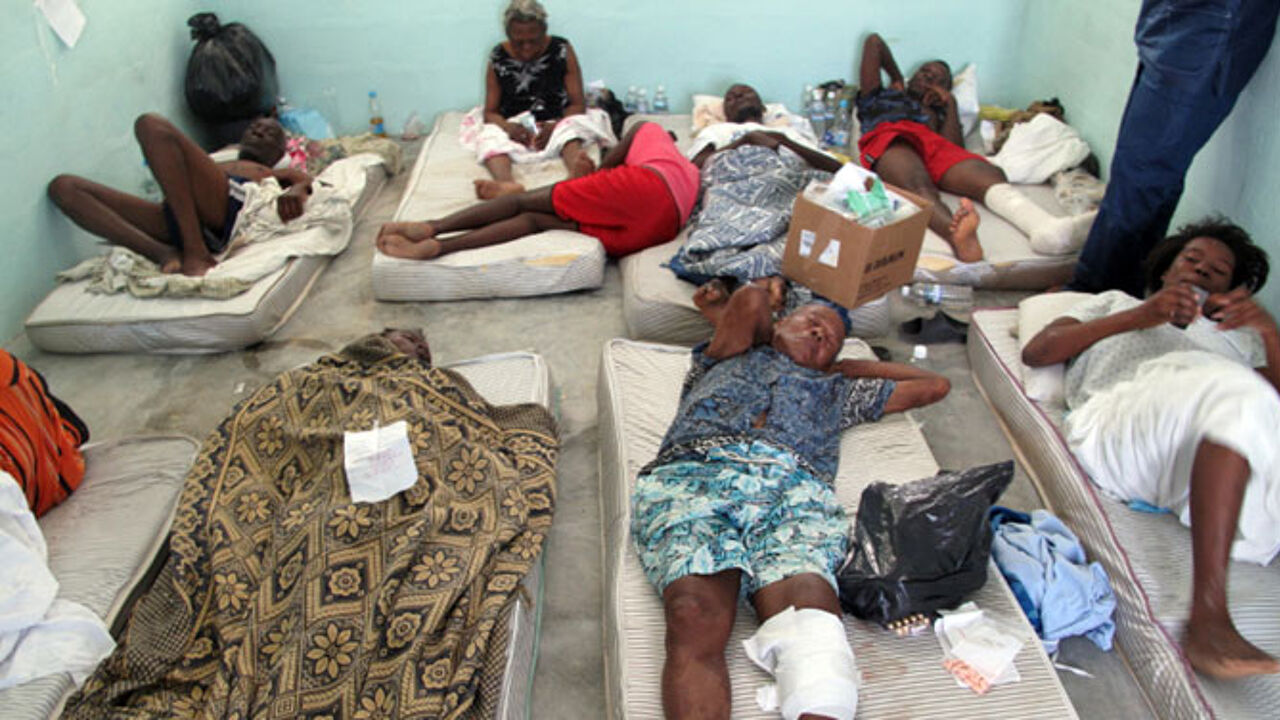 "First we're treating the fractures. There are a lot of crushed limbs and wounds that are already very infected. I've seen a lot of disasters, but for me the most disappointing thing when we arrived here Thursday was that the people were just lying in the streets. No one was helping... The feeling of powerlessness was overwhelming," says Dr Beaucourt.
Since the arrival of Beaucourt's team last Thursday some 10 operations are being performed per day, and dozens of patients are being treated. Dr Beaucourt thinks that the magnitude of the problems after the earthquake is due to a lack of government.
"There's not even an army, we've seen no police on the streets... I think the country is on the verge bankruptcy and chaos. That's part of the reason why it's taking so long to get a structure going. But it's huge, it's huge."
The patients wait and sleep outside for fear of new aftershocks. On Monday an American hospital team from Virginia is to take over. In the meantime Dr Beaucourt is swamped with requests to do more.
"The area where I was first working in the streets - there are still loads of people there with serious problems- but I say- bring them here- I can't go back- I have an infrastructure here. Bring the patients here."
Dr Beaucourt fears that hundreds of people could die from their wounds if they are not attended to very quickly.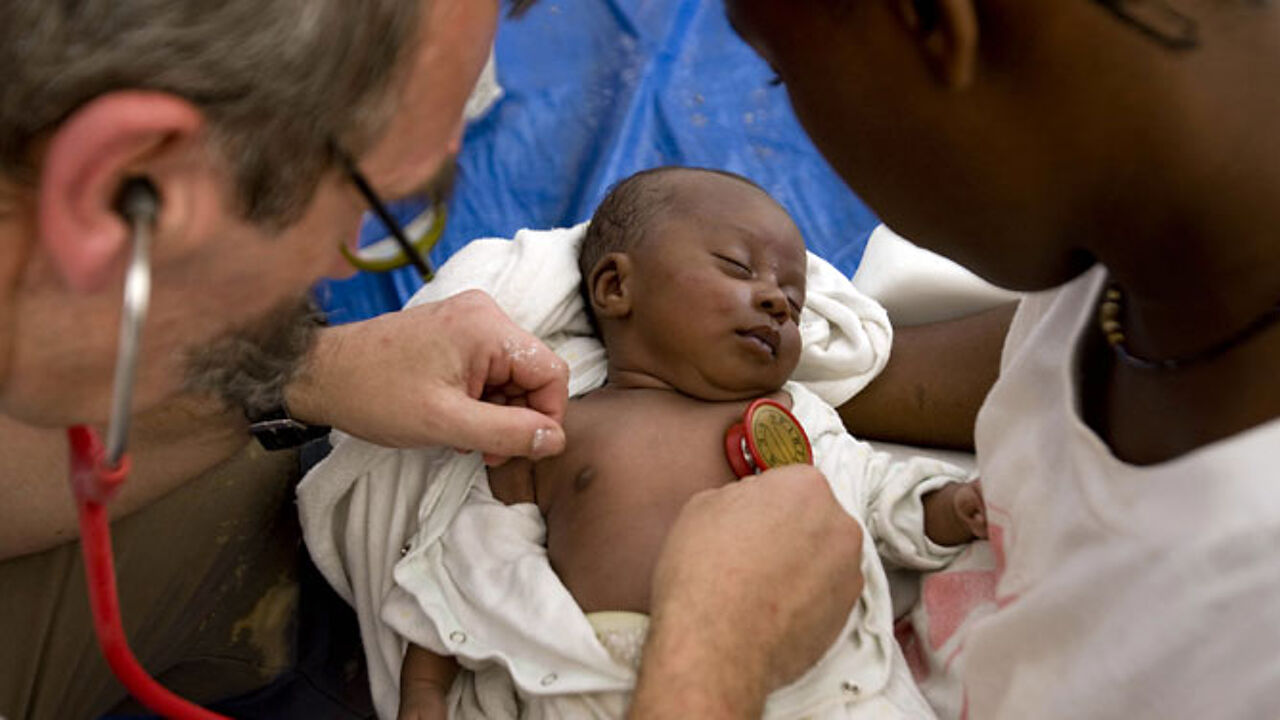 VRT and VTM benefit show tonight at 8:40 to 9:40 PM
In response to the devastating earthquake in Haiti on January 12, 5O radio and television stations in Flanders are joining forces to mobilise Flanders to donate money to the relief effort. A television spot is being broadcast under the title 'Help Haiti' calling on the Flemish viewers to support one or more NGOs that are active in the disaster area.
The public broadcaster VRT and the commercial television station VTM are broadcasting a joint fundraiser this evening from 8:40 to 9:40 PM.
Donations of €30 and more on the 'HAITI LAVI 12-12' bank account (000-0000012-12) are tax free.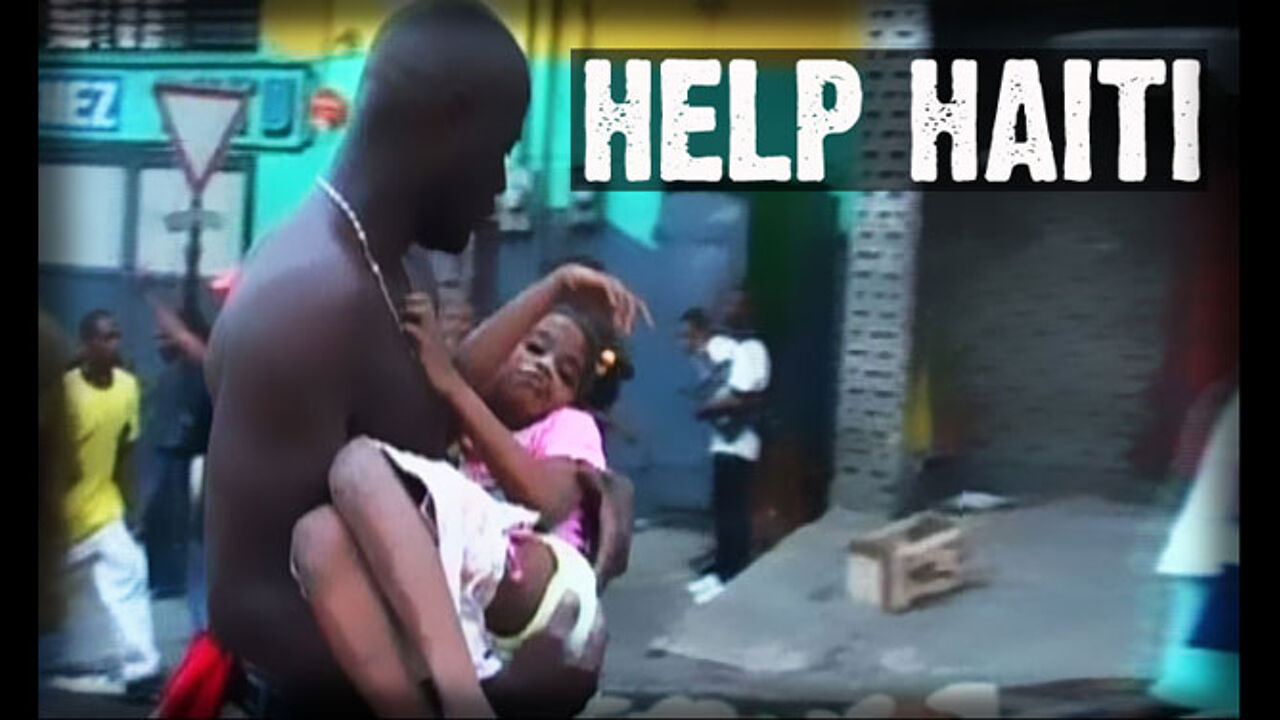 25 Belgians have still not been located
A new group of some 30 people from Haiti arrived back in Belgium last night. Rescue workers from the first group that went to Haiti were among those who came back. Some returning Belgians were in Haiti at the time of the earthquake. Last Sunday a flight with about a hundred people on board landed in Belgium.
Prime Minister Yves Leterme said in the Chamber of Deputies this afternoon that 25 Belgians have still not been located in Haiti. On Wednesday there were 31 Belgians unaccounted for. The 25 Belgians are not considered to be officially 'missing' because there has not yet been enough information on them. At the moment there are no Belgians officially on a missing persons' list.
In the meantime an airplane with 106 adoption children has left Haiti. It will land in Belgium with children to be adopted by families in the Netherlands and Luxembourg. One adoption child for a Belgian couple arrived in the airplane yesterday evening. The children in question were already involved in an adoption procedure before the earthquake. The disaster has accelerated the procedure.