AB InBev withdraws announced job cuts
The management of the world's largest beer maker, Anheuser-Busch InBev, has agreed to a proposal put forward by the social mediators regarding a corporate restructuring plan which included inherent layoffs. The trade unions agreed to lift the blockades pending the approval of the accord by the workers.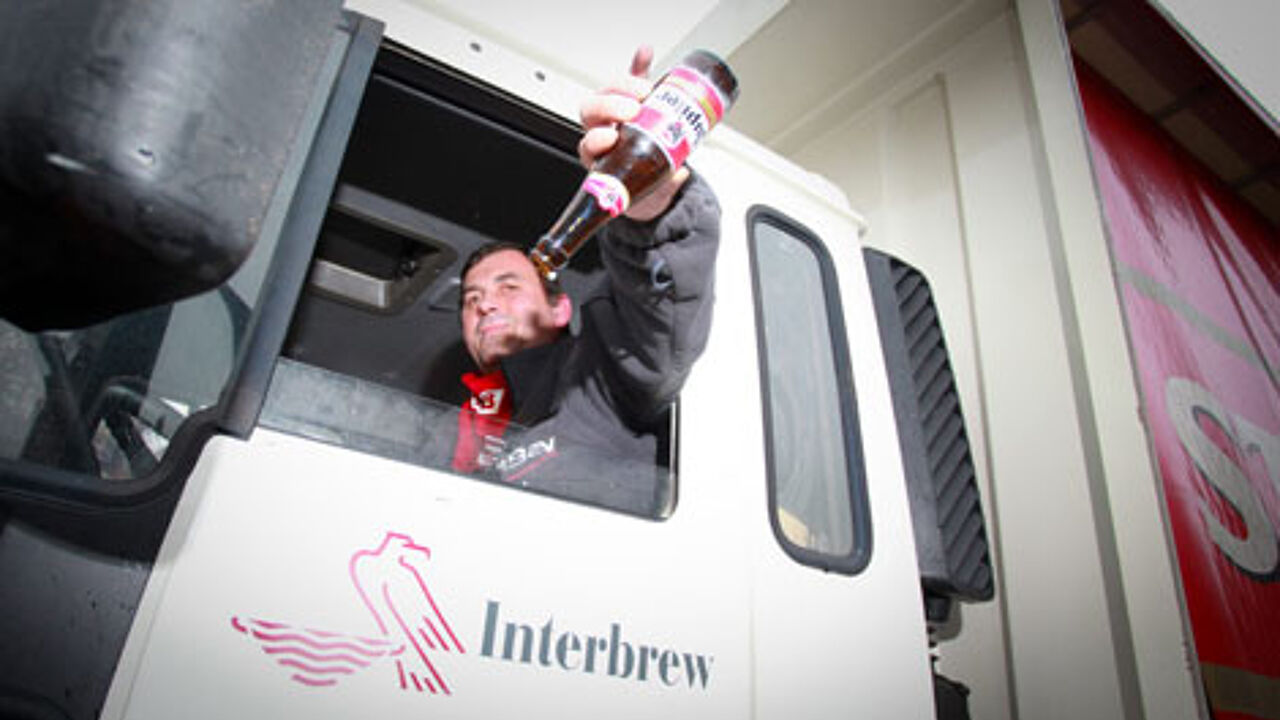 The Belgian workers blocked the entrances to the company's plants in Leuven (headquarters) and Liege for 14 days and a week at Hoegaarden in protest at AB InBev's plan to cut a net 263 jobs out of its 2,700 Belgian workforce.
The company's management and unions failed to settle differences at conciliation talks last Thursday and a second attempt ended the same way on Tuesday. 
The unions were demanding that the company withdraw its restructuring plan.  Company officials however insisted that it would only consider lifting it for a few months.  This was not good enough for the trade unions and the blockade continued.
In the meantime, shops and supermarkets across Belgium said their supplies of AB InBev brands such as Stella Artois, Leffe and Beck's were running very low.  In a number of the smaller stores supplies have already dried up.
In a third meeting, at the Labour Ministry on Thursday, the management finally agreed to withdraw the plan.   The social mediators have proposed broad social dialogs between the unions and management.  The management has agreed to withdraw the proposal to cut the workforce by 299 jobs.