Alleged murderer also admits 5 cases of sexual assault
Ronald Janssen, who has confessed to three murders, has now also confessed to having committed serious moral depravity acts involving five people in the vicinity of Hasselt (Limburg). The information was released by the public prosecutor's office of Hasselt. The authorities are also looking into his possible involvement in a case dating to the summer of 2007.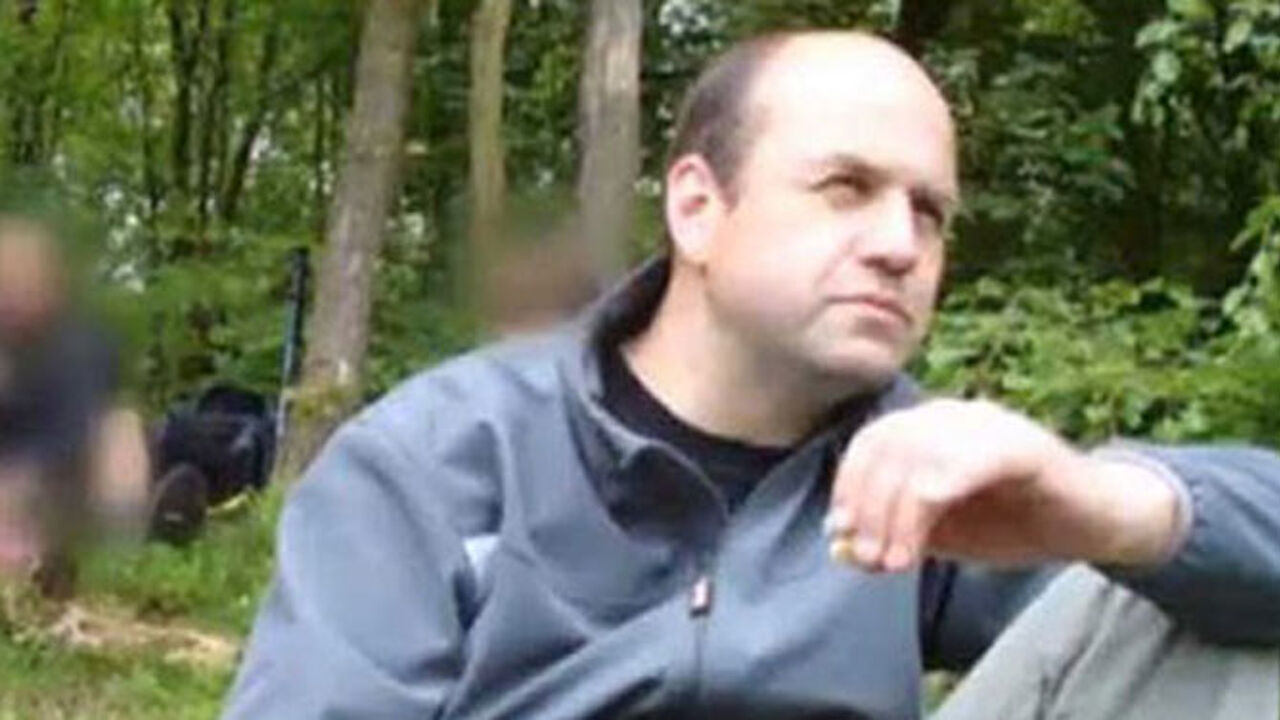 Ronald Janssen seems to have been involved in many more criminal acts than he admitted to the beginning of the month. Ronald Janssen was interrogated by the police regarding the double murder of a young couple on January 2. He confessed to their murder and then to another unsolved murder case of a girl who disappeared 3 years ago.
The authorities have reopened a number of investigations, to see if there was a link with Ronald Janssen. According to the latest information, it looks likely he was involved in serious cases of sexual assault, including rape.
More details are not forthcoming at the moment. There are also allegations that Ronal Janssen could have been responsible for a fourth death in the summer of 2007. The victim has not yet been identified, because a missing person's report was not filed in Hasselt during that period. The authorities are investigating further.