At an extra meeting of the Opel Antwerp Works' Council on Thursday morning it was announced that the plant will close down the end of June. 2,600 people work at the Opel plant in Antwerp. More information should be forthcoming at a press conference called for 12:00 noon.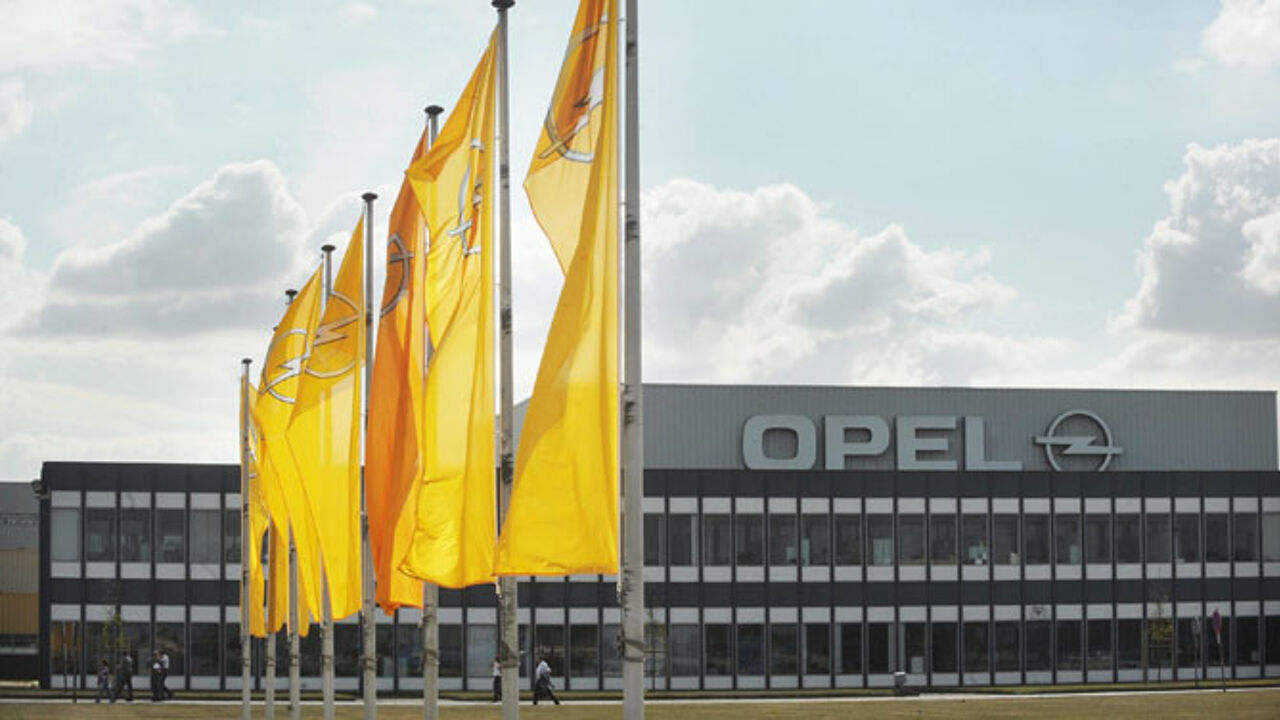 A verdict has fallen: Opel Antwerp will close down the end of June. The news was announced at an extra meeting of the Work's Council this morning. Opel Antwerp employs 2,600 people at the moment.
The meeting of the Works' Council began at 10:30 PM this morning. At 11:00 the management and unions announced the decision that many had been expecting for a long time: Opel Antwerp will be shut down. Now there is also clarity on when the factory will close down: the end of June.
The European managment of Opel is holding a press conference at the moment in the Sheraton Brussels Airport Hotel.
The management cited the crisis and overproduction in the sector as the main reasons for the closure of the Opel plant in Antwerp. The previous hope that Antwerp would be able to produce a new model did not materialise. The SUV that Antwerp hoped to produce will allegedly go to a company in South Korea.
The closure of the plant in Antwerp will also have major implications for the companies that supply parts to Opel Antwerp.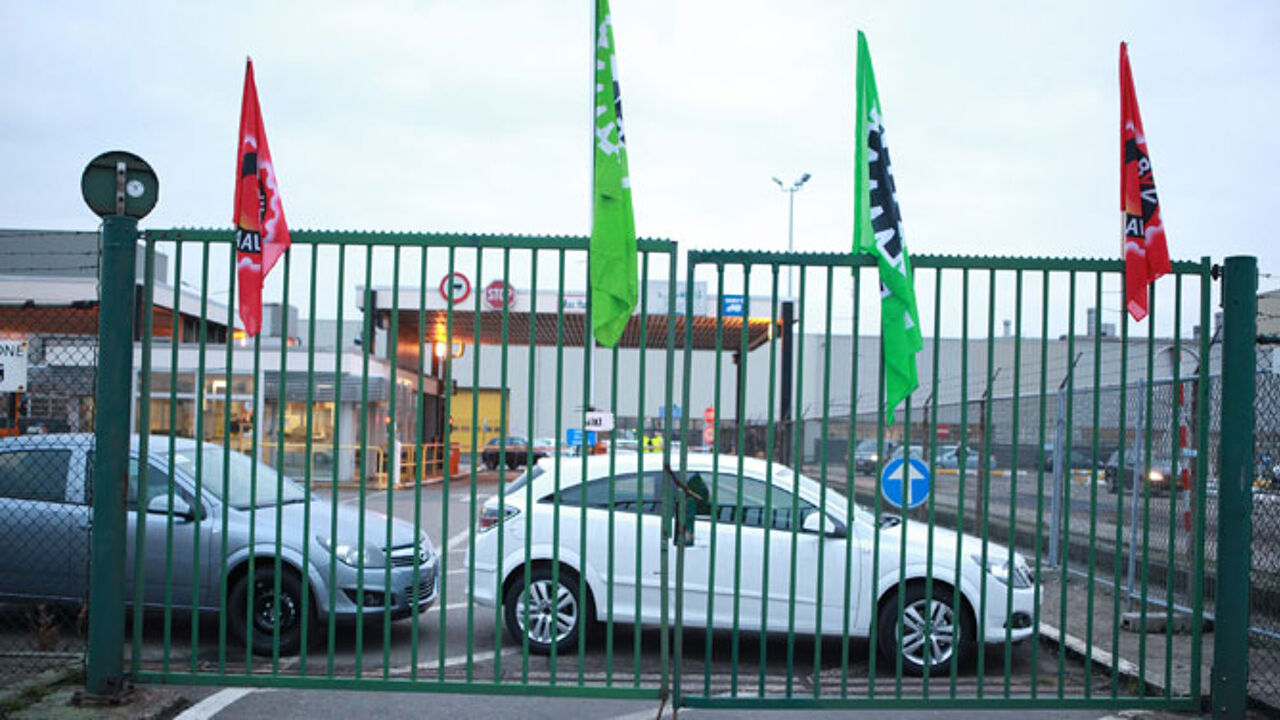 A meeting of experts this afternoon
Flemish Prime Minister Kris Peeters (photo, Flemish Christian Democrat) has announced a meeting of a group of experts (an Opel work group) for 5:00 PM this afternoon at his cabinet in Brussels. The group includes Flemish Labour and Budget Minister Philippe Muyters (Flemish nationalist), trade union and employer representatives, and Minister Ingrid Lieten (Flemish socialist, in charge of government investment).
The Opel factory in Antwerp will remained closed Friday and Monday. The employees are expected to be at work on Tuesday. Production is expected to continue through June 30, but the trade unions want to do everything in their power to prolong the closure of the plant.