24 hour strike in Belgian prisons
In the Belgian prisons a 24 hour strike began at 10:00 PM yesterday evening. The prison guards are protesting against the dangers of their work in the prisons. "The feeling of danger counts also for the police who are replacing the striking prison guards," point out the police trade unions.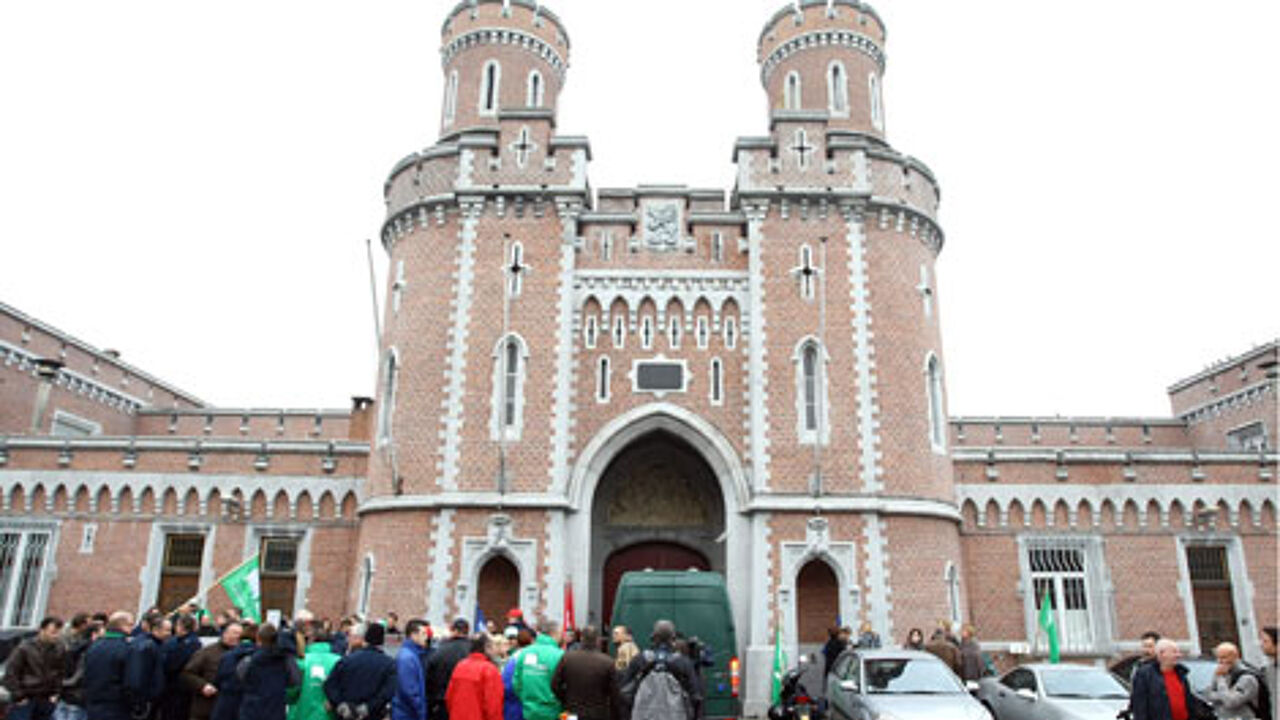 According to Marc Gaspercic of the socialist trade union ACOD the problems in the prisons are mounting. First of all there is a problem of overpopulation in the prisons which leads to added stress and tension. What's more, in many prisons the security cameras don't work, says Marc Gaspercic.
But the problems run deeper: "We have legislation that makes good penitentiary policy impossible. For example, we can hardly perform body searches," says Mr Gaspercic.
The police officers who are replacing the prison guards are faced with the same difficult circumstances. The police syndicate NSPV says that it will have zero tolerance. If the police are confronted with violence in the prisons, they will immediately go on strike as well, warns the NSPV.