Clijsters unable to push past Petrova
Nadia Petrova beat Kim Clijsters in the third round of the Australian Open in surprisingly one-sided match. Kim only managed to win one game in the entire match. Petrova won in two sets of 6-0 and 6-1. Yanina Wickmayer and Kim Clijsters both won their third round matches and meet each other in the next round.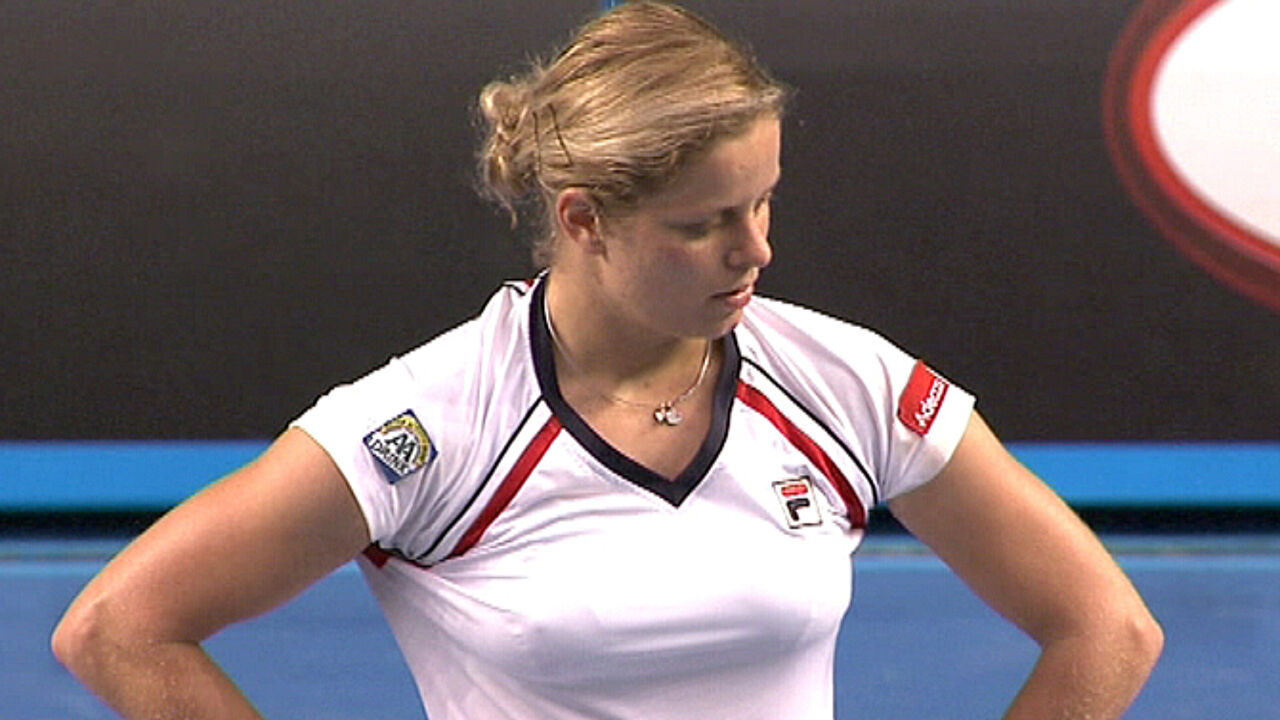 It was a very disappointing match for Kim Clijsters.
At no point in the match against Nadia Petrova did we see the usual comeback Mom mentality that Clijsters usually shows.
After losing the first set 6-0, Clijsters only managed to win one game in the second set, losing the match in 52 minutes.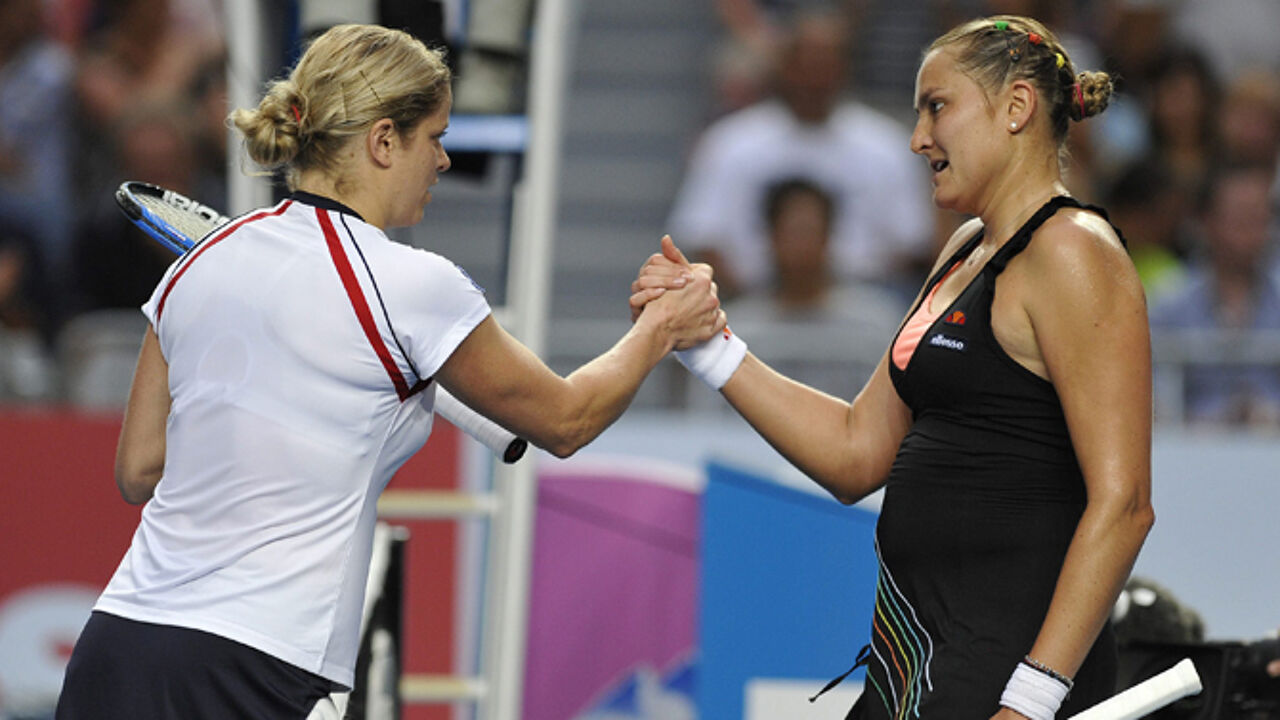 Yanina Wickmayer remains undefeated this year
Yanina Wickmayer beat Sara Errani of Italy in three sets of 6-1, 6-7 (4/7), 6-3.
Wickmayer started the match in whirlwind fashion. In her typical aggressive style she pushed ahead to 3-0 in no time.
Wickmayer forced Errani into the defence and the Italian player could not keep up with the high level of play. Further, she had trouble with her back and looked set to throw in the towel. But Errani courageously fought back and got herself back into the match during the second set and winning in a tiebreak.
The third set was exciting with both players fighting for every point. Wickmayer showed signs of frustration, but the Belgian fans in the audience set her back in the right mental frame to forge ahead. At 4-3 she forced the decisive break.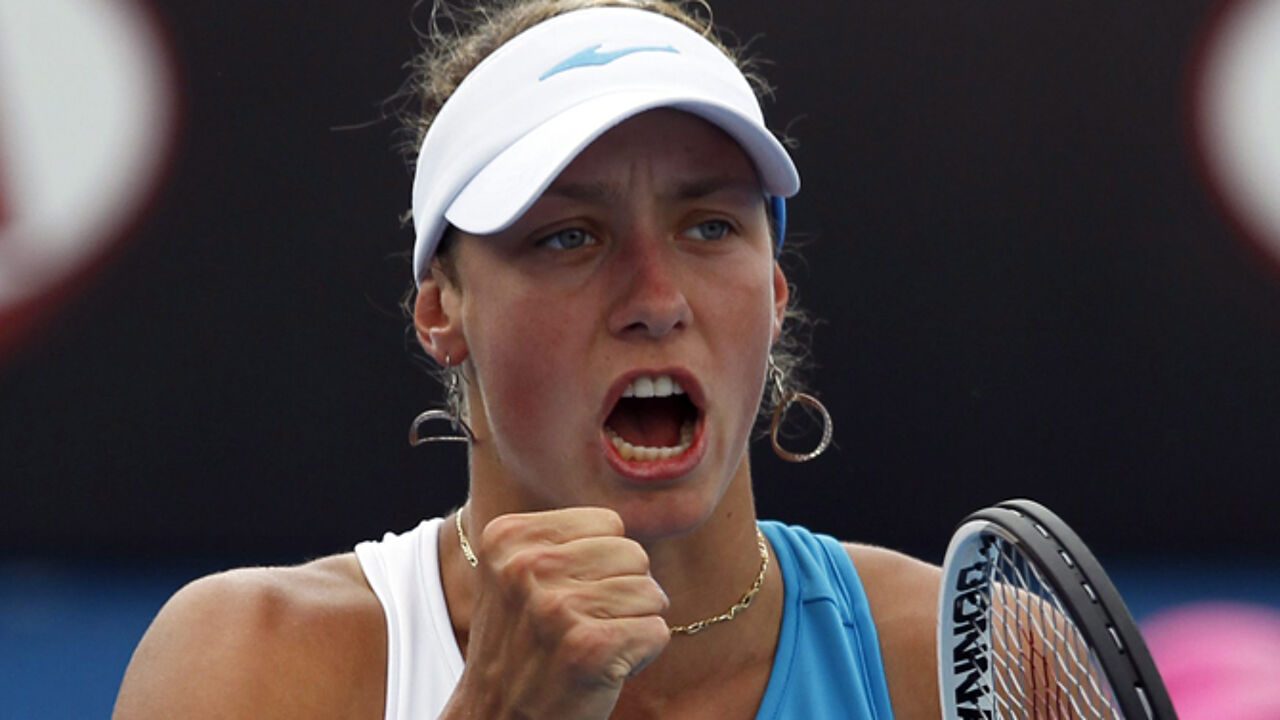 Henin: "I crawled through the eye of a needle"
Yanina Wickmayer will face Justine Henin in the next round of the Australian Open. Henin beat Alisa Kleybanova of Russia in three sets of 3-6, 6-4 and 6-2. 
Henin was off to a slow start and lost the first set 3-6. Henin seemed exhausted from the beginning of the match. But suddenly Henin found her tennis feet and a second wind and came back to win the second and the decisive third set as well.
"I was afraid," admitted Henin after the match. She feels that her victory over Kleybanova was like crawling through the eye of a needle. "Against Kleybanova it was a fight for survival." When the Russian's game weakened for a moment, Henin saw her opening to enter the match with a vengeance. And that is exactly what she did, neatly finishing off the second two sets.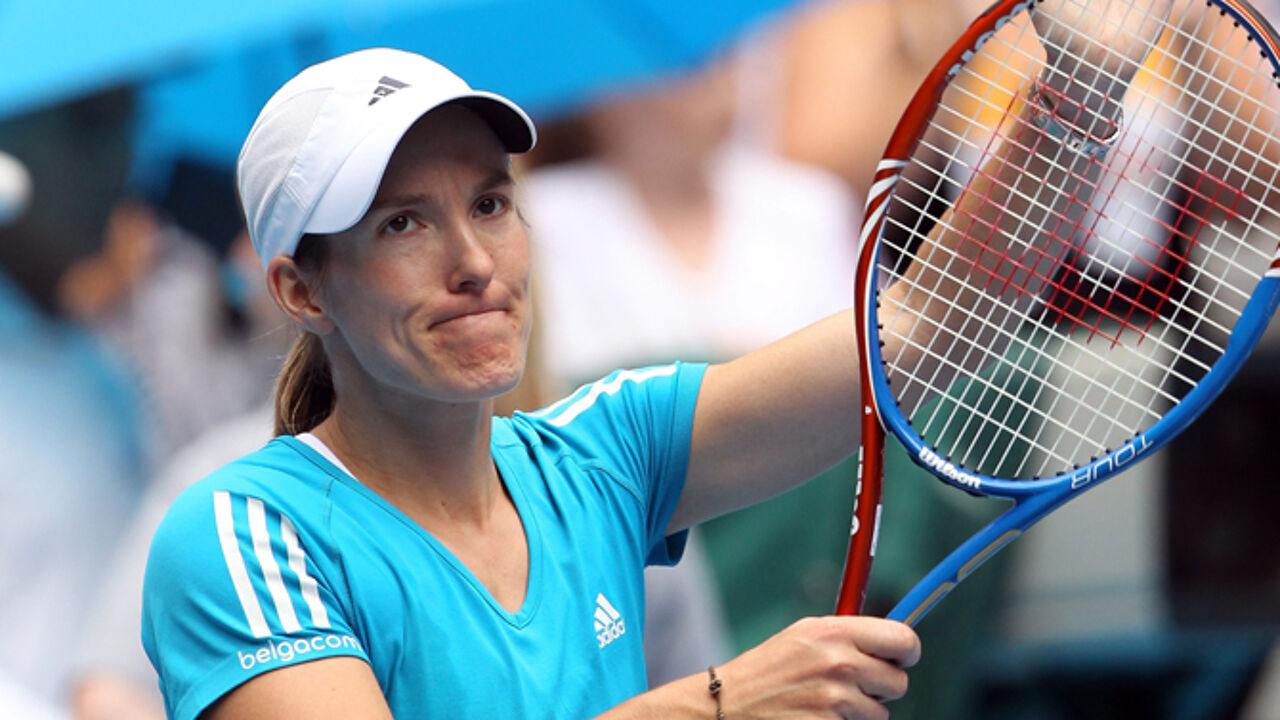 Another Belgian face-to-face in the 4th round of the Australian Open
Justine Henin moves on to her second Belgian opponent in this Grand Slam. Henin eliminated Kirsten Flipkens in the first round.
This will be the first time that Henin and Wickmayer meet each other on the court. "Playing against her (Wickmayer) is special. I don't know her at all," says Justine Henin.
"I'm looking forward to the match against Henin," says Yanina Wickmayer.