Closing Opel Antwerp: "Unwise decision"
In a telephone conversation with the senior executive of General Motors, Nick Reilly, Flemish Prime Minister Kris Peeters criticised the plan to close the Opel plant down in Antwerp. "An unwise decision for a healthy plant," was Kris Peeters' opinion.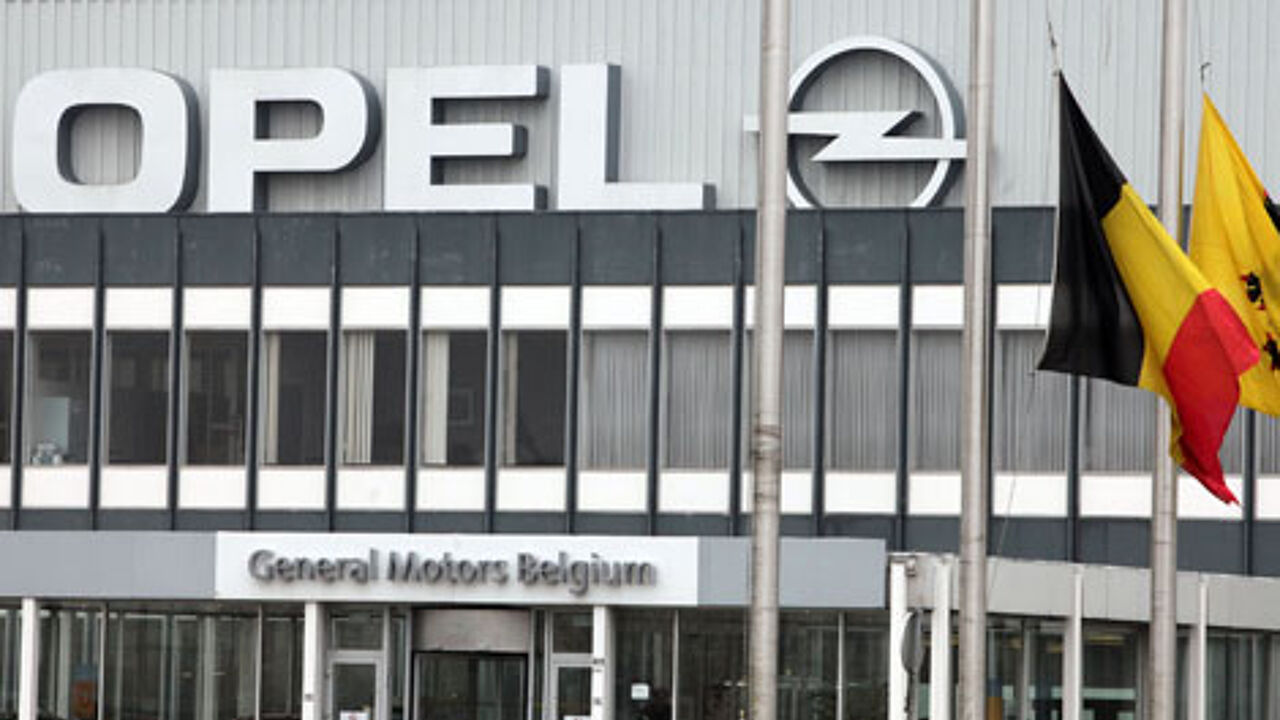 Kris Peeters and Nick Reilly spoke on the telephone for about a half an hour. Kris Peeters criticised the plan by General Motors to close the Opel plant in Antwerp. According to him the decision was "a mistake and unwise".
"We are indignant over the manner in which a multinational like GM has tackled the situation," PM Peeters told Mr Reilly. "The decision to close Opel Antwerp was wrong. Opel Antwerp is a healthy factory and closing a healthy enterprise is not wise," PM Peeters went on to say.
PM Peeters reproached Reilly for making a decision that was not founded on economic facts. He also reproached Reilly for the failure to meet his promise of putting a business plan on the table. According to Mr Reilly there is a business plan but he cannot release it because it contains many confidential elements.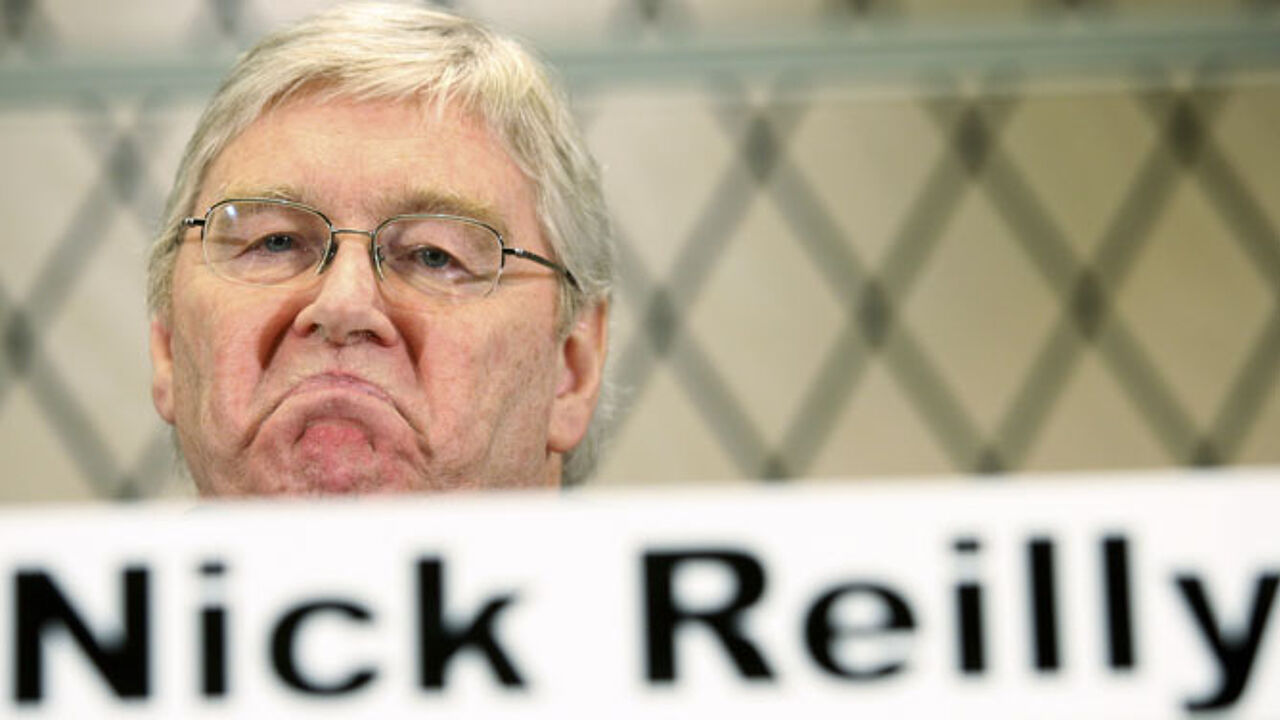 Nick Reilly promises to respect the 'Renault law'
In any case, Nick Reilly has promised that he would respect the so-called 'Renault law' which stipulates social conditions in the event of a plant closure. In a first phase Mr Reilly wants to explore the alternatives for the personnel. PM Peeters is insisting on speed: "This cannot take months," he told the GM CEO. Mr Reilly promised to act in a correct and responsible manner.
Later Friday afternoon, Prime Minister Peeters spoke with the President of the European Commission José Manuel Barroso. Peeters wants more clarity on the government assistance given to General Motors by the other European Member States.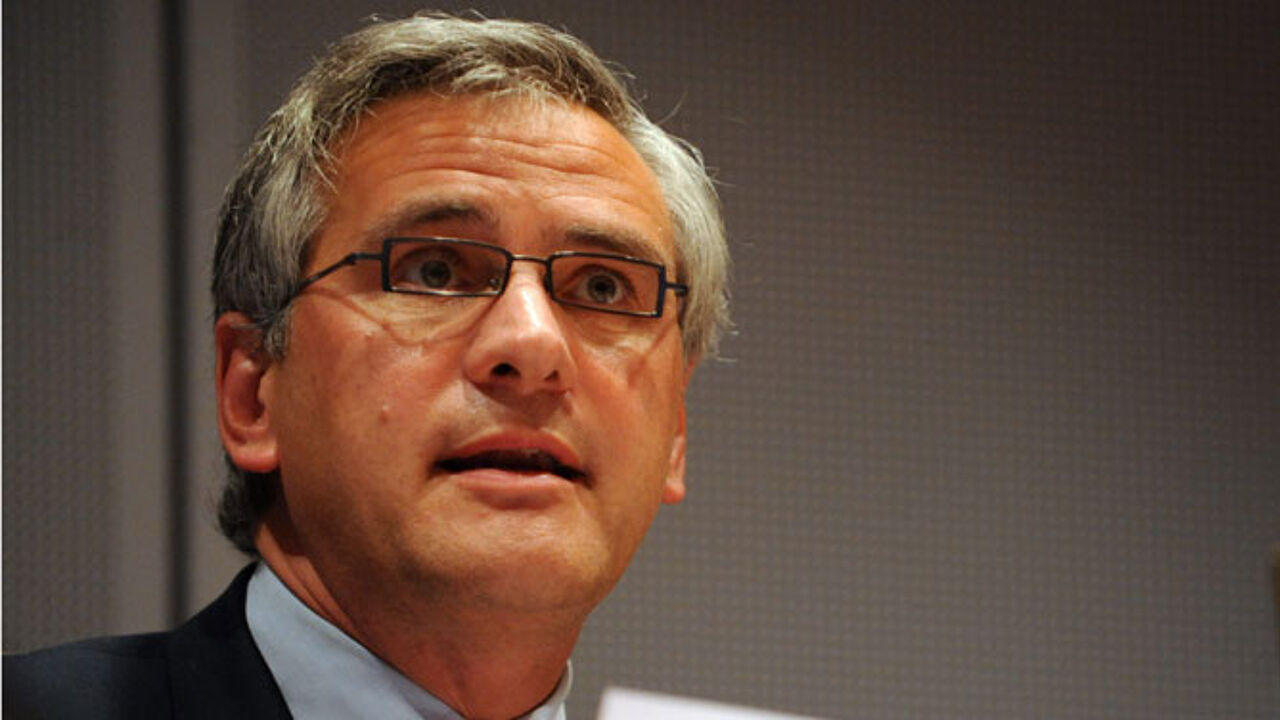 "All alternatives for Opel will be investigated"
Earlier in the day the Flemish government announced that, together with the trade unions and employers, all alternatives possible would be investigated for the Opel plant in Antwerp.
"We refuse any plant closure"
The Belgian trade unions will consult their colleagues in the other European countries with GM plants (Germany, Spain, the UK, Austria, Poland and Hungary) next week.
The unions see GM's announcement that it would cut 8,300 jobs and close its plant in Belgium as a "declaration of war" on European workers.
The head of the Workers Council at Opel's plant in the western German city of Bochum, Rainer Einenkel, said he feared further plant closures and job cuts. "The worst is not over," is his prediction.

Representatives from Opel's European Work Councils and unions are to meet on Tuesday in Antwerp,