Vanackere on 2 day visit in Rwanda
Foreign Minister Steven Vanackere (Flemish Christian democrat, archive photo) arrived in Rwanda yesterday evening for a two day working visit. Political talks are also on the agenda. The Foreign Minister was in Congo earlier.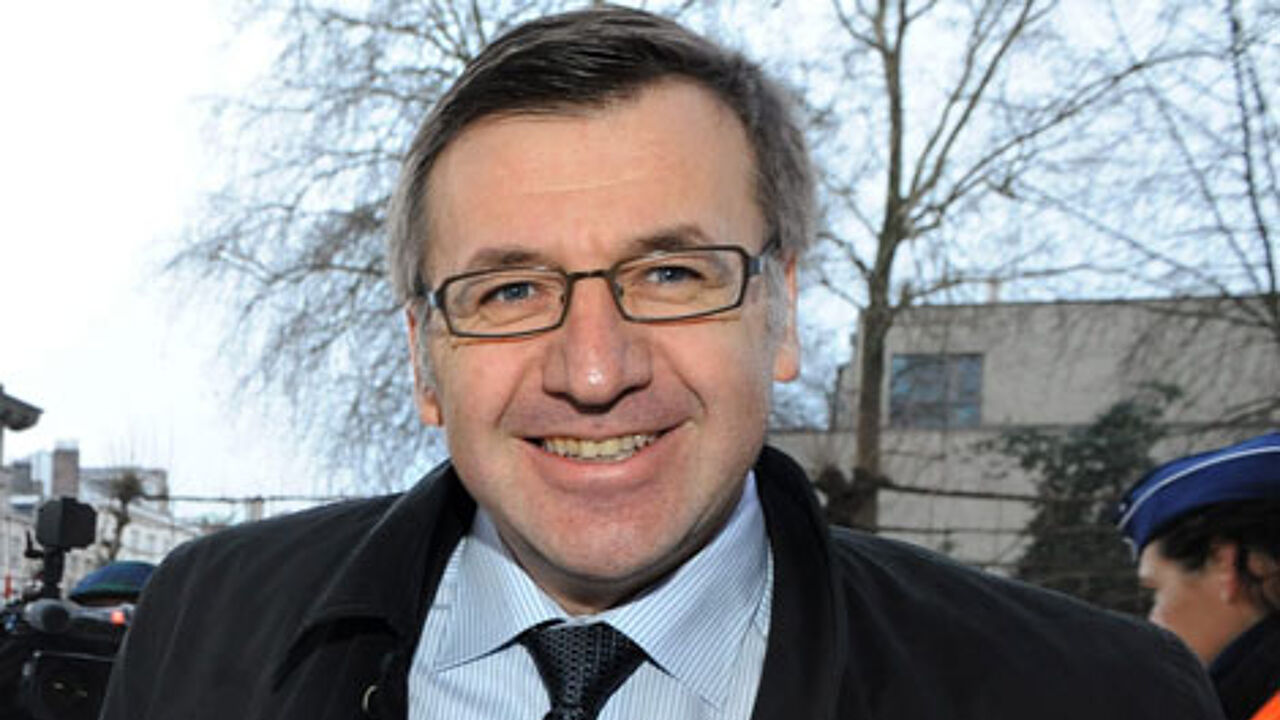 Steven Vanackere went to Rwanda from Congo. He first went to the city of Gisenyi, on the banks of Lake Kivu. On his way to the capital Kigali he visited a camp for Hutu rebels that had fled to Congo and have now returned to Rwanda.
In Kigali, Minister Vanackere will lay a wreath at a monument erected for the victims of the 1994 genocide in Rwanda. This will happen in an area where some 200,000 victims of the genocide are buried. Mr Vanackere will also meet with the Rwandan President Paul Kagame and the Foreign Minister Louise Mushikiwabo.
Just like with Congo Belgium has a special relationship with Rwanda (formerly a Belgian UN Mandate). Within the European Union, Belgium is still one of the main donors of funds for Rwanda. Last year a developmental cooperation accord was signed worth €38 million.
VRT journalist Peter Verlinden refused a visa for Rwanda
Journalist Peter Verlinden was accompanying Foreign Minister Steven Vanackere on his trip to Congo, Rwanda and Burundi. He was forced to stay in Goma (Congo), on the border with Rwanda however because the Rwandan government refused to grant him a visa. The VRT journalist thinks that the reason for the refusal is his critical reporting on Rwanda in the past.
This is the third time that Peter Verlinden is being barred entry into Rwanda. He was informed last week of the decision to refuse his visa by the Rwandan embassy in Brussels.
Peter Verlinden has been reporting on Central Africa for the Flemish public broadcaster VRT for more than 10 years.
He is expected to join the Foreign Minister in Burundi for the last part of the trip.