Anderlecht: did police shooting spark riot?
A group of fifteen people left a trail of devastation across the Brussels borough of Anderlecht on Friday night. The acts of vandalism started in the centre of the borough and ended in the Kuregem neighbourhood.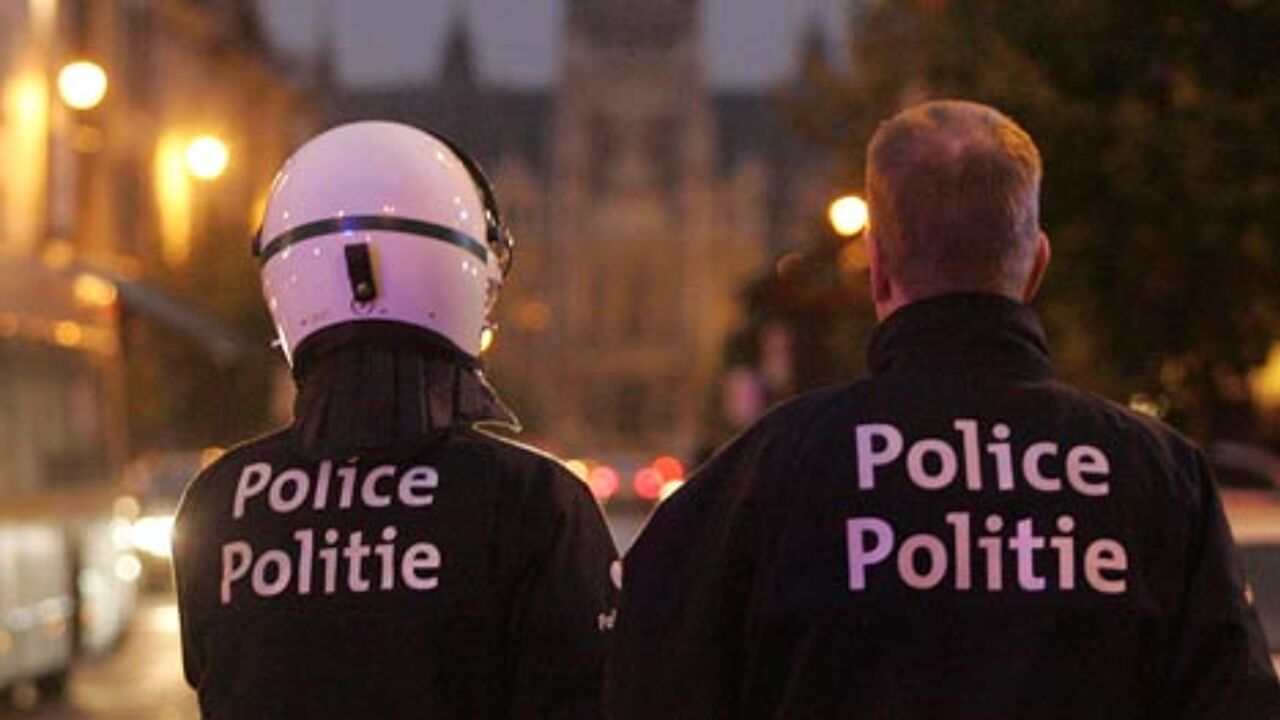 Several bus shelters were vandalised. The window of a Renault dealership was shattered as were the windows of a score of cars.
Local residents alerted the police on Friday evening. Vandals  then played cat and mouse with the police.
The police attempted to apprehend the vandals, but only one minor was detained. They believe that the vandalism is linked to the shooting of a man who raided an Aldi supermarket in Molenbeek on Thursday.
The gangster, who had earlier escaped from Namur gaol where he was serving a sentence, was living in Anderlecht.  He was shot dead in Laken.