Belgian Hercules airbridge for Haiti?
On Friday evening a new Belgian rescue team flew out of Melsbroek Military Airport bound for Haiti. The twenty-nine members of the Belgian international aid and rescue outfit B-Fast hope to provide assistance to earthquake victims.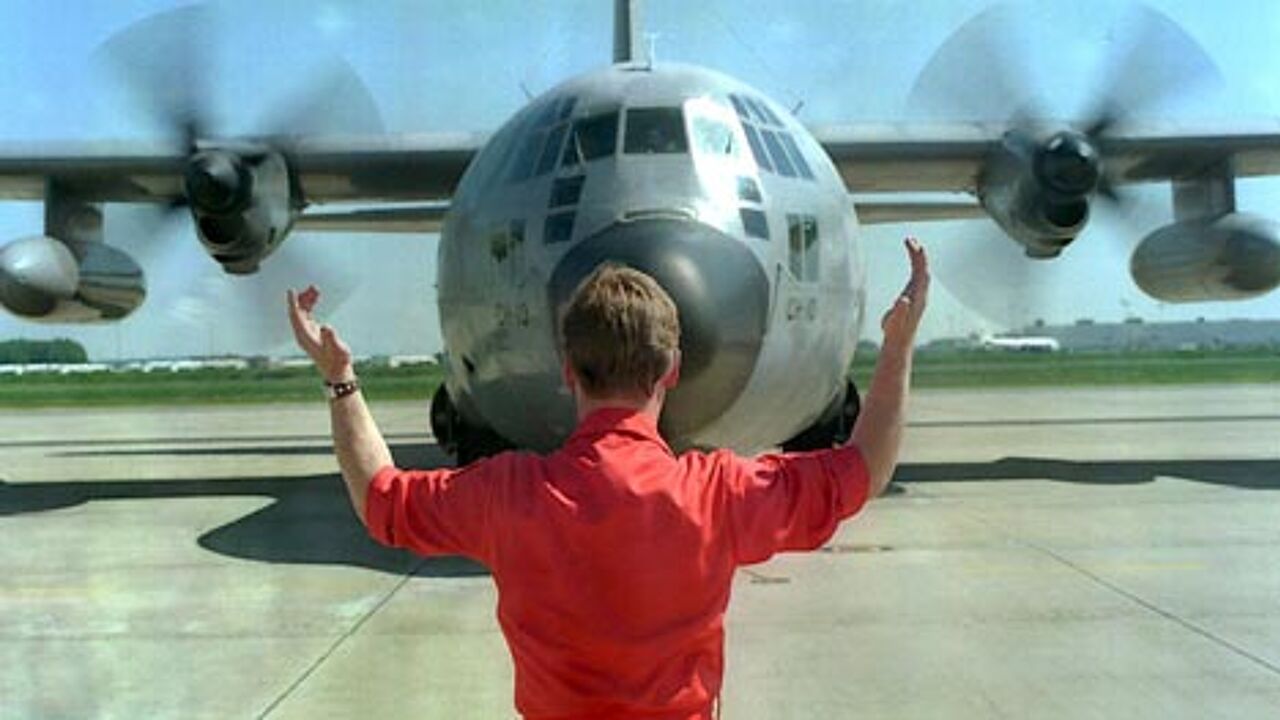 The team is being flown out together with medical equipment, water and fuel supplies.
This second B-Fast team will relieve the B-Fast members still in the field. The first team has been in Haiti for ten days now. They are expected back in Belgium on Sunday.
Fourteen Haitian children will also be on board the aircraft returning to Belgium. The children are being adopted.
Their adoption procedure was already underway before the quake, but has now been speeded up.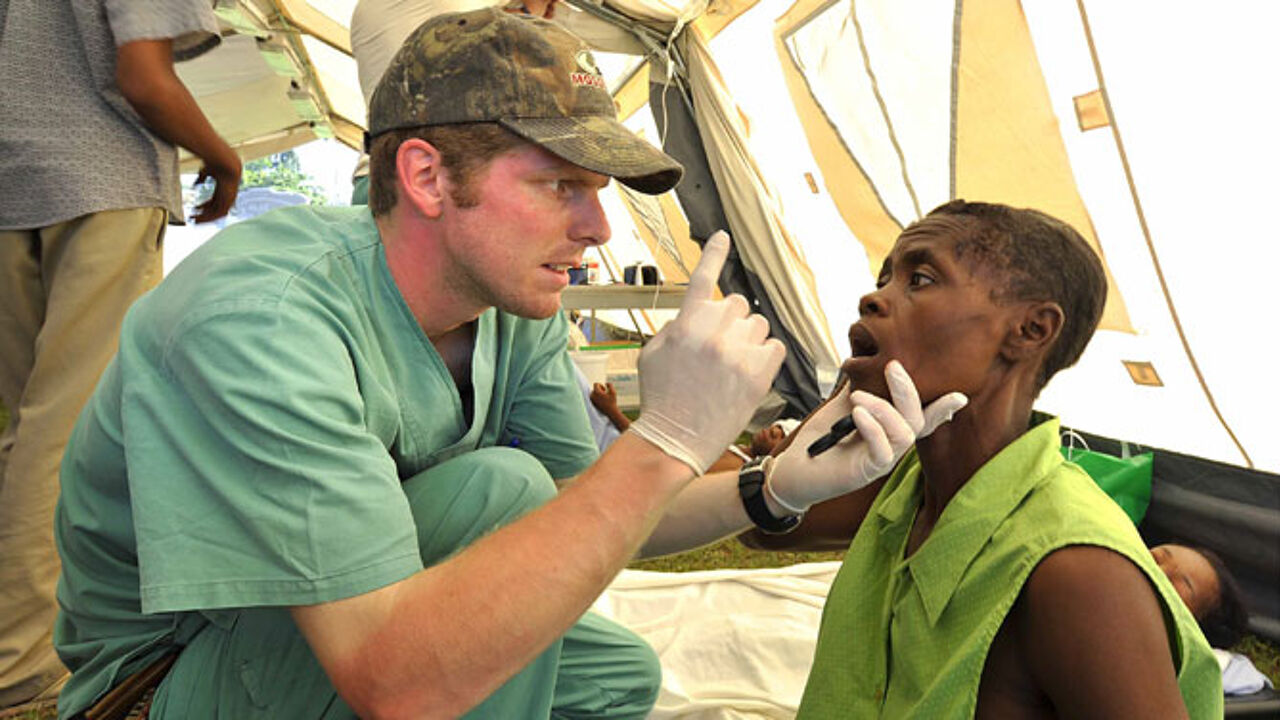 Airbridge to Port-au-Prince
Belgium is also sending an army C130 Hercules transport plane. Lieutenant-colonel Peter Lepez told VRT News that because of the influx of aid the airport in the Haitian capital Port-au-Prince can no longer cope.
Larger planes like Airbuses are being diverted to Santo Domingo in the Dominican Republic. The Belgian Hercules may provide a shuttle service between the two airports allowing more aid to be brought in quickly.