Over 9 million euros for Haiti
It was a proud Erik Todts (Oxfam) who was able to announce on Friday evening that the Haiti fundraiser had collected over 9 million euros for the victims of the Haiti earthquake.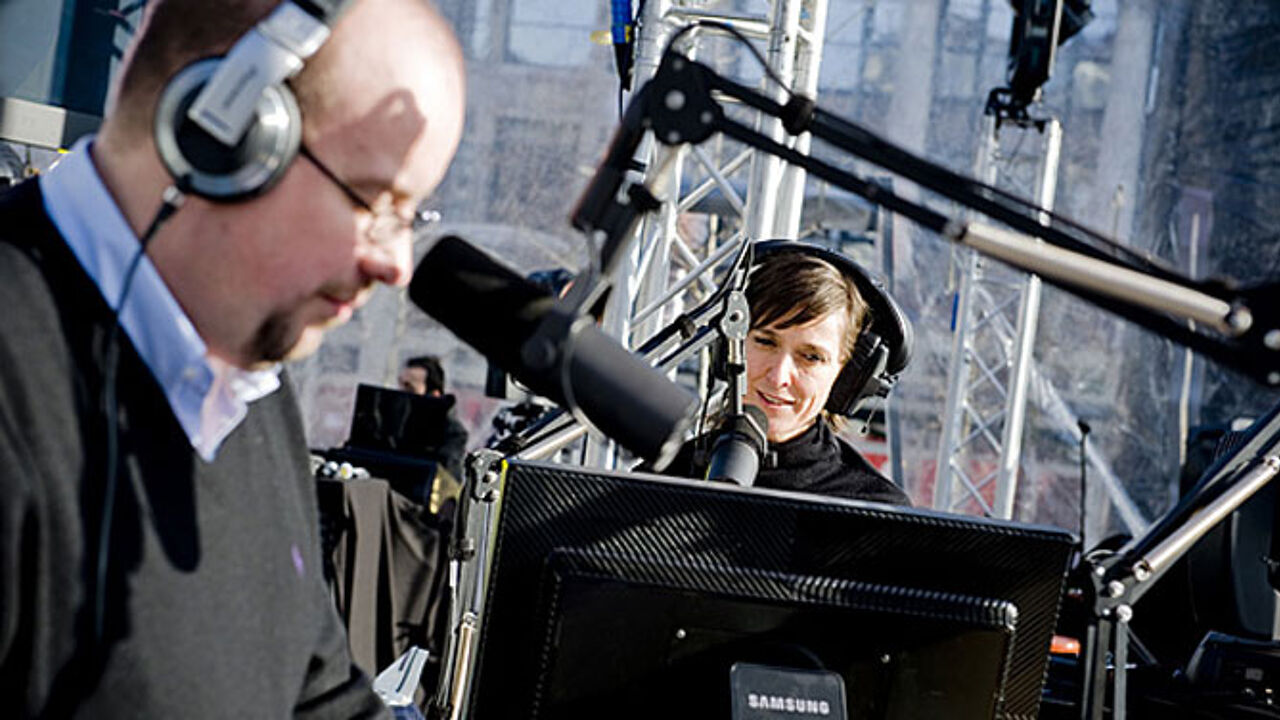 On Thursday night the Flemish public and commercial broadcasters, VRT and VTM, joined forces to screen a fundraising TV show. On Friday it was the turn of the radio broadcasters Radio 2, Studio Brussel, MNM and Joe fm to air a joint programme called Radio 1212.
1212 refers to the bank account of the Haiti appeal: 000-0000012-12.
Across the country events were staged to raise cash for earthquake victims.
The radio 1212 broadcast took to the airwaves from the Antwerp Groenplaats.
Like in the TV show on Thursday night Radio1212 carried reports on the situation in Haiti. There was also massive coverage of the countless fundraising events organised by ordinary people across Flanders.
"Famous Flemings" joined members of the public to air their views on the situation and call for support. Luc De Vos, Absynthe Minded and Will Tura were among the Flemish stars that performed free on air.
Yet more fundraising events are being staged. Inmates of Bruges gaol will "Run for Haiti". Other events include "Refuse Collecting for Haiti" and "Sweating for Haiti". In Ostend there is even a Reggae party in the OHK club on Saturday night. All the profits go to the Haiti appeal.