Israel bars Mr Michel from Gaza
The Israeli authorities have barred the Belgian International Development Minister from entering the Gaza Strip, part of Palestinian Territories.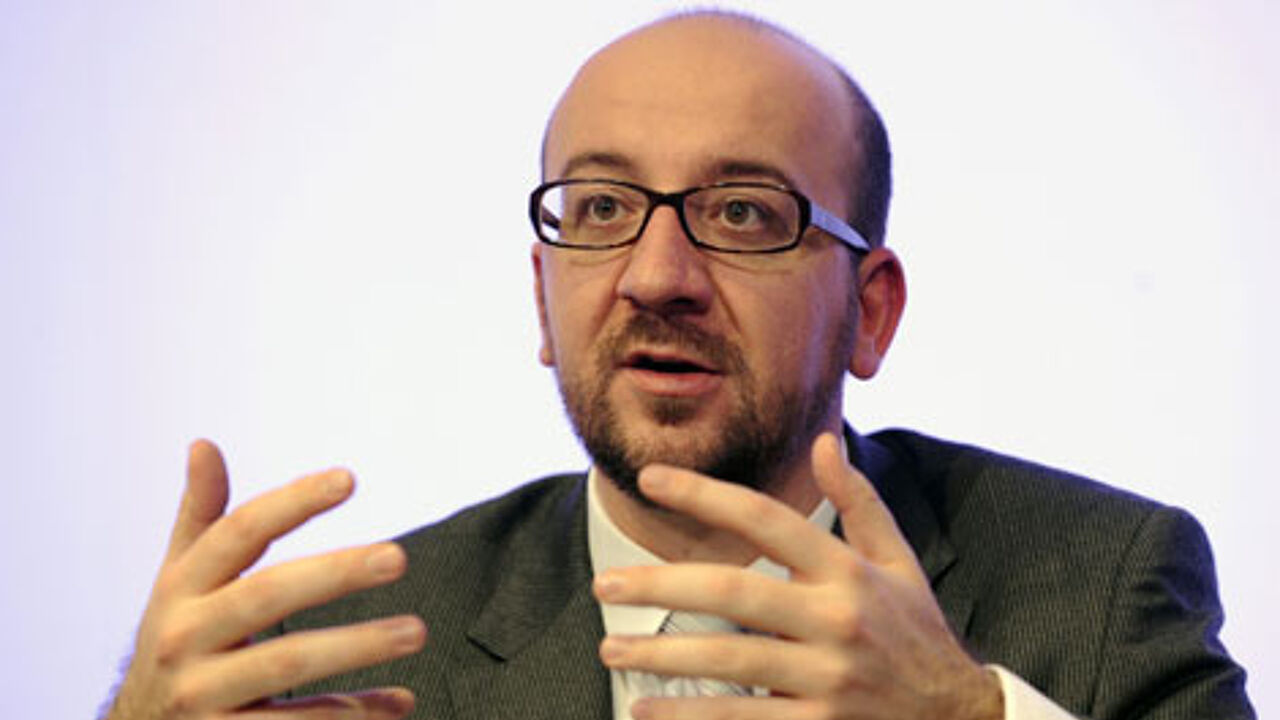 Charles Michel (Francophone liberal) is currently visiting the Levant and is touring Lebanon, Israel and the Palestinian Territories.
Mr Michel intends to raise the matter with the Israeli Deputy Foreign Minister Daniel Ayalon. He said: "It's not normal that access to Gaza is denied to a minister whose country is funding projects there."
Belgium provides support to the people of Palestine via two UN agencies.
Mr Michel is also backing the call for greater road access to allow "vital" humanitarian aid to reach the people of Palestine.