European trade unions discuss Opel
In Germany the European trade unions of car manufacturer Opel met this morning to discuss the financial reconstruction plans at Opel/Vauxhall. The unions are now meeting with the management in the the European Works Council meeting. They plan to present their stance on the restructing plan.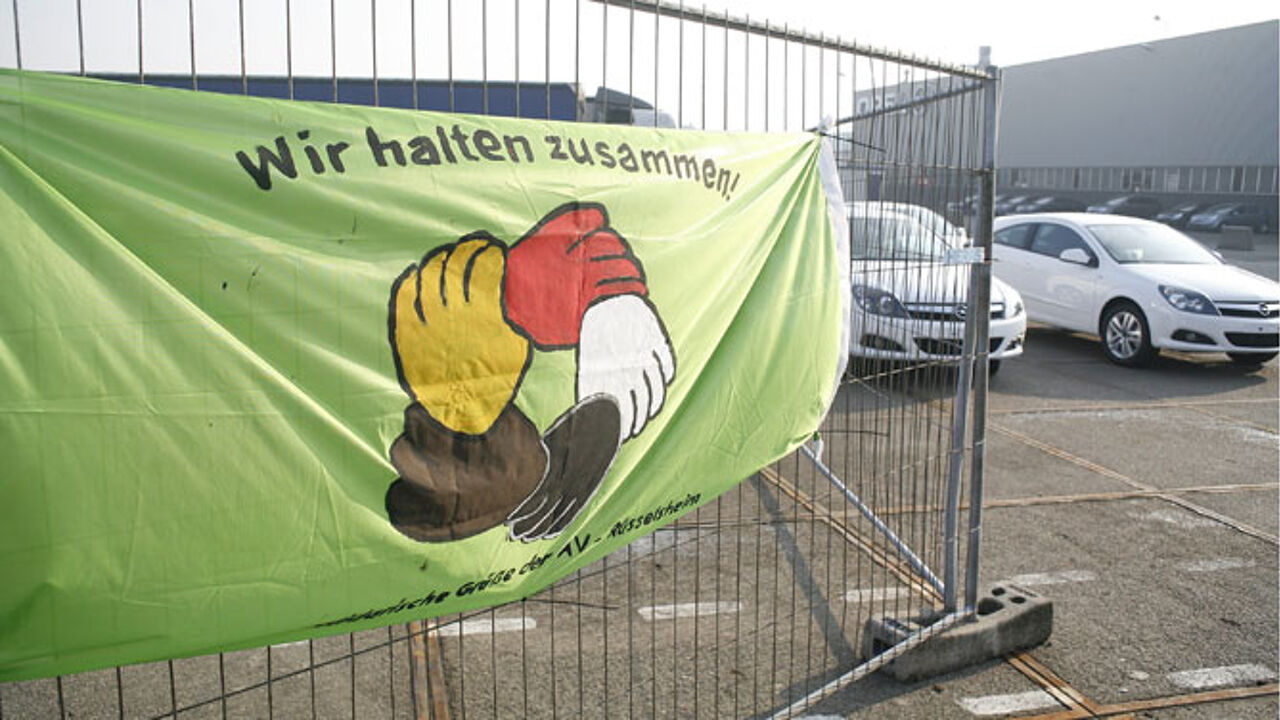 General Motors wants the European employees to accept its restructuring plan for European unit Opel by mid-February. This would enable the carmaker to cut excess capacity by closing a plant and shedding up to 9500 jobs. The Antwerp plant is the one that is earmarked to be closed down.
"I hope to get the plan finalised in two to three weeks," Opel Chief Executive Nick Reilly told reporters last week. He admitted there were problems with confidence. "There is a hiatus in the talks because of Antwerp, but next Monday we will have our first meeting," Reilly added.
This morning a separate meeting between the Belgian trade unions and Nick Reilly were planned but the meeting was cancelled.