Three points for Liège and Zulte Waregem
In first division football defending champions Standard Liège managed to finally win a home match again, beating Kortrijk 3-1. Third-placed AA Gent however lost at home to fourth-placed Zulte Waregem. Anderlecht still lead in the overall standings with 51 points. Standard have only 32 points.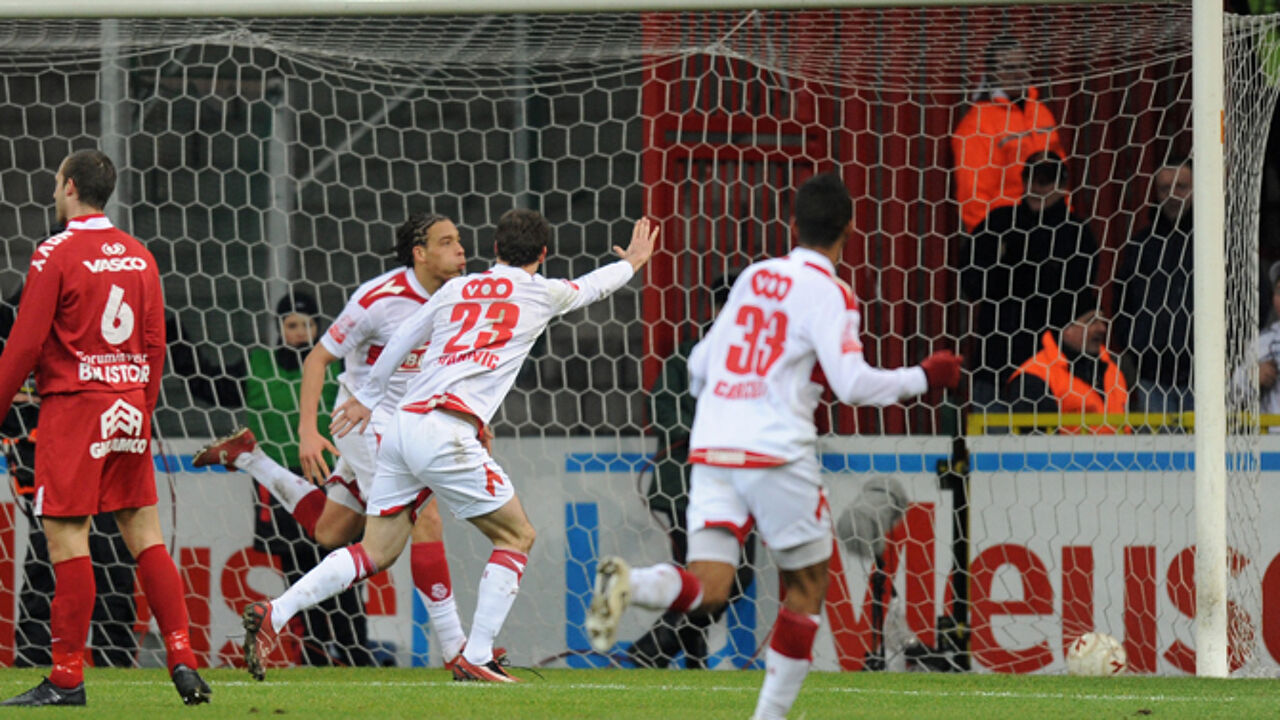 Celebration for Standard
The match in Liège started with a minute of silence in remembrance of the victims who died when an apartment building collapsed last Wednesday following a gas explosion. For a full minute you could hear a pin drop in the stands. Then the match started full of enthusiasm on both sides.
The defending champions were finally able to give their home fans a reason to smile and celebrate again. It looked set to be another losers' show for Liège when Bram De Beule scored the opening goal for Kortrijk in the 16th minute of play.
But no, Koen Daerden came back with an equalizer 11 minutes later. The score remained 1-1 going into the second half. In the 74th minute Axel Witsel scored the second goal for Liège, followed by a goal from Mehdi Darcela-Gonzalez. Standard picked up the three points for 32 points in total.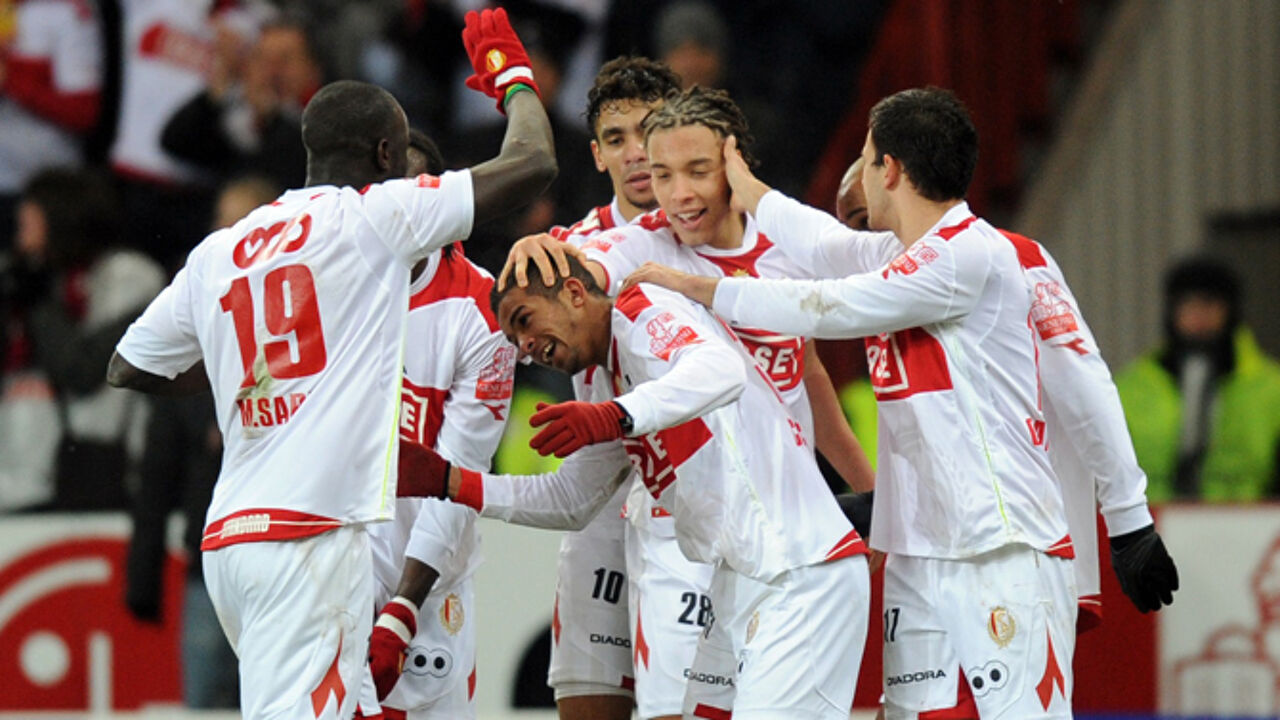 Hangover for Gent
Leaders Anderlecht have 51 points, followed Club Brugge at 45. AA Gent, in third place, failed to pick up the sorely needed three points on Sunday, losing at home to the number 4 in the standings, Zulte Waregem.
Gent scored no goals and the two goals for the visiting club were by Kevin Roelandts in the 8th minute and Chris Makiese in the 88th minute.
Gent have 41 points and Zulte Waregem have 36.