Zero Tolerance in Brussels
In Brussels Federal Justice Minister Stefaan De Clerck (Flemish Christian democrat) met this morning with the Brussels Prosecutor, the police and the mayors of Brussels. On the agenda were the recent violent incidents and clashes with the police and how to best tackle the growing crime in some neighbourhoods in Brussels. It has been decided that a 'Zero Tolerance' policy would be implemented in some neighbourhoods in Brussels.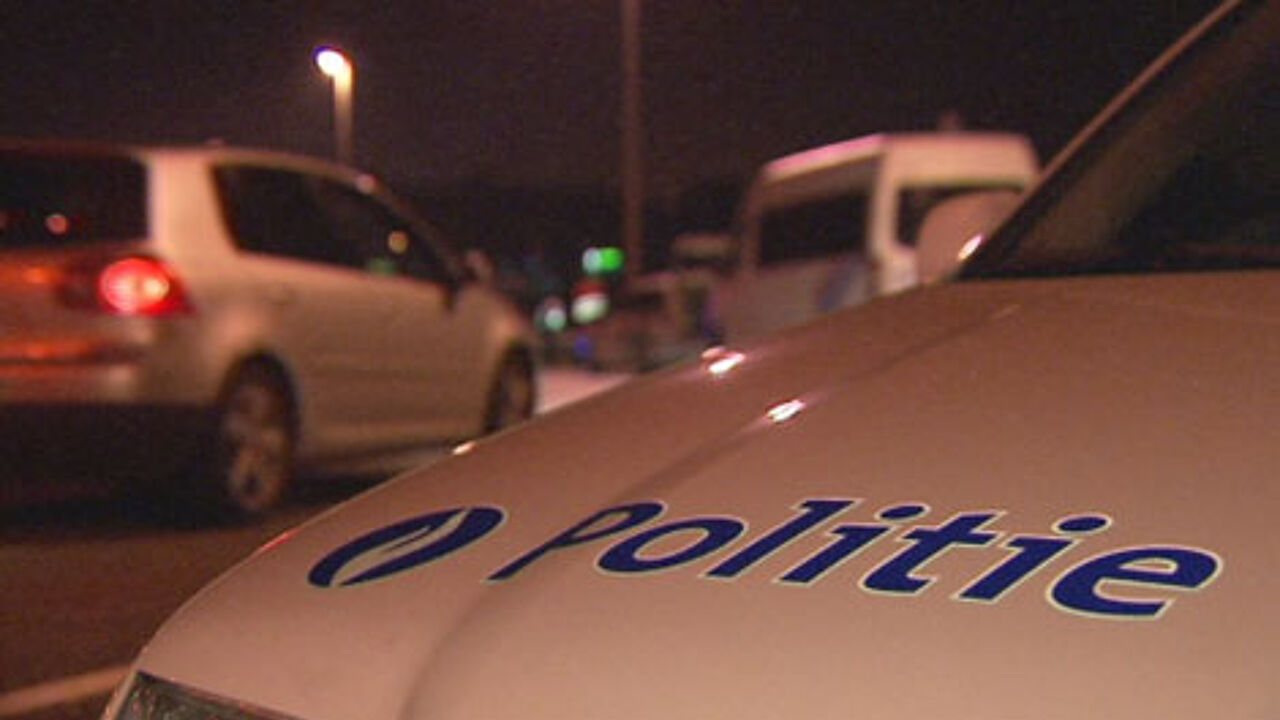 Last Saturday one police officer was shot in the leg with a Kalashnikov in a shootout that followed a failed attempt to hold up a money exchange bureau in the Brussels district of Laken.
The police detained 30 people. 3 suspects remain in police custody. One young man has confessed to being behind the wheel of the get-away car. He has officially been charged with attempted robbery with violence, attempted manslaughter and being part of a gang.
On January 21 a police officer was injured during a hold-up of a department store in Molenbeek.
On Sunday a number of politicians called for a stricter approach in Brussels to tackle the growing crime in some neighbourhoods. A number called for 'Zero Tolerance'. The Flemish liberals, socialists and greens also spoke out in favour of one police zone for the 19 districts of Brussels. At the moment there are 6 police zones.
In the meantime the police trade unions are fed up with the violence against officers. They have announced that they will take strike action: Wednesday would be the first symbolic action. "We think that there should be more police patrols in the troubled neighbourhoods," says Philip Van Hamme of the NSPV trade union.