Belgian convicts moved to Dutch gaol
A group of prisoners has left Wortel Prison, near Hoogstraten (Antwerp province) for Tilburg Prison in the Netherlands. They are the first of 500 prisoners from Belgian gaols that will serve the rest of their sentences in Dutch penal institutions.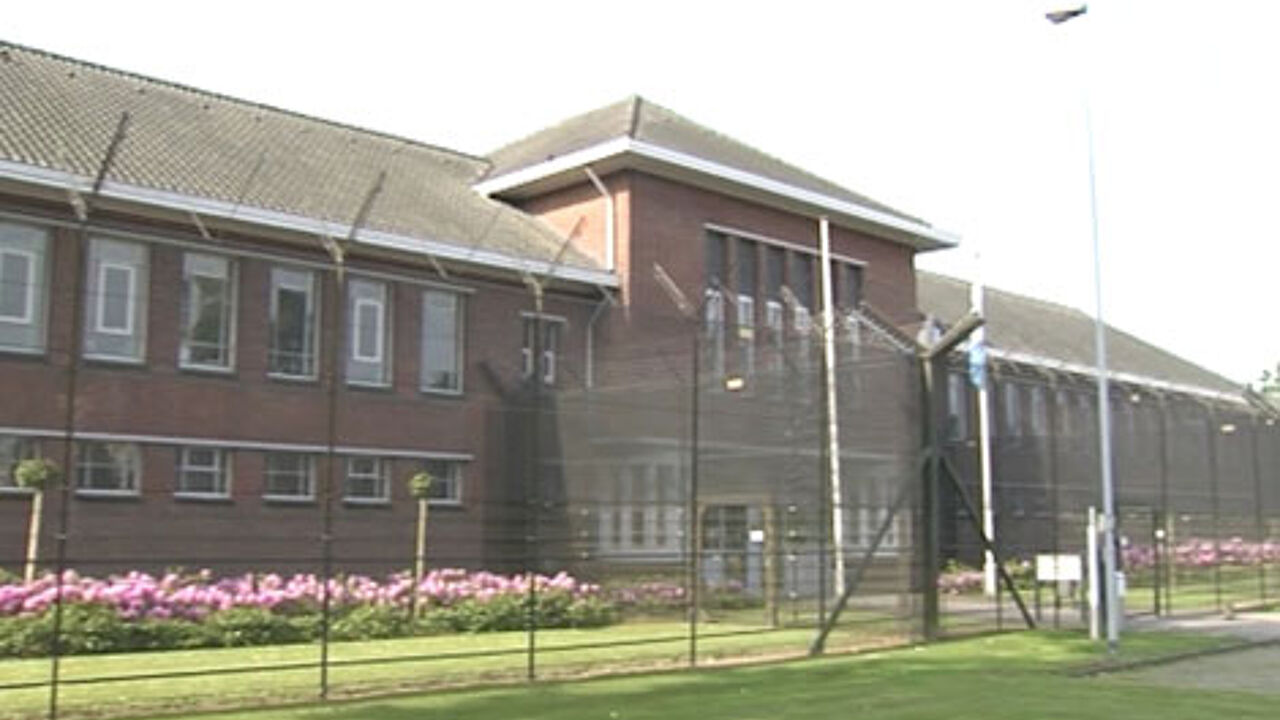 Belgian prisons suffer from overcrowding, while there is spare capacity in Dutch gaols.
Last year, the Belgian Justice Minister Stefaan De Clerck (Flemish Christian democrat) announced that Belgium was to rent space in Dutch gaols.
Enough cells have been let to accommodate a total of 500 prisoners. 
All those being moved are low-risk prisoners serving sentences of less than three years.
Although it had initially been said that any transfers to Dutch goals would be voluntarily, not all the prisoners leaving for Tilburg are entirely happy about the move.
Some fear that they will get fewer visitors, while others fear that the food will be worse at the Dutch prison.