Former Alderman nets Culture Prize
The annual Flemish Culture prizes were awarded at a ceremony on in the West Flemish city of Kortrijk on Monday evening. Prizes were awarded in 11 categories. In addition, a prize for general cultural attainment was also awarded. This year's winner of the general cultural attainment award is the former Antwerp Alderman Eric Antonis (Christian democrat, photo).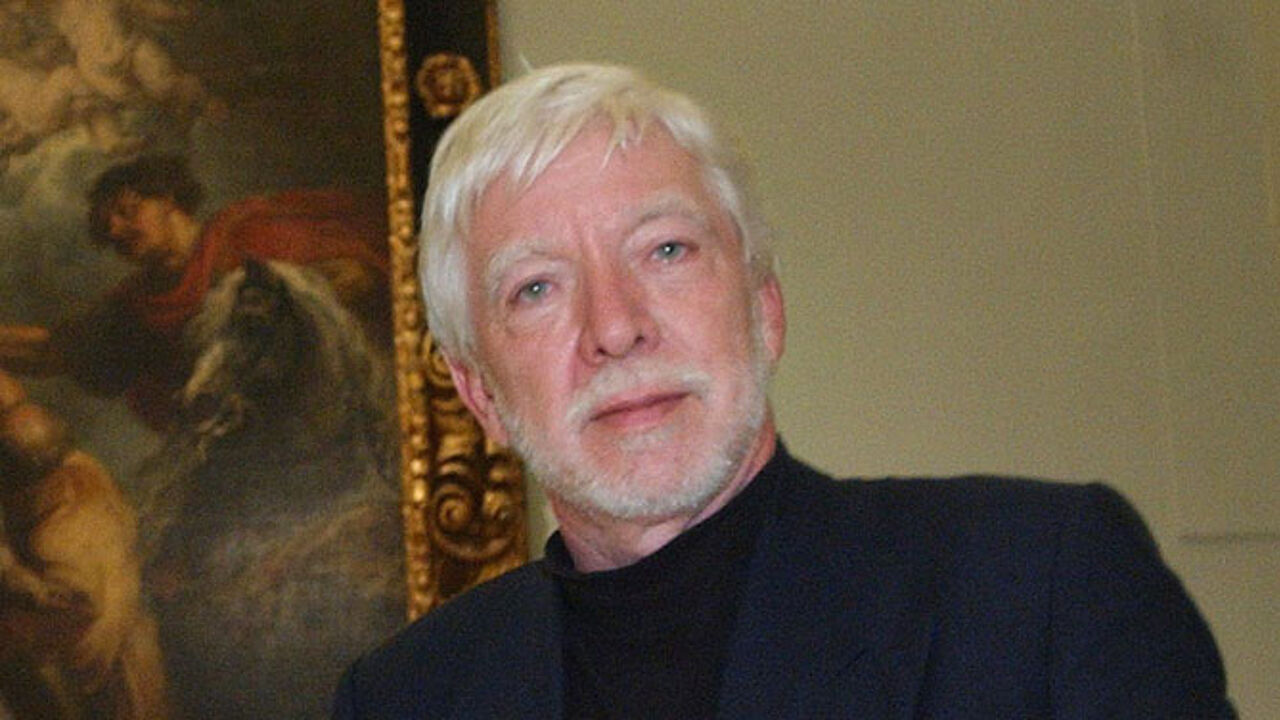 Each year, the Flemish Community gives the Prize for General Cultural Attainment to a person whose career, oeuvre or actions over the years has enriched the cultural tapestry in Flanders.
The prize is worth 20,000 euro.
The Flemish Culture Minister Joke Schauvliege (Christian democrat) presented Mr Antonis with his prize.
Mr Antonis was both delighted and honoured.
"I will be very honest and say that it was my friends that did all the work and I'm very grateful to them."
"We still have a lot of fantastic people in this country and they're who we do it for", Mr Antonis said
 
The other winners
Visual arts: Berlinde De Bruyckere (Sculptor)
Theatrical literature: Peter De Graef
Music: Bert Joris (Jazz musician)
Performing arts: Benjamin Verdonck
Film: "Episode 3 – enjoy poverty"
Architecture: bOb Van Reeth
Youth theatre: Studio Orka
Essay and litterary criticism: David Van Reybrouck
Voluntary cultural work: Onze Nieuwe Toekomst (a Group that helps mentally handicaped participate in cultural activities).
Cultural heritage: Leen Van Dijck – Letterenhuis (Literary archive)
Culinary culture: The Centre for Agricultural history