Honorary doctorate for Radhika Coomaraswamy
The United Nations' Under-Secretary-General Radhika Coomaraswamy is among six people receiving an honorary doctorate from Leuven University today. Ms Coomaraswamy is the UN's Special Representative for Children and Armed Conflict. Flanders' oldest university awards honorary doctorates to mark its patron's feast that is celebrated each year at Candlemas (2 February).
Radhika Coomaraswamy was appointed by UN Secretary-General Kofi Annan as Under-Secretary-General, Special Representative for Children and Armed Conflict in April 2006.
She was reappointed by the UN Secretary-General Ban Ki-moon in February 2007.
In this capacity, she serves as a moral voice and independent advocate to build awareness and give prominence to the rights and protection of boys and girls affected by armed conflict.
Her work has served to raise awareness of the problems faced by children living in areas in the grip of war.
Leuven University decided to award Coomaraswamy an honorary doctorate as recognition for the work she has done to promote the rights of women and children.
 
The Dardenne brothers
The Walloon filmmakers Jean-Pierre and Luc Dardenne (photo) are also being honoured.
Leuven University praises the way in which their work portrays the reality of childhood.
The Dardennes' work that includes the Palme d'Or winners Rosetta (1999) and L'enfant (2005) is realistic and often hard, but at the same time optimistic and even humorous.
The Dardennes' films use local circumstances to pose universal questions.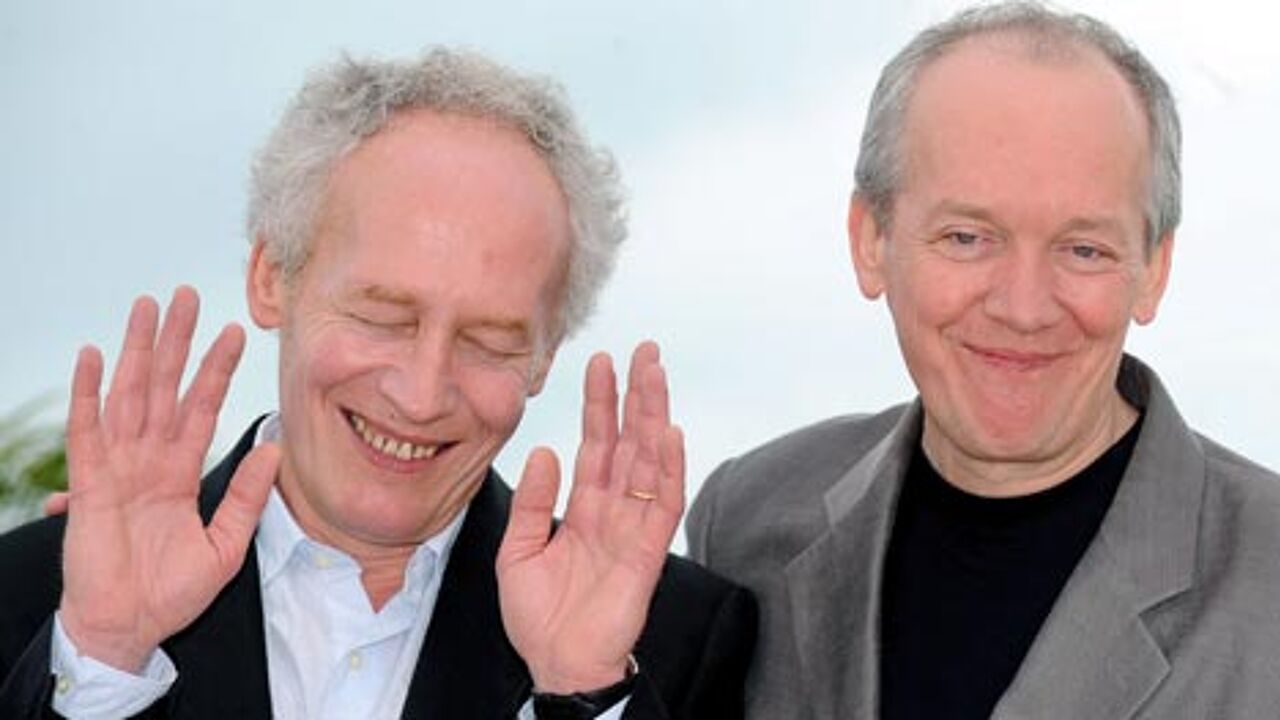 Cambridge Don Christopher Colclough
The Cambridge University professor Christopher Colclough (photo) is also being honnoured.
Before going to Cambridge in 2005, Christopher Colclough was the founding Director of UNESCO's Global Monitoring Report on Education for All.
This annual report charts progress towards the six Dakar goals and the two Millennium Development Goals for education.
In his present job, Christopher Colclough develops educational theories that allow children to enjoy education while equipping them to function in the economy.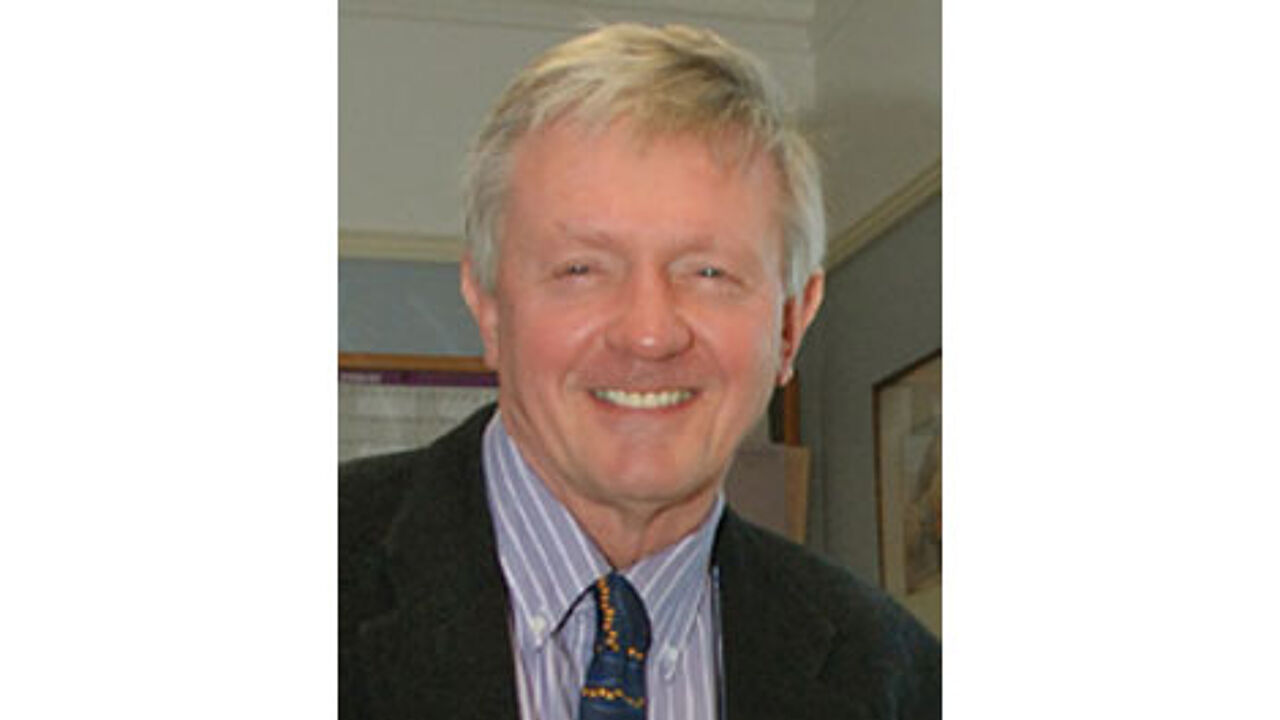 Professors Giacomo Rizzolatti and Vittorio Gallese
The Italian Neurophysiologists Giacomo Rizzolatti and Vittorio Gallese from Parma University complete the list.
They head the research team that discovered mirror neurons in the frontal and parietal cortex of monkeys.