Belgian soldiers return from Kosovo
Over 100 Belgian troops arrived at Melsbroek Military Airport in Flemish Brabant on Tuesday evening. They were part of the KFOR peace-keeping force in the bi-ethnic city of Mitrovica.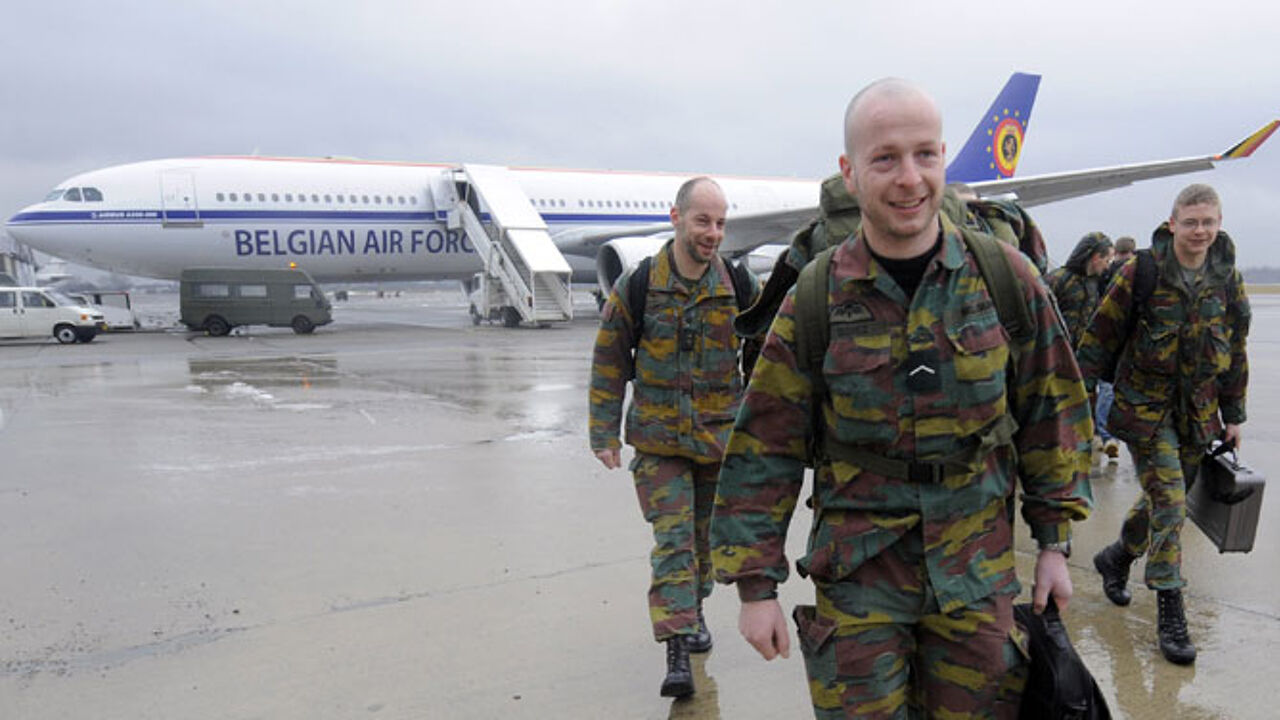 Their return marks the end of over ten years of Belgian involvement in NATO peace-keeping operations in the province that declared independence from Serbia in 2008.
The have been a total of 32 missions involving a total 16,000 troops.
The Belgians were stationed in the northern city of Mitrovica that has a sizable Serbian minority.