House collapse death toll reaches thirteen
Another body has been found under the rubble of a house that was destroyed in an explosion in Liège last week. This brings the death toll to thirteen. The tragic news was confirmed by the Liège Public Prosecutor Danièle Reynders.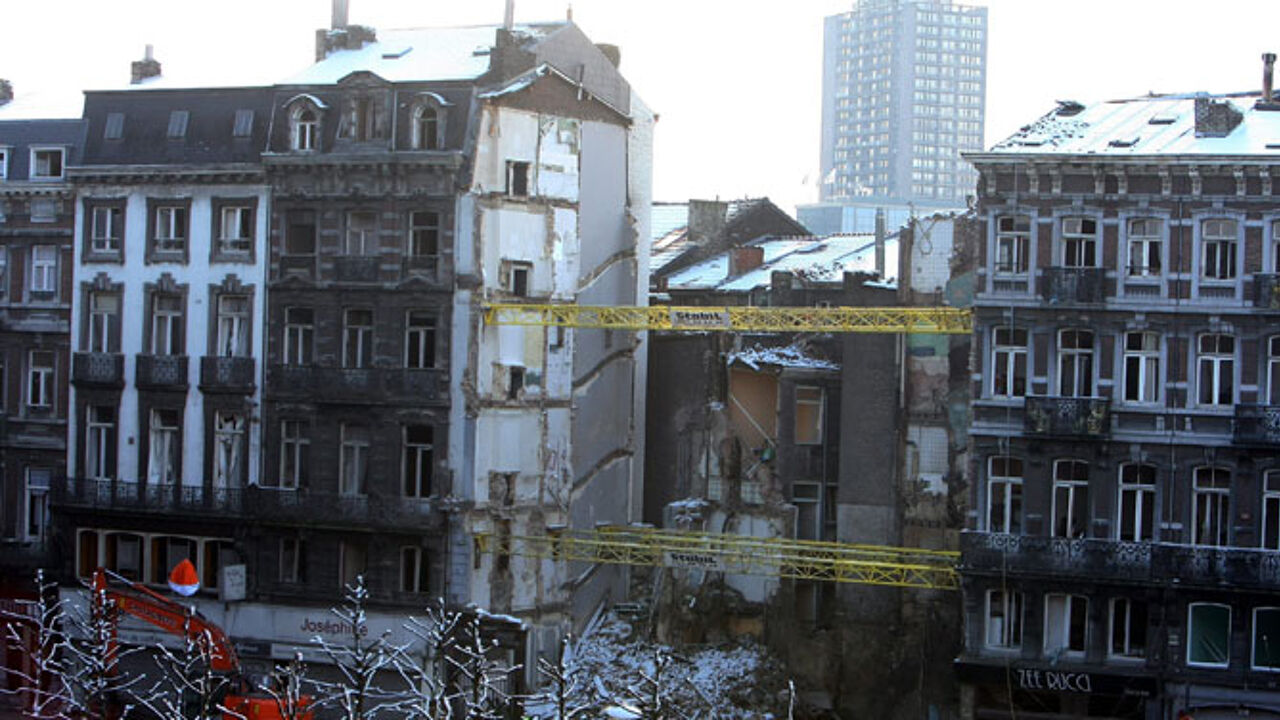 The building, in the centre of Liège, collapsed in an explosion last Tuesday night.
The cause of the explosion has not been confirmed, although it is believed that it could have been a gas leak.
Meanwhile, the Mayor of Liège Willy Demeyer (Francophone socialist) says that he fears that another two bodies could be under the rubble.
Five of the thirteen bodies found have been identified.
The search for bodies and/or survivors will come to an end today.
The task of clearing the rubble from the collapsed house will then get underway.
Three neighbouring houses that were damaged in the blast will be demolished.