Human trafficking ring broken
Nine Iraqi Kurds have been arrested on suspicion of involvement in a human trafficking ring. The nine are alleged to have smuggled illegal immigrants through Belgium into the U.K. The men were detained after a house search in the Flemish Brabant municipality of Asse on Tuesday. Four illegal immigrants were also discovered during the search.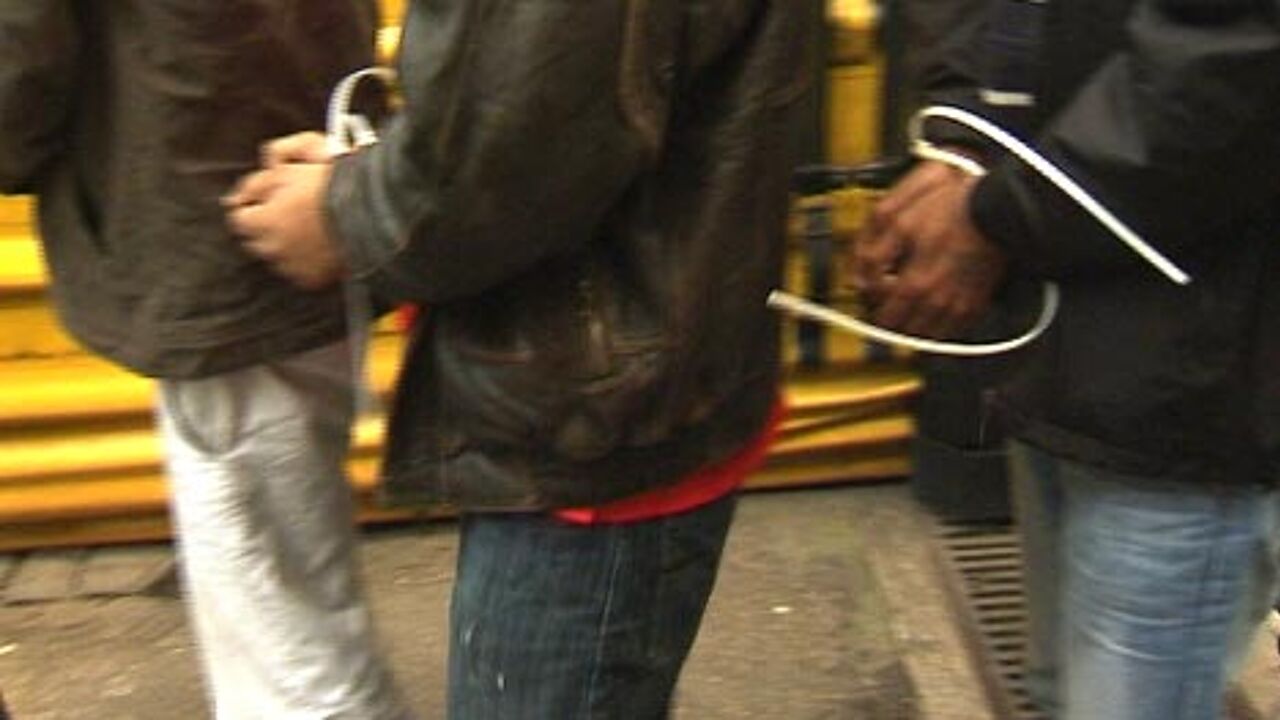 The illegal immigrants paid the people traffickers 1,500 euro to be hidden in the back of a lorry heading for the UK.
The people traffickers considered the service stations along the E40 to be their territory and often used extreme violence against rival gangs.
It is alleged that the Kurds were involved in a number of stabbings and shootings over the past couple of months.
They also are said to have often used violence against those they were trafficking.
Most of the illegals came from Afghanistan, China, Iraq and Vietnam.
The Kurds worked in conjunction with Indian people traffickers.
The Indians brought the illegals to the various truck parks along the E40, while the Kurds loaded the illegals into the trailers with the full knowledge and consent of the truckers.