B-Fast field hospital in Haiti plundered
In the Haitian capital Port-au-Prince the field hospital set up by the Belgian First Aid and Support Team B-Fast was completely plundered when the Belgians left the camp.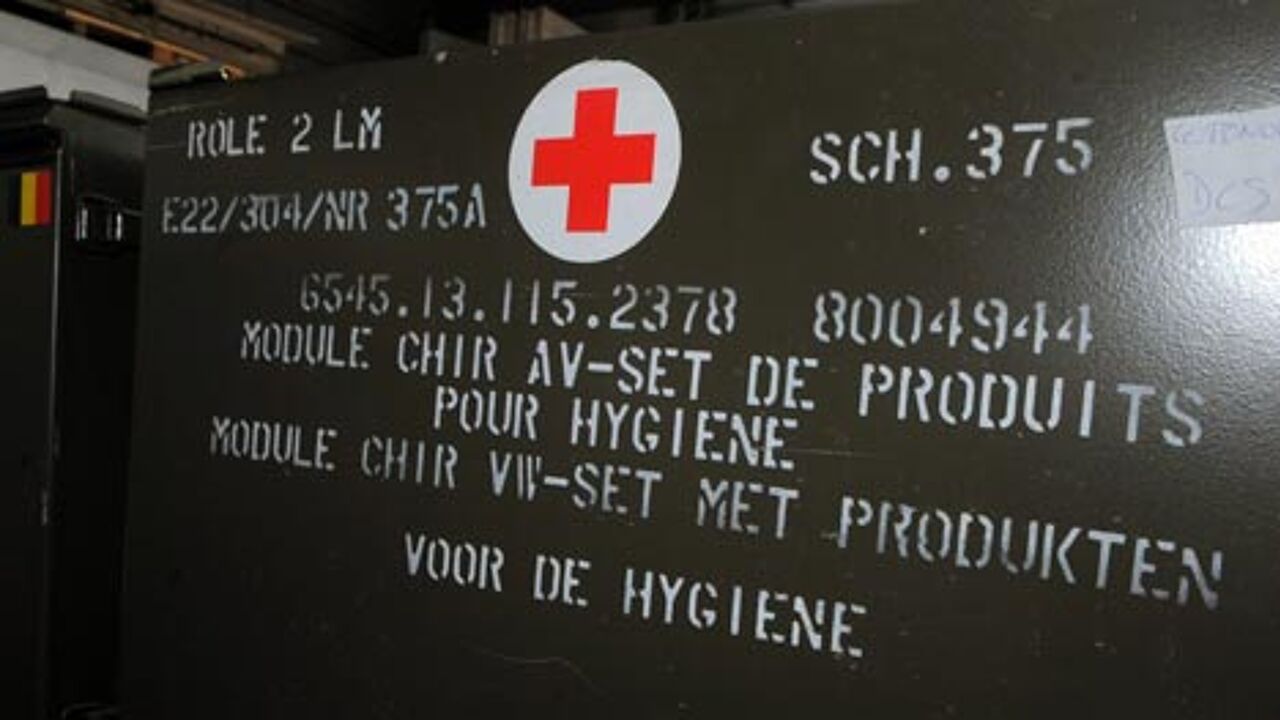 B-Fast set up the field hospital soon after the devastating earthquake in Haiti, which claimed up to 200,000 lives. The field hospital was built by the Belgians in an area that was surrounded by a bulwark, next to a stone hospital. The Belgians handed over control of the hospital to a team from Puerto Rico.
The field hospital had a bulwark around it and it was being protected by the special forces of the army. On Wednesday, after the Belgians handed over control of the field hospital to a team from Puerto Rico, the special forces left.
Later on a group of Haitians raided the camp and began plundering. They took all the supplies they could get their hands on. They could not get into the stone hospital where most of the medicines were stored so they were not taken. They did take a large amount of food and drinks, according to VRT correspondent in Haiti Jan Gerits. "This indicates that there are still a whole bunch of people that are hungry," he said on the VRT Radio 1 news. He added that it is not yet clear what state the tents of the field hospital are in.