Flanders saves €1.4 million on road lighting
Public lighting on the roads, motorways and in tunnels cost the Flemish government €13.6 million in 2009. This is €1.4 million less than the €15 million that was spent over the two previous years. Environment Minister Hilde Crevits (Christian democrat) revealed the figures in answer to a parliamentary enquiry by MP Carl Decaluwé (also a Christian democrat).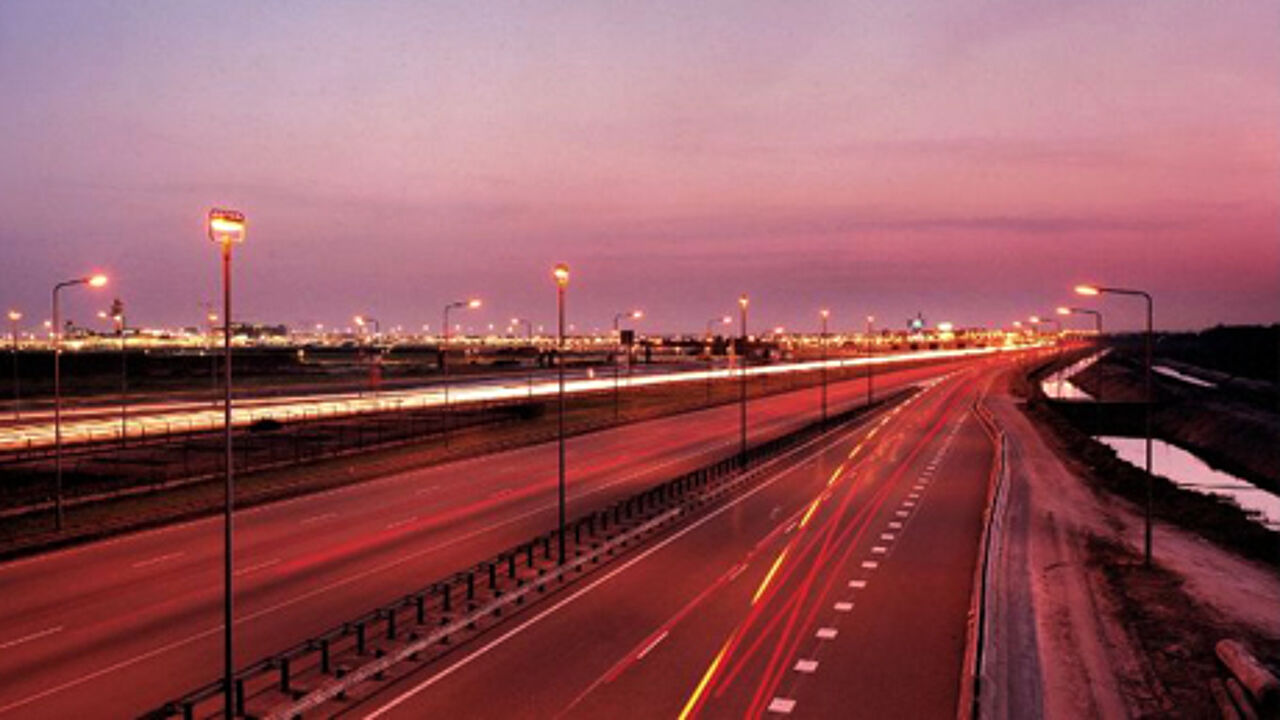 According to Environment Minister Crevits, the lower lighting bill is due to the fact that lighting on the median strips of the motorways is off for one hour longer than was the case before. This measure alone constituted a savings of €340,000.

Further all the light bulbs and tubes have been replaced with energy-saving bulbs and the light intensity has been reduced by using fewer bulbs per apparatus.
The wattage has also been reduced and the distance between the lamp posts has been increased.