Will the Cardinal "drop" in protocol ranking?
Speaker of the Senate Armand Dedecker is setting up a work group to change the order of the protocol precedence. He thinks the Cardinal of Belgium should be lower on the list. Because Archbishop Léonard, who recently succeeded Cardinal Danneels as Archbishop of Mechelen-Brussels, is not yet Cardinal of Belgium, this is the time to change the list.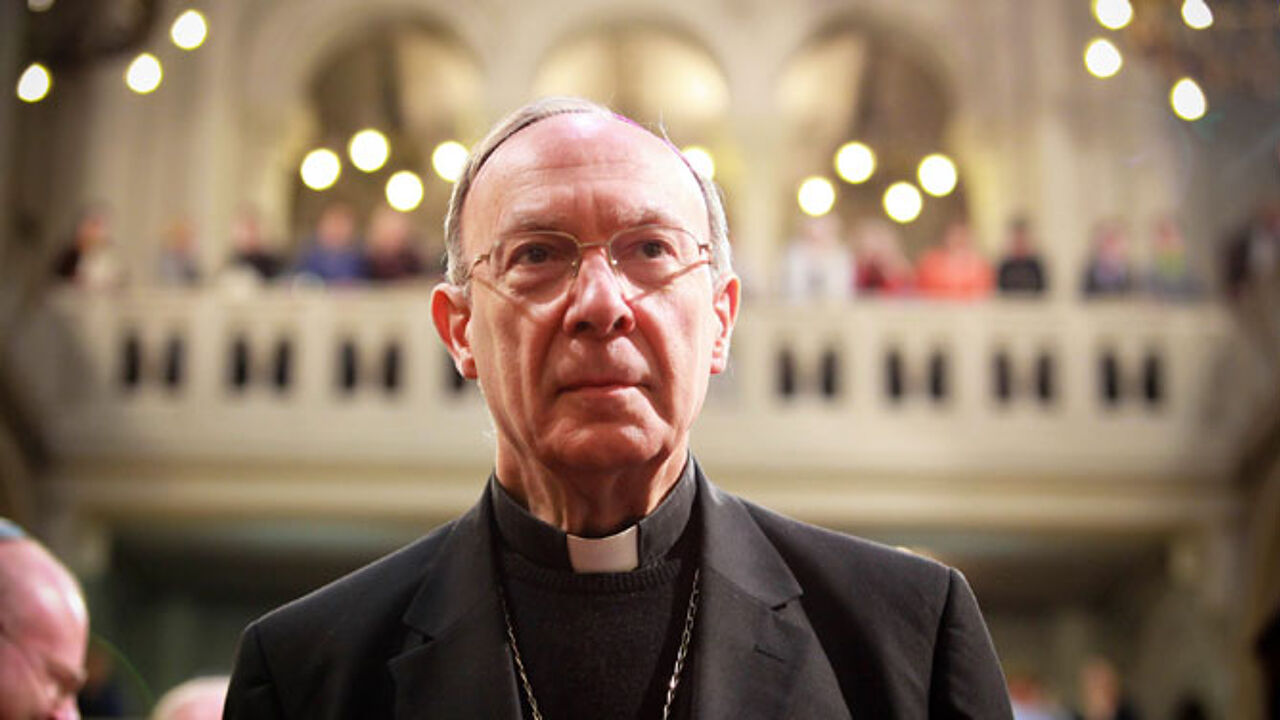 The protocol precedence is a ranking which determines the priority deferred to dignitaries during official ceremonies. The Head of State and the Royal Family are not on the list and therefore always have precedence.
The ranking was established in 1804 by Napoleon. The system is still in existence, but it has been changed often since its establishment. The Prime Ministers of the various regions had to be given a place, as well as the representatives of the European Union.
But one dignitary has invariably remained in the first place: the Cardinal. André-Joseph Léonard recently succeeded Godfried Danneels as Archbishop of Mechelen-Brussels. He has not yet been appointed by the Pope as Cardinal of Belgium. According to Senate Speaker Armand Dedecker it is now the right moment to review the ranking. "It's not meant to insult anyone," Armand Dedecker is quoted as saying in the dailies De Standaard and La Libre Belgique.
And what about the heads of the Flemish, Walloon and Brussels Regions?
The question many have is where Kris Peeters (Prime Minister of the Flemish Region), Rudy Demotte (PM of Wallonia) and Charles Picqué (PM of Brussels) should be on in the protocol precedence.
Armand Dedecker is establishing a work group to work it all out. It has not yet been determined who should come in the first place, but the legislative, executive and judicial dignitaries will probably come before the church leaders and free-thinkers.
The work group will discuss where the representatives of Flanders, Brussels, Wallonia and the German Community should be placed on the list. At the moment they came after the chairs of the European Parliament, the Chamber of Deputies (Lower House of Parliament) and the Senate (Upper House of Parliament); after the heads of state and government leaders of the member states of the European Union; after the members of the Federal Government; after the European Council; and after a whole series of Belgian and International magistrates.