Hasselt prison to plant trees on yard
The prison authorities in the Limburg city of Hasselt have come up with a novel way of preventing a repeat of last year's helicopter prison break from Bruges gaol in West Flanders. Rather than putting a net above the prison's exercise yard, Hasselt gaol has decided to plant trees to fend off uninvited airborne guests.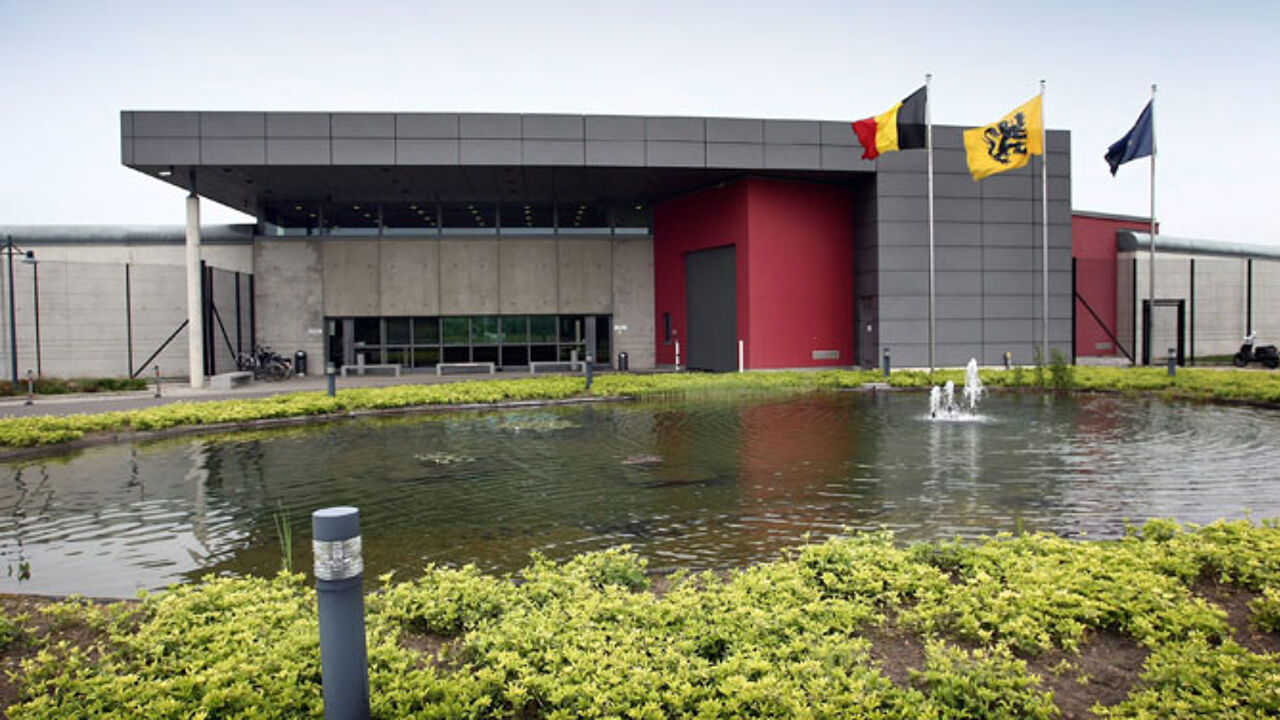 The Governor of Hasselt Prison Myriam Coucke told journalists that the work to plant the trees had been delayed because of the winter weather.
However, it was now full steam ahead and soon the prison won't only be more secure, but it will also look a whole lot better.
The trees will most likely be planted during the course of next week.
They provide a green alternative to putting a net or cables over the yard.
Last July three prisoners including the notorious gangster Ashraf Sekkaki escaped from Bruges prison.
As a result of their escape it was decided that security at our prisons needed to be improved.