Last minute goal seals it for Standard
Thursday evening's Walloon derby between Sporting Charleroi and Standard de Liège ended in a 3-2 victory to Standard, after Axel Witsel scored in the final seconds of the game. It was Standard's second win this week and sees the Champions move back up into the top six for the first time this year.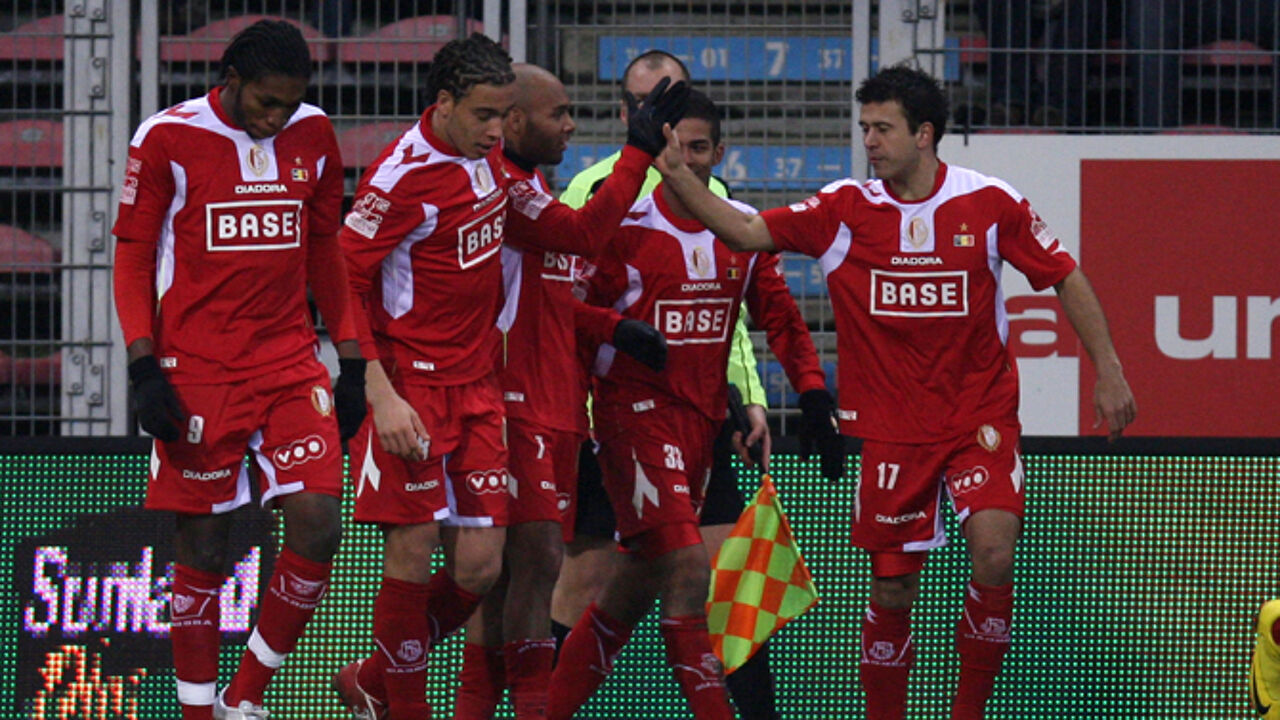 Standard were without the injured Mulemo and Jovanovic.
Ramos took Mulemo's position on the left, while Mbokani stood in for Jovanovic.
The third change to the Standard line-up was Dalmat that replaced Dufer.
Despite the return of Mbokani and Dalmat, it was Sporting Charleroi that were stronger up front during the first half.
Elsewhere, the Zebras' Cordaro and Christ were dominant in midfield.
Standard's Witsel and Defour were constantly forced to chase the ball.
Sporting Charleroi played with commitment and guts and were constantly pushing forward.
However, despite an enjoyable first half with plenty of chances, the match was still goalless at half time.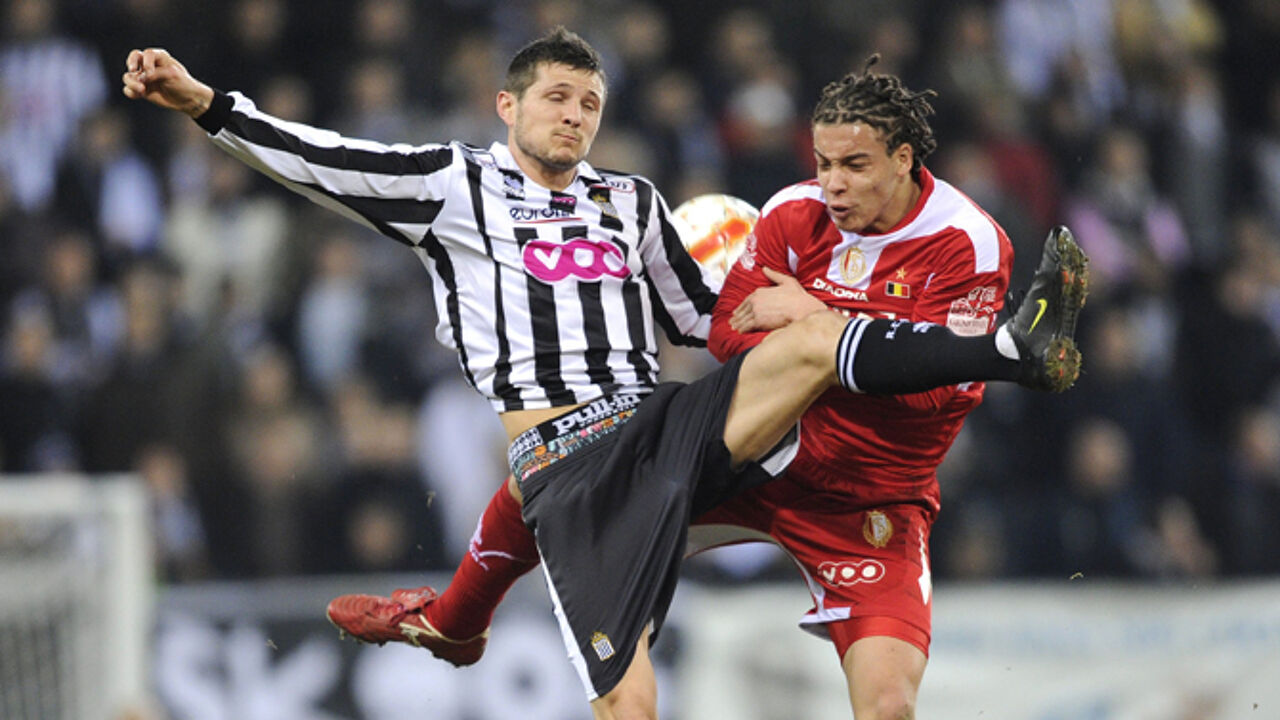 Second half goals
The Standard Coach Bölöni's half-time team-talk had the desired effect and it took the visitors just seven minutes to take the lead through Dalmat.
However, Charleroi weren't going to go down without a fight and the zebras kept pushing forward.
A foolishly conceded penalty saw the Standard Captain Steven Defour put his team two up twenty minutes from time.
The final ten minutes of the game were eventful to say the least.
After an Incident with Sarr, the Standard players were somewhat distracted and Charleroi's Théréau made the most of this to make the score 1-2 on 82 minutes.
The Charleroi fans were in ecstasy when Kéré made it 2-2 from time.
However, their hopes were dashed when Standard's Axel Witsel (photo) made it 3-2 to Standard in the dying seconds of injury time.