Lottery helps fight against gambling addiction
The Belgian National Lottery is to redouble its efforts in the fight against gambling addiction. Figures published in Friday's edition of the daily 'Het Nieuwsblad' show that between 36,000 and 48,000 people in Belgium are addicted to the twice weekly Belgian Lottery draws and the weekly Euro Millions game. The figures come from the National Lottery and are based on scientific research that states that between 1.5 and 2% of all players become addicted.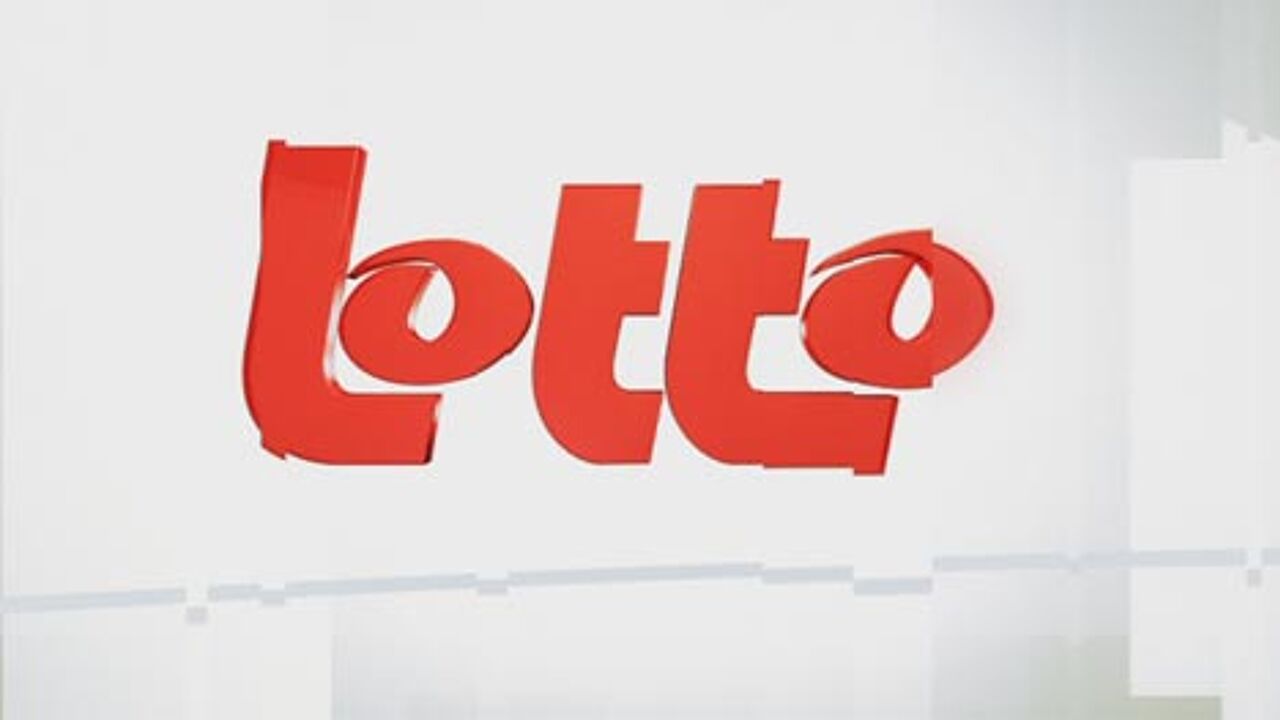 Lottery spokeswoman Sofie Van den Busche told the paper that the figures include all levels of severity from mild addiction to problematic behaviour requiring medical attention.
However, speaking of the Tomas De Soete show on VRT radio's Studio Brussel, Ms Van den Bussche added that the risk of becoming addicted to scratch cards was much greater than the risk of becoming addicted to the lottery.
The lottery spokeswoman added that "We are doing all wee can as regards prevention."
"The National Lottery has a website and provides training to sellers of it products via the Lottery Academy.
"They are taught how to detect signs of addiction and how to act upon them."