Sales and lease back costs us dear
According, to figures from the Public Buildings' Directorate that appear in Friday's edition of the daily 'De Morgen', the tax-payer will have to stump up almost 1,800 million euros to pay for the rental of buildings sold under the Verhofstadt government's sale and lease scheme. This is around 500 million euros more than the amount the exchequer received for the sale of the buildings between 2001 and 2006.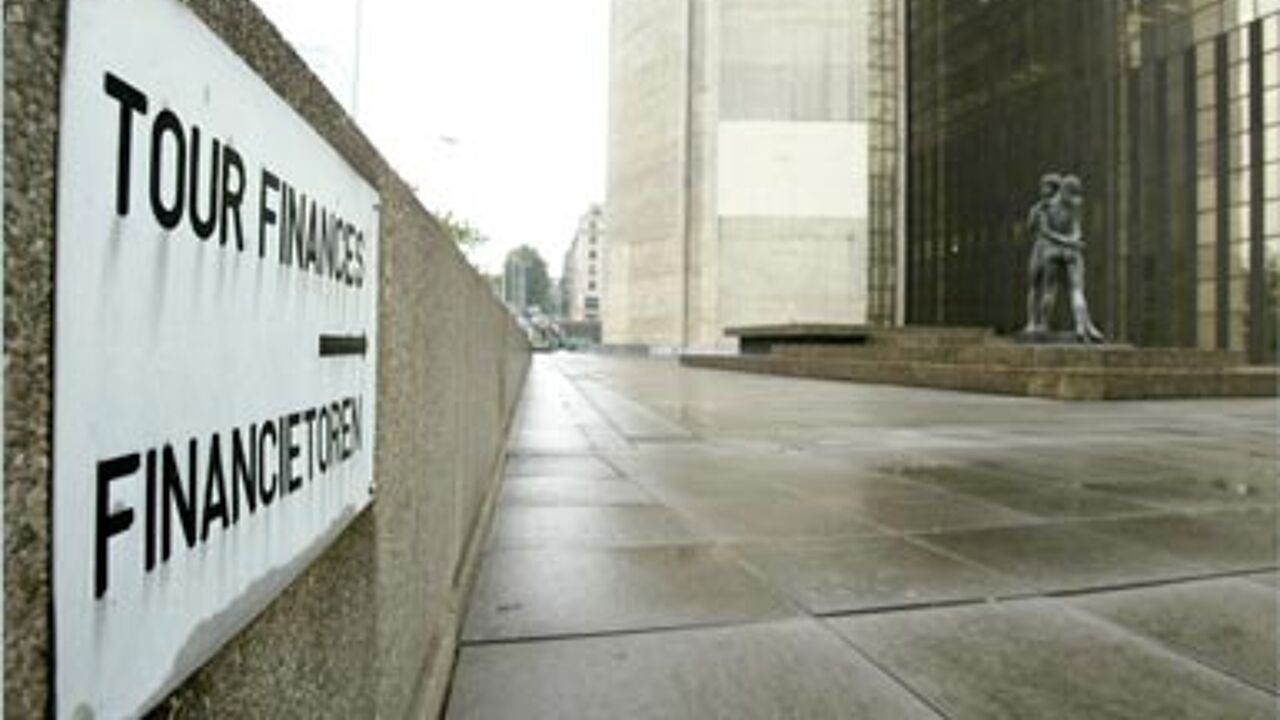 The figures relate to a total of 84 public buildings that were sold to private real estate companies under the scheme.
They include the Finance Tower on the Brussels inner ring road and the Brussels World Trade Centre Towers, near to the capital's North Station.
Real estate companies such as the Dutch firm Breevast stand to make big profits from the sale and lease back scheme.
Breevast, already made back the 30.5 million euros it paid the Federal Government for the State Administrative Centre after just three years and will make a similar sum during the final three years of its sale and lease back contract.
The policy of sale and lease back was attacked by the Belgian Auditors' Court in 2006.
The Court felt that the policy had not been properly thought through.
 
Verhofstadt storms out of radio interview
The Prime Minister and current Liberal Group Leader in the European parliament stormed out of radio interview when he was questioned about the issue on Friday morning.
Mr Verhofstadt had been invited to VRT Radio 1's 'De Ochtend' programme to talk about a open letter he has written to the President of the European Council Herman Van Rompuy in which he expressed his concerns about the pace of further European integration.
Clearly annoyed at the interviewer posing questions about a subject that had not been agreed in advance, Mr Verhofstadt stormed out of the VRT's radio car and allegedly swore at a technician.