Share prices continue to fall
Shares on Europe's stock exchanges have continued in the downward spiral that started on Thursday. The Brussels Euronext Exchange was no exception. The Brussels exchange opened over 3% down on Friday morning. Shares in the banks are doing particularly badly.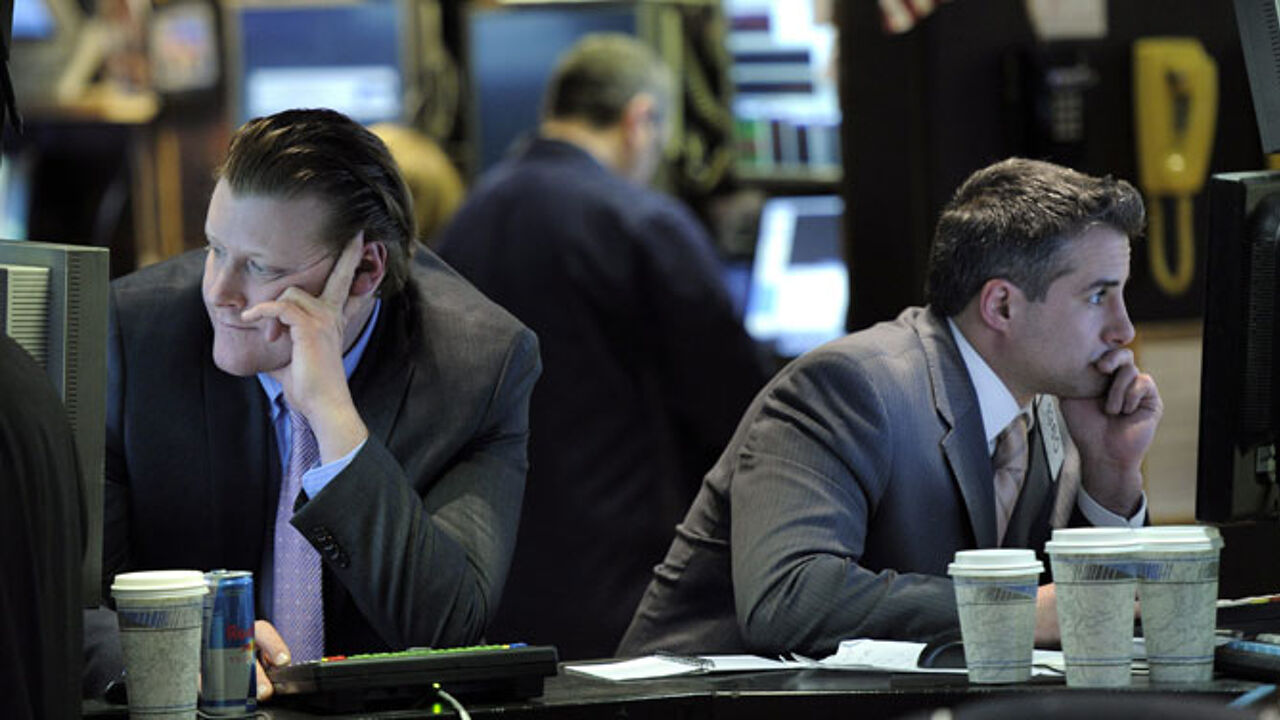 Many banks have investments in Spain and Portugal and are particularly vulnerable to the volatile market.
Shares in the KBC bank and insurance Group are down 10%, while Dexia is down 5% other bank shares including BNP Paribas Fortis and ING were also down several percent.
 
Euro at lowest level since May 2009
The debt problems in Southern Europe are starting to take their toll on the Euro.
The European single currency has fallen to its lowest level against the US Dollar since May of last year.1 euro now buys you 1.36 US Dollars.