Frank De Bleeckere chosen for South Africa
The Referees Committee of the International Federation of Association Football (FIFA) has appointed 30 referees representing 28 different countries for the 2010 FIFA World Cup in South Africa.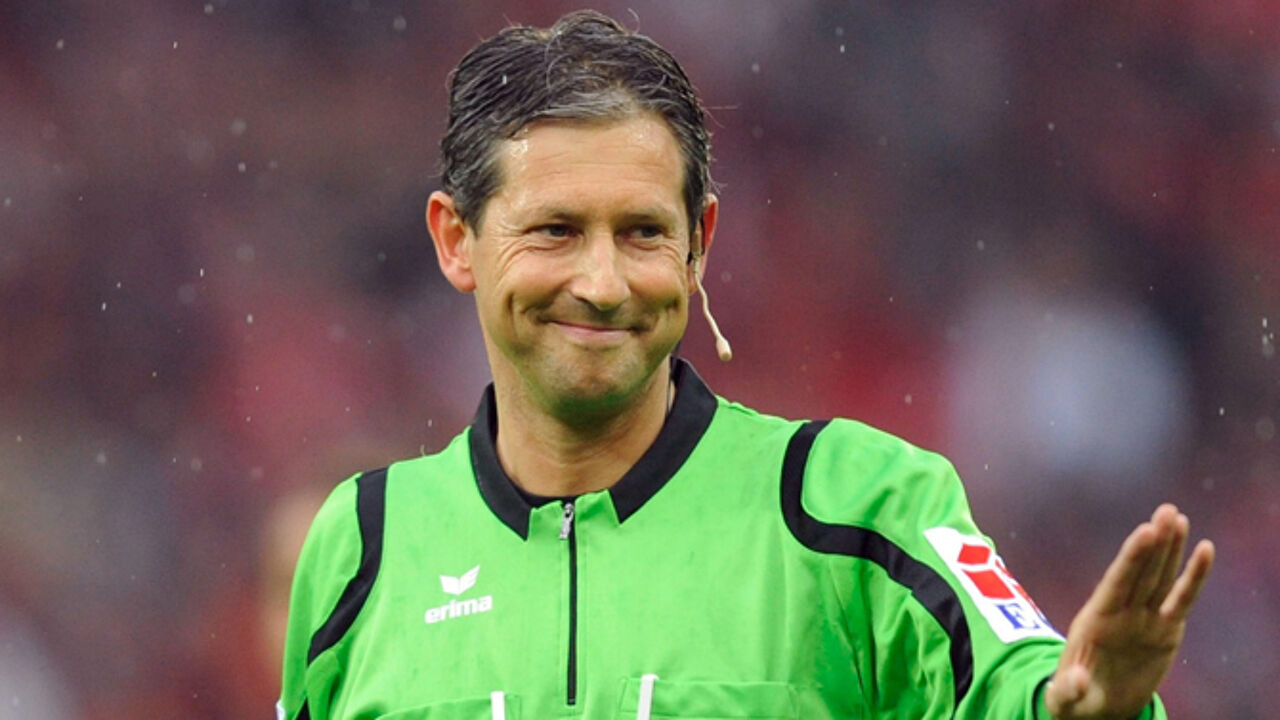 The FIFA has implemented a comprehensive programme to ensure that the referees for its flagship competition are in peak condition for 11 June.
The road to the 2010 FIFA World Cup, as it did for the 32 participating teams, began for an initial group of 54 trios of referees from all over the world in 2007 when the FIFA Executive Committee took the important decision of creating a Refereeing Assistance Programme (RAP).
One of the key objectives was to prepare this group of prospective referees for the 2010 FIFA World Cup.
As in previous years, the FIFA Refereeing Department - headed by Spanish former international referee José Maria García-Aranda who refereed at both the 1998 FIFA World Cup and the 2000 UEFA European Championship - was responsible for coordinating and organising all of the activities involving the candidate referees.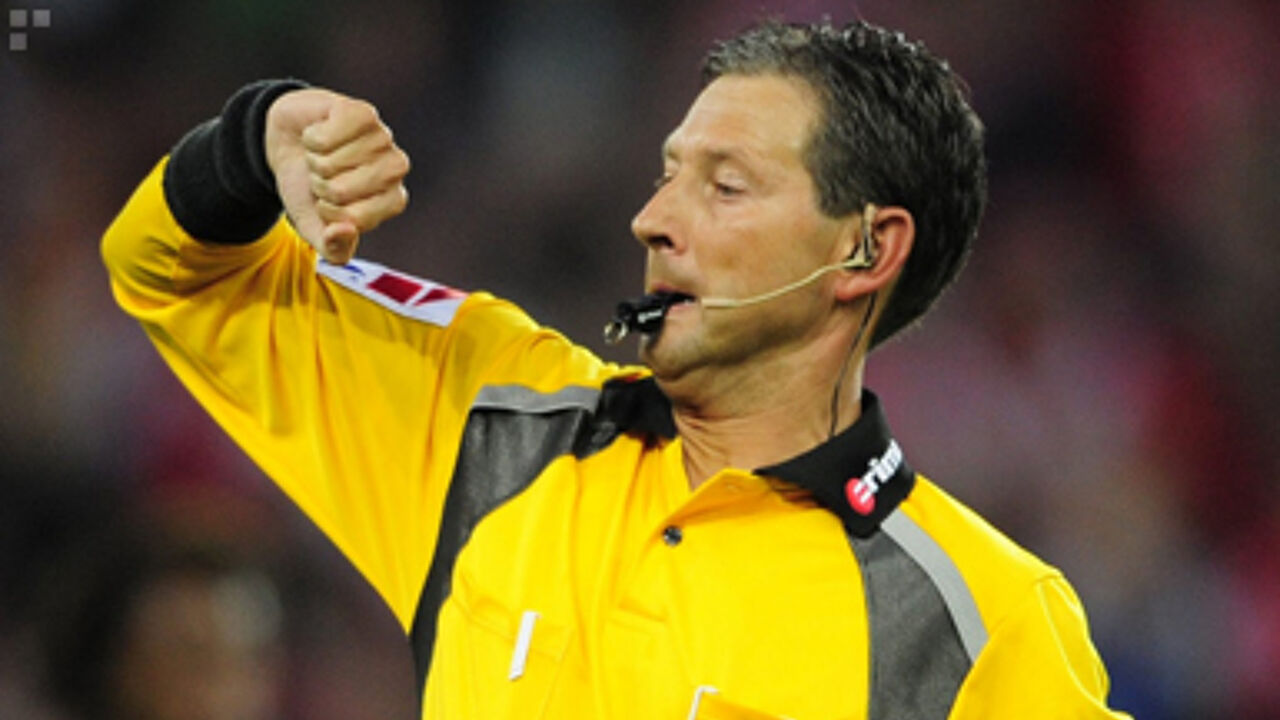 Who is Frank De Bleeckere?
Frank De Bleeckere was born in Oudenaarde (East Flanders) in 1966. He started his sports career as a football player, but got badly injured when he was 18. He became a referee in 1984 and an international official in 1998. He was chosen Best Belgian Referee from 1999 to 2003. In 2006, the year he went to the World Cup as the single Belgian referee, he only came up third.
International
Frank de Bleeckere started in 1984 and got his FIFA badge in 1998, working his way up from the amateurs to the World top, which is - as he stated in an interview - the best way to become a good referee.
WC 2006
De Bleeckere reached the quarter finals of the 2006 World Cup in Germany with a match between Italy and the Ukraine.
Tournaments
Apart for the 2006 World Cup, De Bleeckere was active in quite a number of tournaments: European U16 (Scotland 1998), Meridian Cup (Italy 2001), FIFA World Youth Championship (United Arab Emirates 2003), EURO 2004 (Portugal) and U17 World Championship (Peru 2005) in which he refereed the final.
The 2009 World Cup in Egypt.