Police guard primary school in Mortsel
In Mortsel (Antwerp) the police will patrol the primary school 'De tandem' during the next week. Yesterday 2 teachers were beat up by the disgruntled family of one student who was reprimanded for rude behaviour by one of the teachers.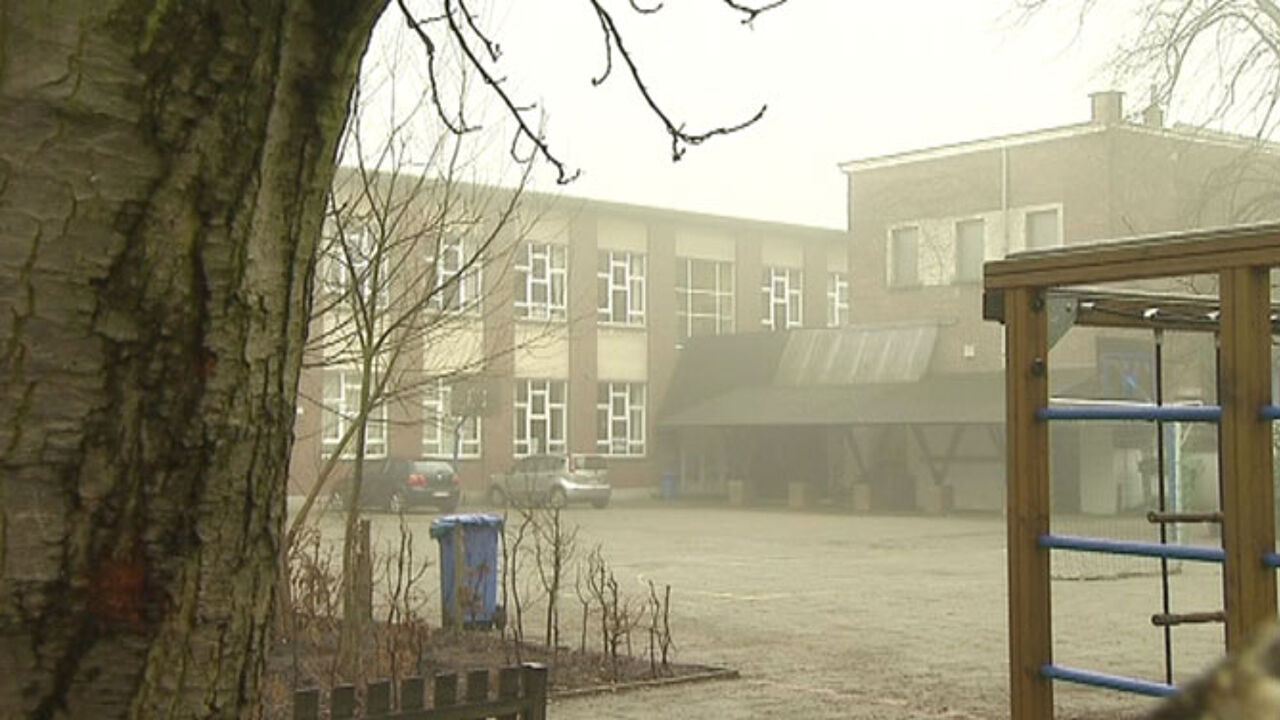 A 54 year old teacher had reprimanded a student for rude behaviour. Her family however was offended by this.
Her family however was offended by this. The mother and two of her sons and a couple of acquaintances went to the school to confront the teacher. The teacher was beat up and will be off work for a week. Another teacher intervened and was also hurt.
In the meantime the management of the school has discussed the problem with the police. It was decided that the police should patrol the school gates.
"We want to ensure the security of the children and parents in the first place," said director Ilse Gijsbrechts. "The police will patrol the school during the coming week, until the start of carnival holiday."
The police rounded up 6 people yesterday. They will appear before the examining magistrate today.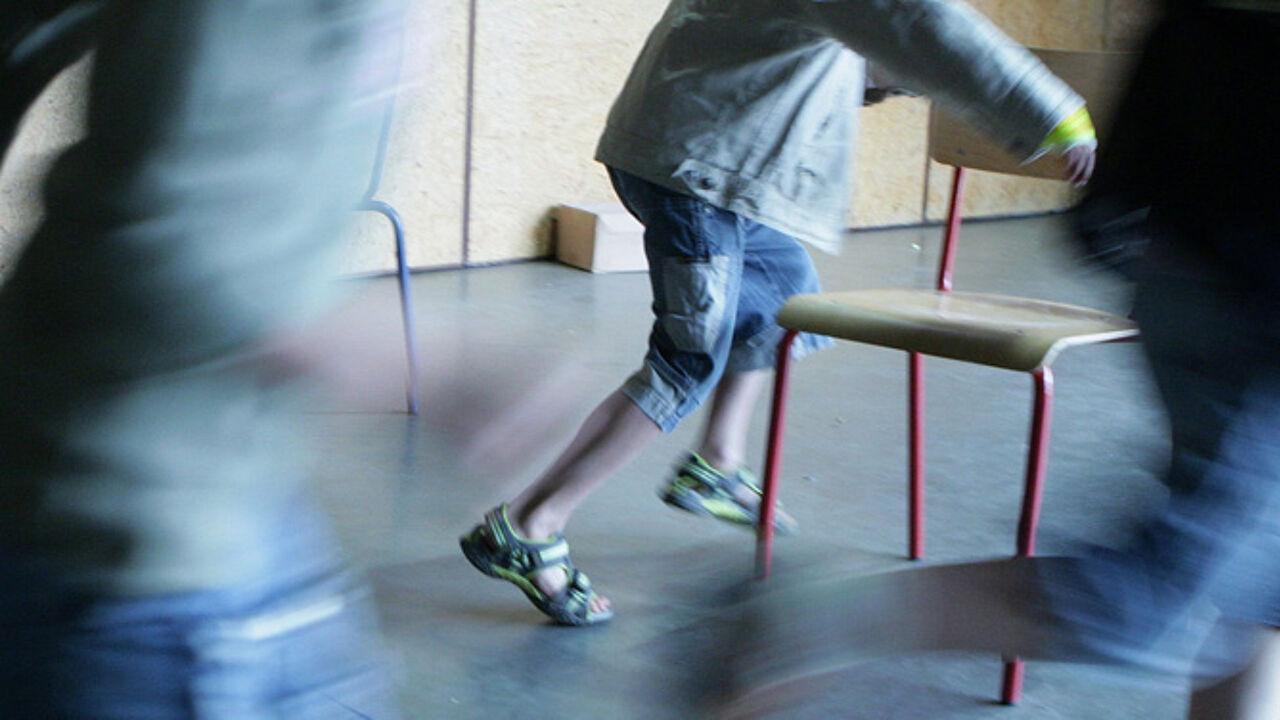 BELGA / VAN ASSCHE