First European summit far from the press
The first EU summit presided over by the President of the European Council, Herman Van Rompuy, takes place on Thursday. The former Belgian PM wants the summit to take place far from journalists. The idea is to hold a series of informal meetings with the heads of the 27 EU member states and give a press conference at the end.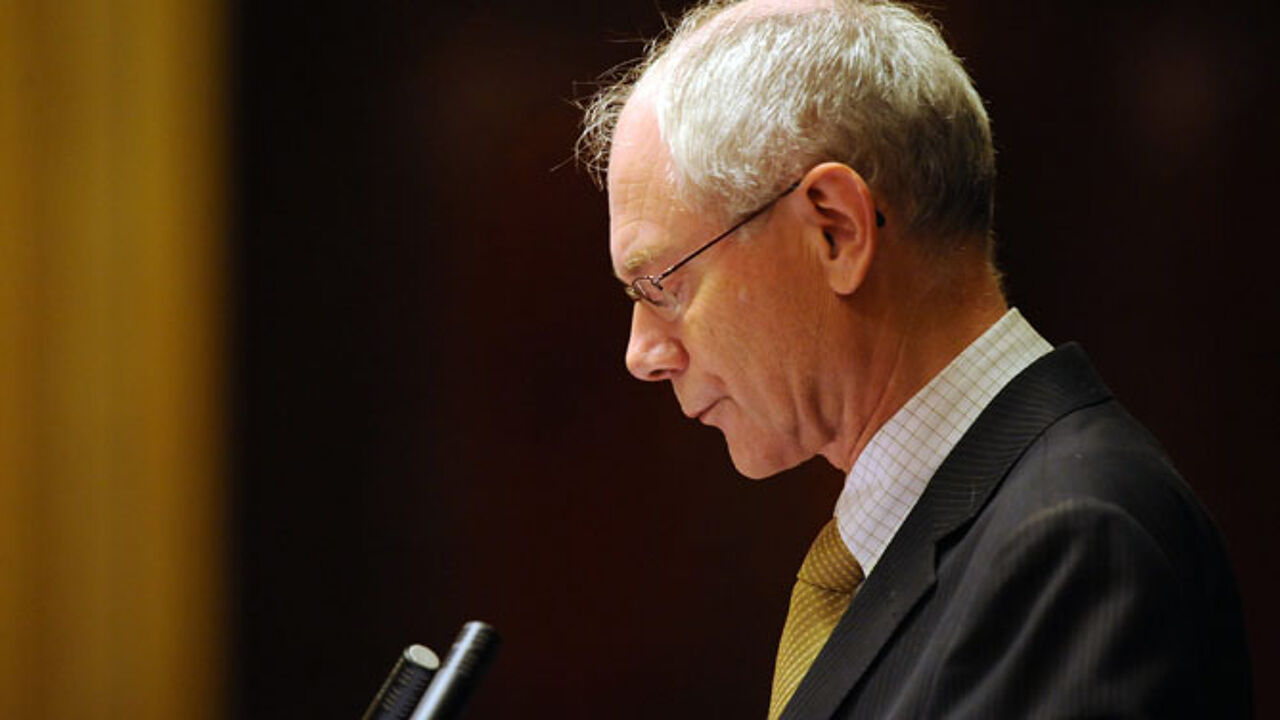 The 27 heads of state will meet in the Solvay Library, a beautiful classified 19th century building located in the heart of the park next to the European Parliament. The meetings will be informal and will start at 10:15 AM.
The press will be kept at bay during the meetings, contrary to the usual arrangement. They will be allowed in the European Parliament buildings, some 500 metres from the Solvay Library.
Fewer than 15 photographers and camera people will be allowed to take pictures or film the beginning of the meeting. They will be accompanied to the Solvay Library and then escorted out again.