Belgium's best hope for a medal dashed
Belgium's first athlete in action in the Winter Olympics in Vancouver Canada was Pieter Gysel in the Short Track. He was unable to realise his high ambition in his favourite race: the 1500 meter Short Track. He failed to reach the finals and came in an overall 9th. "I had hoped for more. I clearly did not have my best day," said Pieter Gysel. He hopes to take revenge in the shorter distance races: the 500m and the 1000m.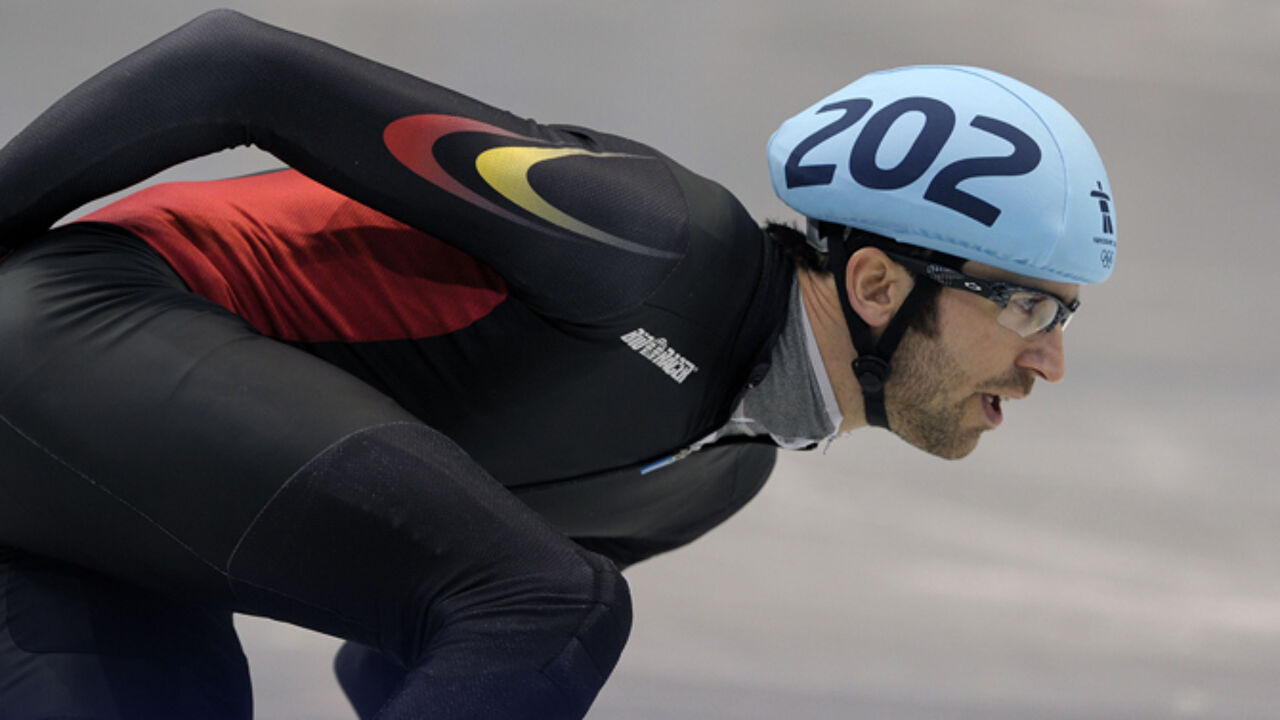 Pieter Gysel is maybe not well known, but he is considered to be Belgium's highest hope of getting a medal in Vancouver.
Gysel was the first Belgium to participate in the 2010 Winter Games. The 1500 meter is his best and favourite race. In the heats and in the semi-finals Gysel took the initiative and was often at the front of the pack.
In the heats Gysel had the second best time, behind Apolo Anton Ohno of the U.S.A, who took the silver medal in the end.
In the semi-final however in the last stage of the race he was passed and came in fourth. This meant he had to settle for the B final. Gysel knew then that the best he could do would be an overall 7th place.
In the end the Belgian took a 9th place. Gold went to Lee Jung-So of South Korea, ahead of two Americans. Apolo Anton Onho got silver and John Celski bronze.