Death toll of Halle train crash mounts
A train crash on the line between Brussels South and Halle has claimed at least eighteen lives.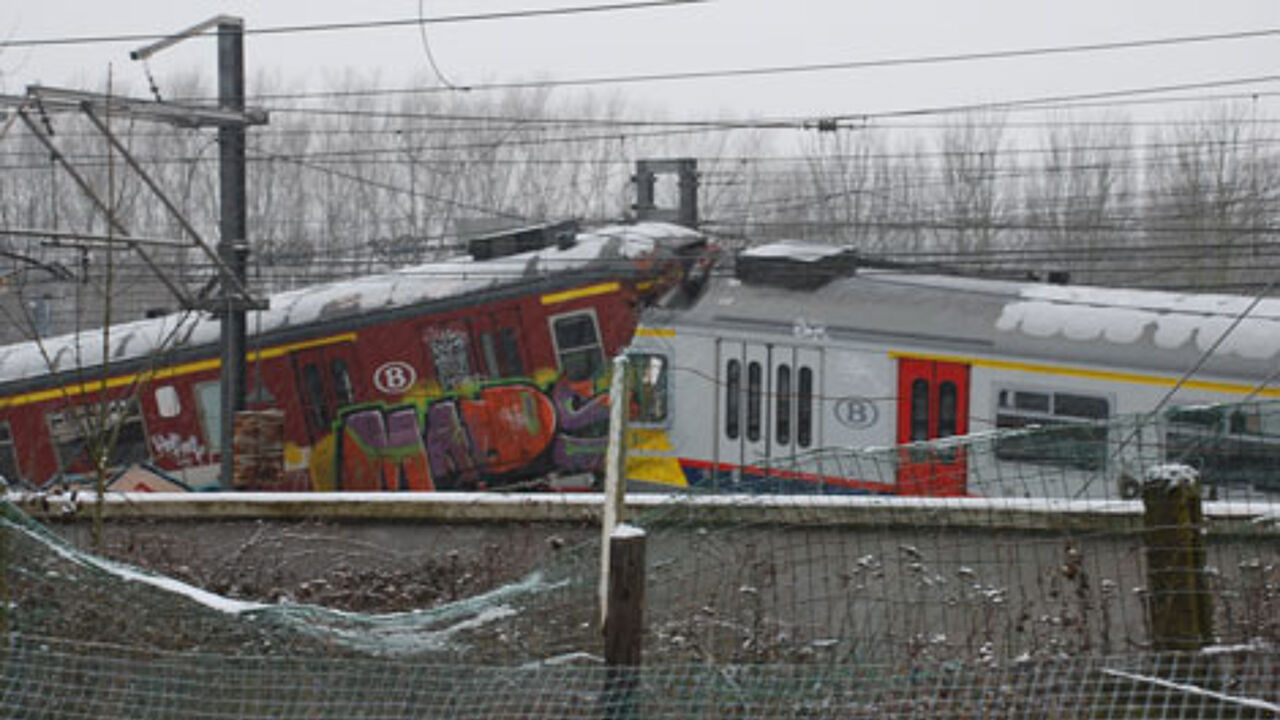 At Buizingen in Halle (Flemish Brabant) two passenger trains collided. The accident happened at 8:45 on Monday morning.
The accident occurred at the height of the morning rush hour.
The governor of Flemish Brabant province, Lode De Witte, who is coordinating the emergency operation, has confirmed that at least eighteen people have been killed.
Governor Lode De Witte says that one of the trains ignored a signal at red and that this caused the collision.
Earlier in the day rail sources spoke of "twenty-five people being killed".
In the course of the day rail operator NMBS issued a press statement to say that it will not speculate about the cause of the accident. The rail operator and track operator Infrabel will provide more information when it is available.
The emergency services were at the scene within minutes.
The first two carriages of the first train were pushed up into the air as a result of the force of the impact.
Most of the fatalities occurred in the other train. Its first carriage ended up underneath the first train.
Both trains have been evacuated. In addition to the fatalities there are several people who are badly injured. They have been taken to hospitals in the area.
The rail track operator Infrabel says that the two trains that crashed were coming from different directions . One train was travelling from Leuven to Braine-le-Comte (Walloon Brabant). The second train was on its way from Quiévrain (Hainaut) to Liège (Liège).
The exact number of dead remains unclear, though the local mayor spoke of "twenty fatalities". Many others are injured.
People who were lightly injured have been taken to a local sport hall. The Red Cross took care of the walking wounded and helped stranded passengers.
Bram De Saedeleer of rail track operator Infrabel says it will take some time before the cause of the accident is clear: "The devastation is enormous. Officials of the public prosecutor's office are at the scene and will supervise the investigation. Our first concern is for the victims."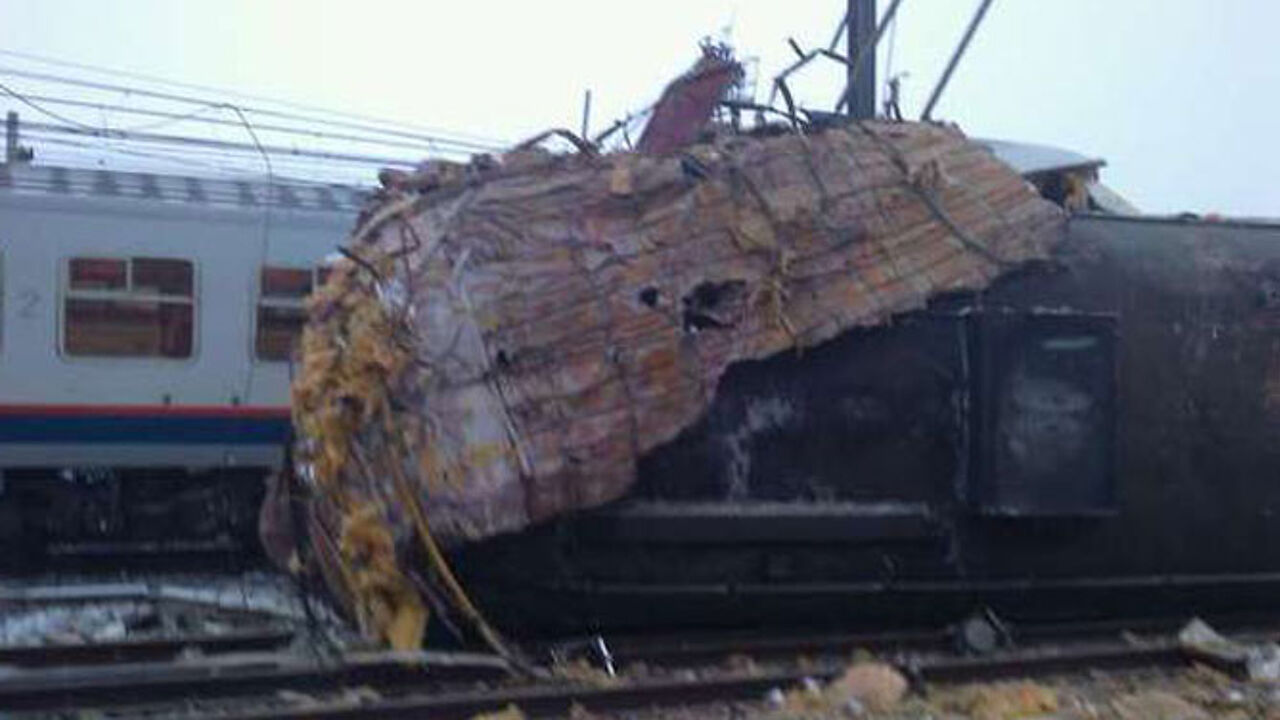 Train traffic disrupted
As a result of the accident there are no services between Brussels and Tournai (Hainaut) and Brussels and Mons (Hainaut).
The authorities have set up a crisis centre in Leuven (Flemish Brabant).
In Brussels South departures of the Thalys express train to Paris were cancelled. Trains already on their way from Paris were rerouted.
The Eurostar service to London too had to be abandoned.
One Thalys train that had already left was blocked on the line.
Contact the crisis centre
The crisis centre for people who fear friends or relatives may have been on the trains can be contacted on 016 39 80 73 (Dutch) and 02 363 22 05 (Francophones)