Moscow frees Belgian businessman
A Belgian businessman, Erik Van de Weghe, has been freed by the Russian authorities. Van de Weghe had been incarcerated since last December at the request of the Brazilians.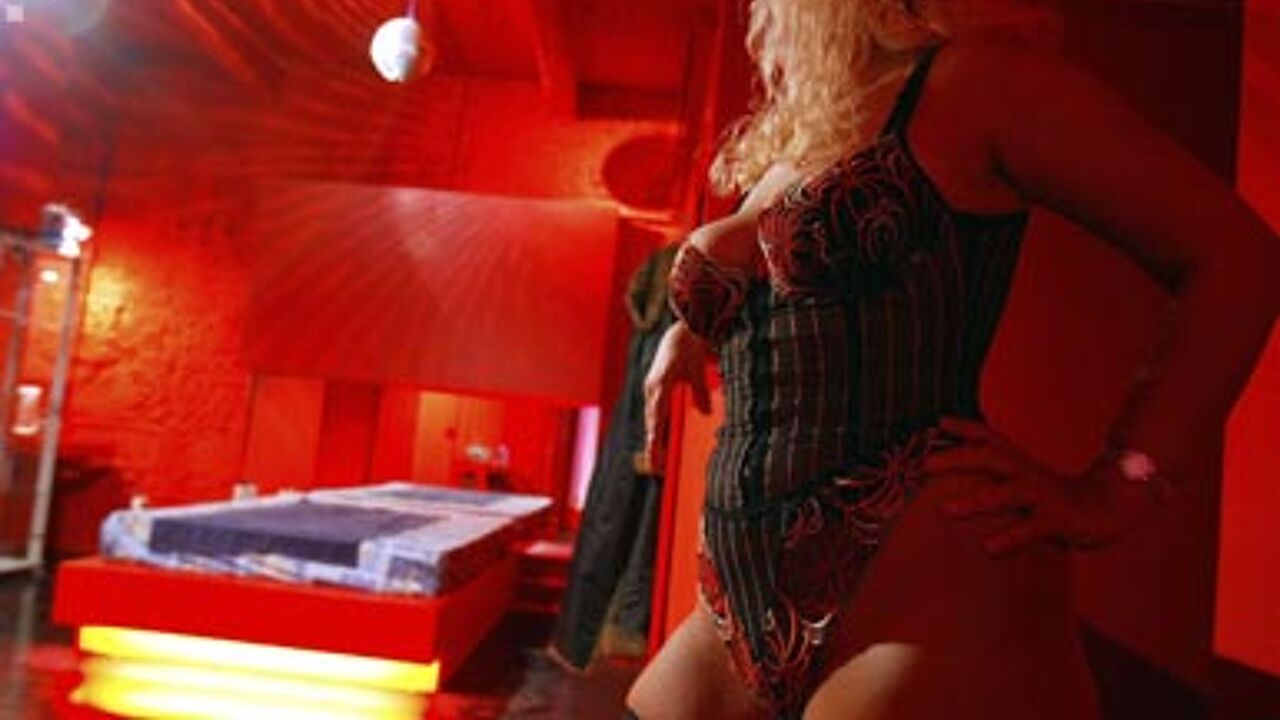 The Brazilian authorities suspected the Belgian of being a human-trafficker and of supplying erotic dancers to the Russian billionaire Suleiman Kerimov. The investigation yielded no results.
Victims of the people-traffickers told Russian detectives: "We don't know the Belgian. We've never met him."
Erik Van de Weghe is Suleiman Kerimov's right hand. Kerimov is one of richest men in Russia. He made his fortune thanks to Sferbank and Gazprom.
He is also a member of President Medvedev's United Russia Party.
Kerimov is no stranger to Belgium. He was treated at the Belgian army's burns unit at Neder-over-Heembeek (Brussels) following an accident in the south of France.