Following Monday's rail crash at Halle (Flemish Brabant) railway workers have walked out across Wallonia. In Flanders the Leuven depot is also affected. The railway workers say that they cannot work because of the stream of emotions triggered by Monday's accident in which 18 people were killed.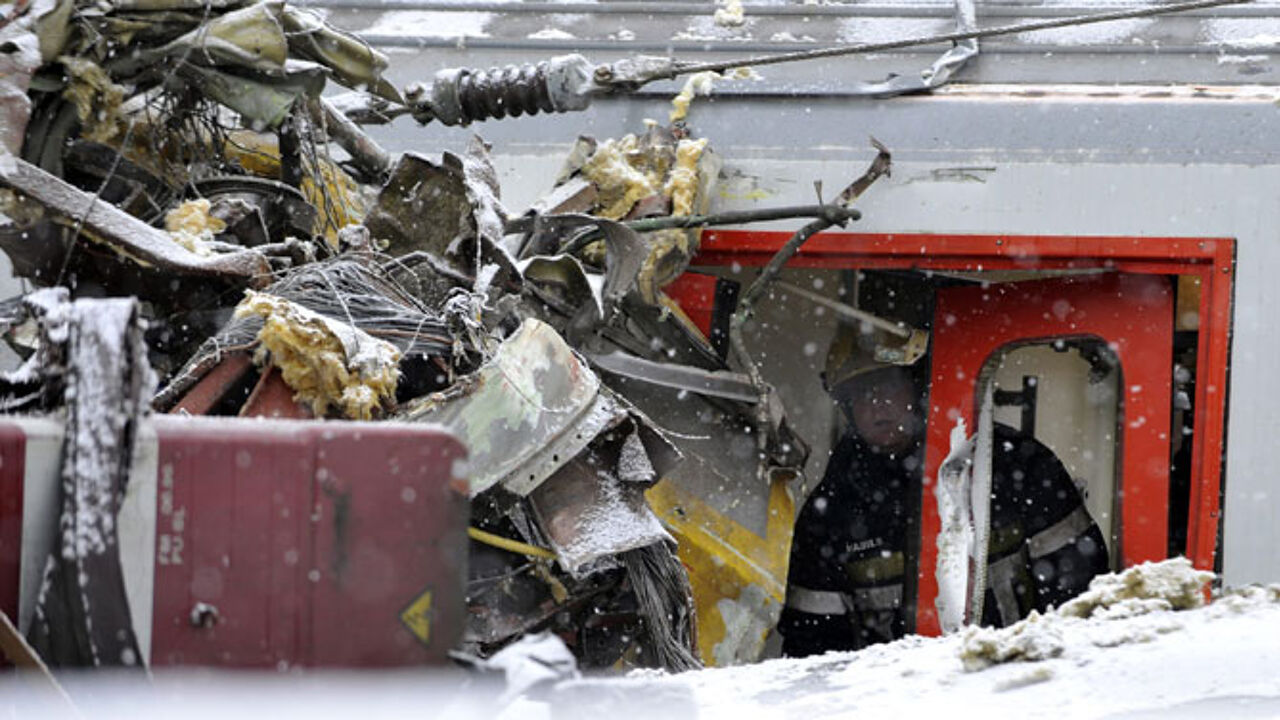 The strike is causing severe disruption to services across the country.
Union sources are not surprised by the unofficial action. They say they feared that railway workers would walk out yesterday. The unions added that they understand their colleagues' actions.
Jos Digneffe of the socialist public workers union told VRT News: "You often see an emotional reaction when railwaymen are killed. People spontaneously organise shows of solidarity."
Jochem Goovaerts of the rail operator NMBS says it's an emotional time for railway workers after what happened: "We have taken note of their action, but believe it's more important to alert the travelling public to the disruption."
 
How bad is the disruption?
Wallonia is worst affected by the strike. The strike is solid in all rail depots. As a result there are no services south of the linguistic divide.
Most of the many rail services that originate in Wallonia but also call on stations in Flanders have been cancelled.
In Flanders only Leuven depot is affected, but this is having major ramifications for rail services in northern Belgium.
The services that are operating are delayed.
Jochem Goovaerts of the rail operator NMBS says passengers should count on no delays, big delays and cancelled services.