Tia Hellebaut launches comeback
The Belgian Olympic champion announced her return to the world of sports on her 32nd birthday. Hellebaut won a gold medal in the high jump at the 2008 Olympics.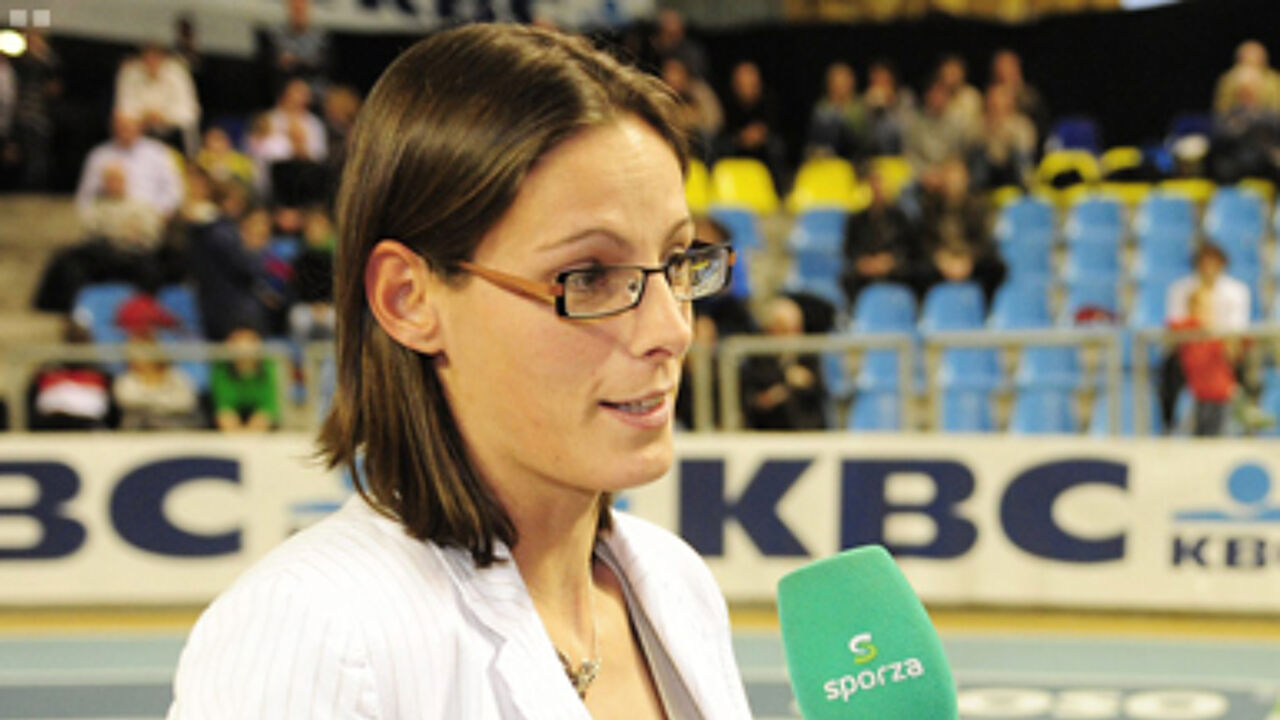 Hellebaut is the third Belgian sportswoman to announce her return to top class sports after the tennis starts Kim Clijsters and Justine Henin.
Hellebaut told reports in Brussels: "I wonder if I can repeat their comeback in high jumping."
Hellebaut continued: "I enjoyed my job as account manager at Golazo, but there was always a little voice whispering in my head. It said 'Wouldn't it be a challenge to try for the two metres?' When you hear a voice like that you have to give in to it."
Hellebaut finished her athletics career in 2008 after becoming the Olympic champion in Beijing. Then she tried for a baby and Lotte was born in 2009.
The Belgian first came to prominence in 2006 winning gold in the high jump at the European Championships. A year later she repeated this feat.
In 2008 she won gold in the indoor pentathlon at the World Championships.