"My best short programme ever"
Belgium's Kevin Van der Perren is in 12th position after the short programme of the figure skating competition at the Winter Olympics.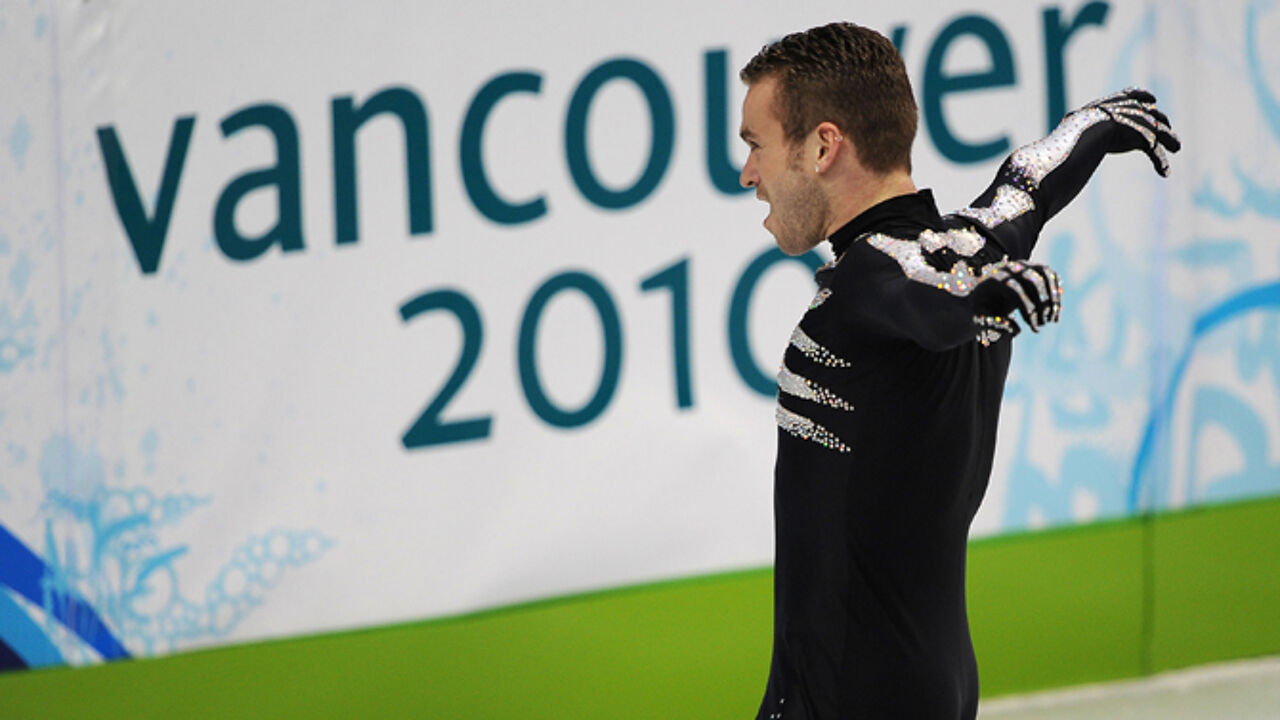 At the Pacific Coliseum, 27-year-old Van der Perren made no mistakes, collecting 72.90 points. "It's my best short programme ever", he exclaimed after his excellent performance. "Normally I make one or two mistakes, but this time everything went well. It was the first time this season that I made no mistakes, and it was about time too... talking about perfect timing !" (small photo: training session)
It's a mental boost for Van der Perren, after a year full of problems due to lingering injuries. However, competition in Vancouver is very tough. His good performance did not put him in the top 10, leaving him on 12th place. "I must say, I had expected to get 2 points more from the jury", the Belgian told the VRT. "I should have beaten my personal record of 75,80 points, but apparently I didn't."
The free programme is due for Thursday evening. Van der Perren, a double European bronze medallist, hopes to end the top 10 at his last Olympic Games. Russia's Evgueni Plushenko has the lead after the short programme with 90,85 points.