Better access to the site of Waterloo
A new exit from the Brussels Ring Road (R0) will be created to give visitors better access to the site and the monument of the Battle of Waterloo. The permit for the works has been granted by the Walloon minister responsible for planning and infrastructure, Philippe Henry (Francophone greens).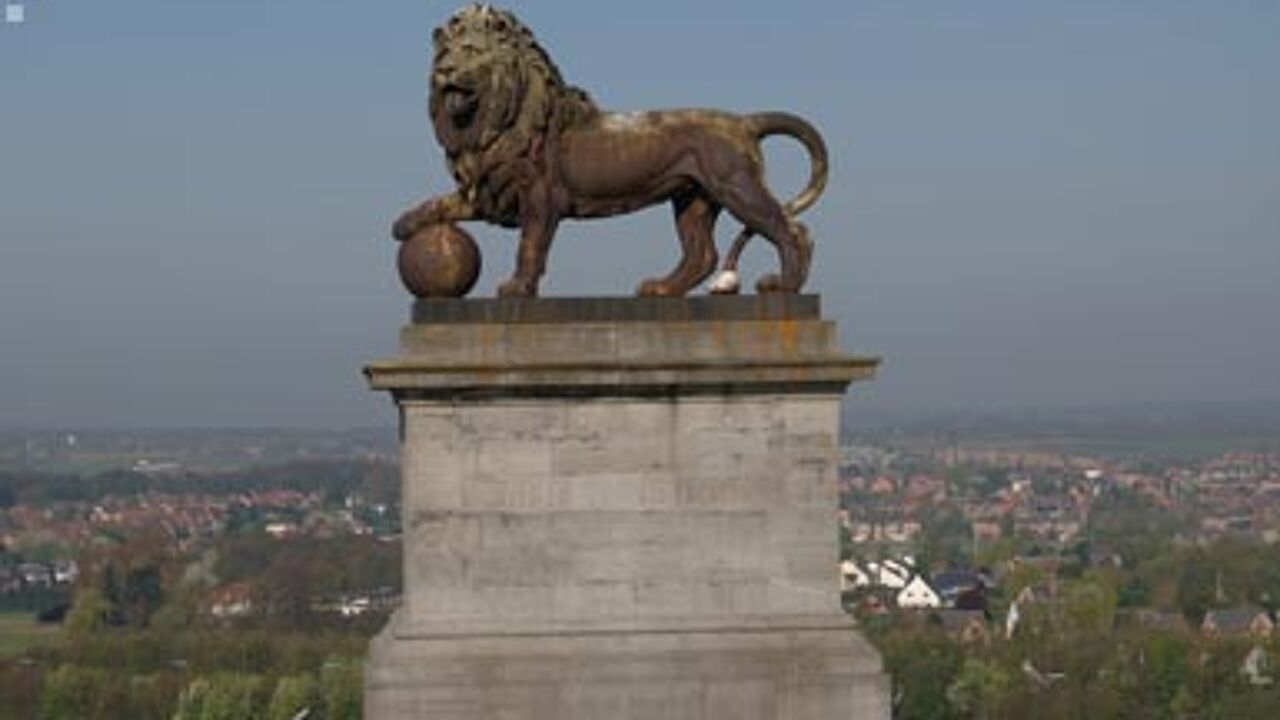 Now, buses transporting school children or tourist to the site, still have to pass through the town itself, coming from the Brussels Ring. This problem can only be solved by creating an extra exit on the Brussels Ring. Mr Henry claims this can be done without putting a burden on the environment.
The area of Waterloo and Braine l'Alleud is a very green area, just south of Brussels. The works are part of a mobility plan for the whole area.