Flanders mourns "Nonkel Bob"
Former television celebrity Bob Davidse, better known as "Nonkel Bob" (Uncle Bob) has died in het Erasmus hospital in Antwerp. The news was confirmed by his son, David Davidse, late yesterday.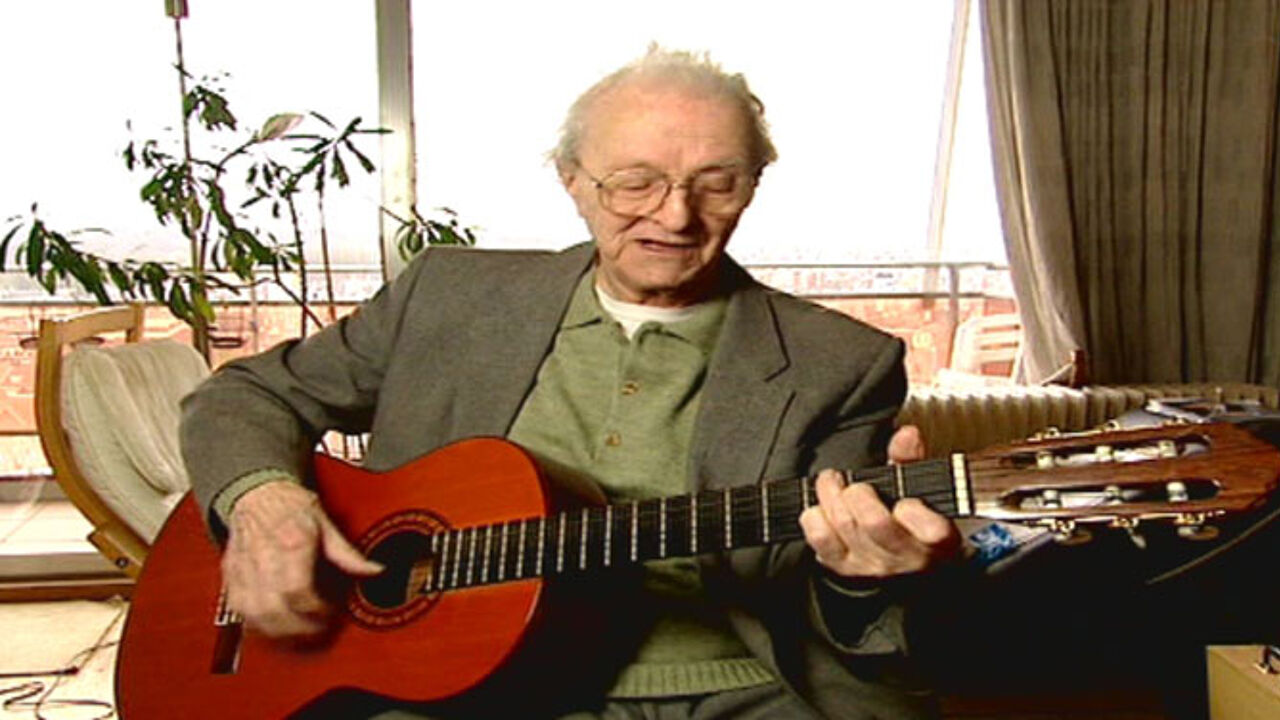 Bob Davidse was 89 years of age and died after a short illness. He had undergone an operation three weeks ago.
Nonkel Bob was born in Berchem (Antwerp) in July 1920. He starts his career as a singer during the Second World War. In 1944 he marries Annie Vermeulen with whom he performs on stage.
In 1955, his career at the Flemish television gets underway. He is particularly successful with children's programmes, where he is often seen playing his guitar and singing popular Flemish songs, surrounded by a group of young children.
Talking about his pioneering work, Nonkel Bob later  told reporters that "it was an incredible joy to have the freedom to experiment in new programmes and to see that it worked out."
Nonkel Bob recorded some 300 songs during his career, thus becoming a music legend and an example for future generations.