Jos Delbeke to get position at European Commission
The Fleming Jos Delbeke will become the head of the Directorate General responsible for the environment (DG Environment) at the European Commission. That's according to press reports.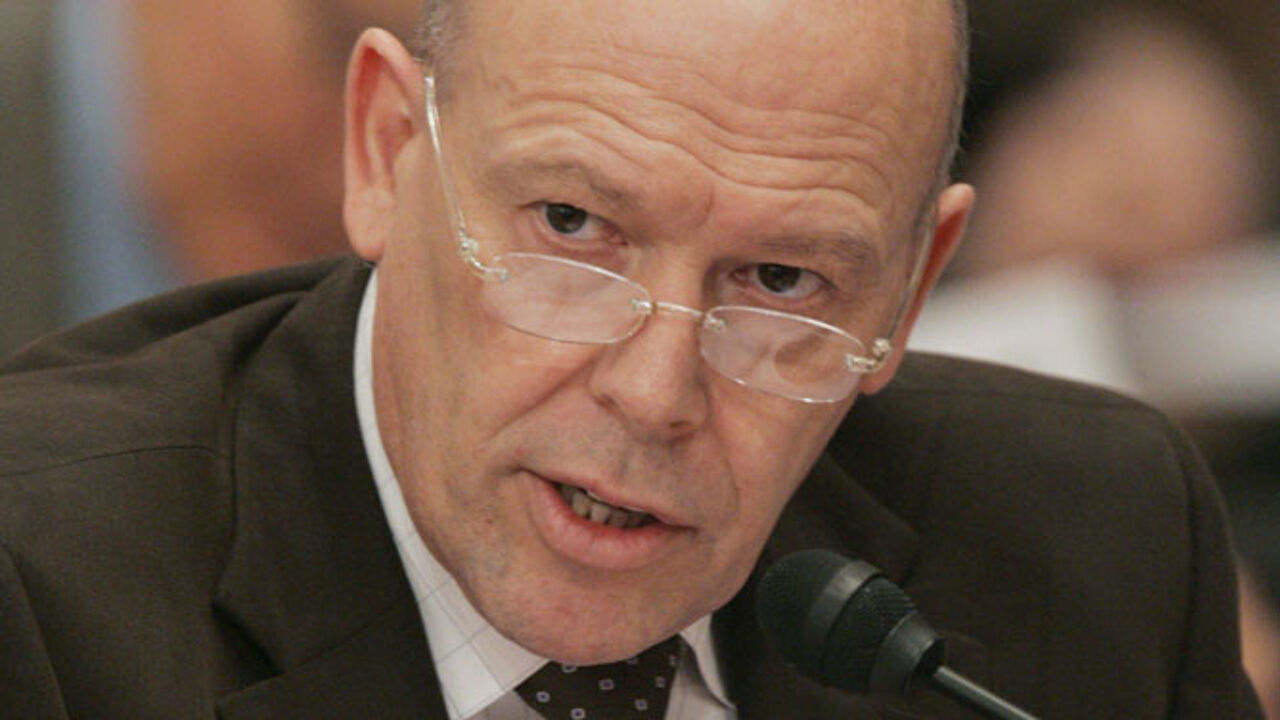 Mr Delbeke becomes the first Belgian director-general at the European Commission in several years.
Jos Delbeke is the vice-director-general at the DG Environment at present. He is considered as an expert in climate issues and the so-called "economics" of environment policies. He is considered as the architect of the European Union Emission Trading Scheme, the largest emissions trading scheme in the world.
Mr Delbeke also plays a major role in the ambitious European climate plan.