Accord on reopening of blast furnace
Management and trades unions of steel maker ArcelorMittal heave reached an accord on the restart of the blast furnace in Ougrée, south of the city of Liège.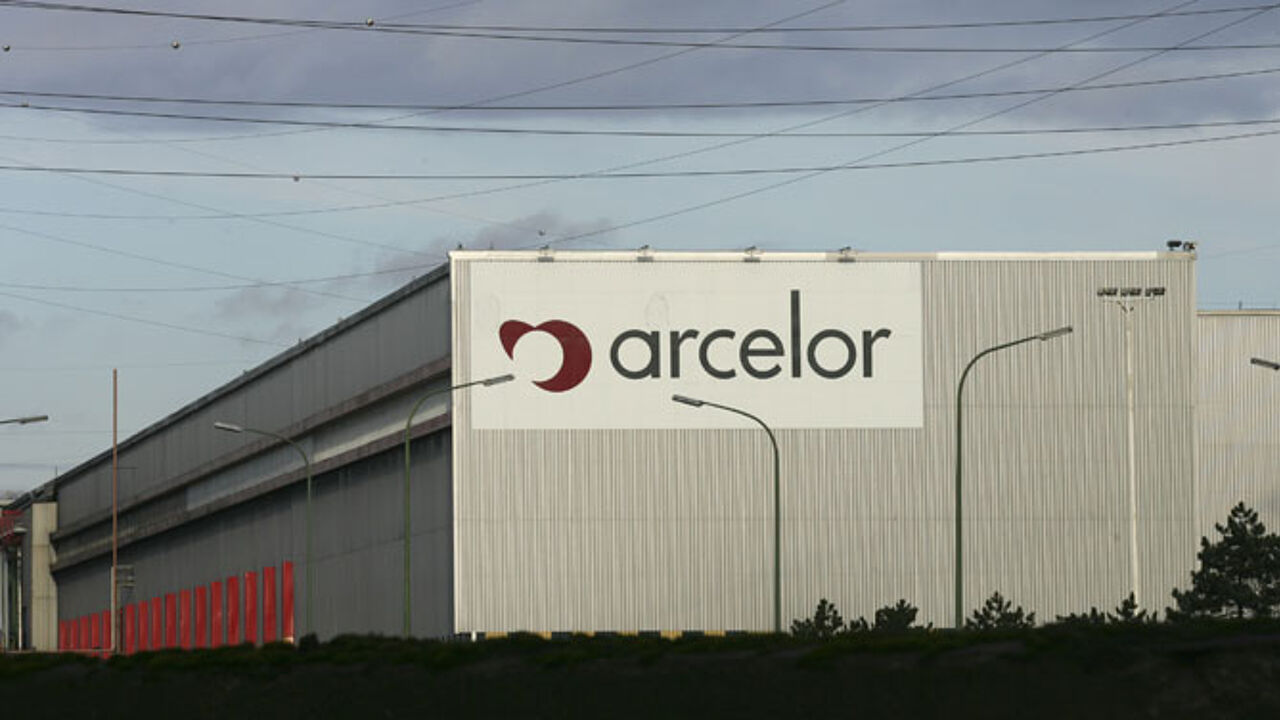 The decision has been taken as it turns out that the global demand for steel is slightly going up again, with the world economy doing better.
The blast furnace should be reopened in six to eight weeks, creating 600 jobs on the site and another 400 indirect jobs in the region. Furnace B in Ougrée had been closed in the spring of 2009.
When it was clear that the furnace would reopen, trades unions and management discussed the terms under which the workers would work, including the type of contract they would be offered.
There are no talks of reopening ArcelorMittal's other blast furnace in Liège, furnace 6 in Seraing, for the moment.