Belgium commemorates train victims
At noon, Belgium commemorated the 18 victims of Monday's train disaster, with people on public transport observing one minute's silence. Meanwhile, the removal of the wreckage at the site of the crash in Buizingen has started.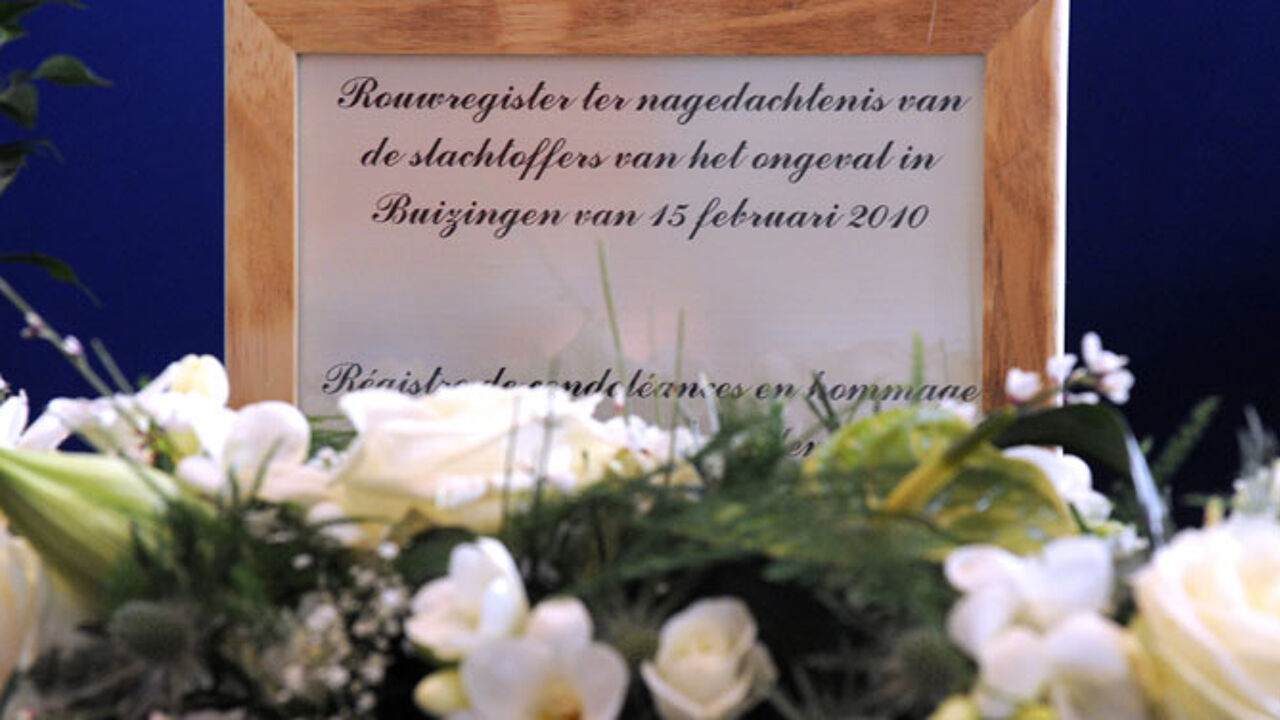 In several train stations, a ceremony has been held to commemorate the victims of Monday's train collision in Buizingen (Halle). Across the country, all trains that were waiting in the stations, waited one minute longer before departing. Passengers observed one minute's silence on trains, buses and trams.
Among those attending the ceremony in Halle station were the Minister responsible for Publicly Owned Companies Inge Vervotte (Flemish Christan democrat), Flemish Mobility Minister Hilde Crevits (Christian Democrat), the head of the Belgian rail company NMBS Marc De Scheemaecker, the governor of Flemish Brabant Lodewijk De Witte and Halle Mayor Dirk Pieters.
In Antwerp's Central Station, Interior Minister Annemie Turtelboom (Flemish liberal) attended a ceremony. "It's a hard day for all the families of the victims, but also for the NMBS staff", she said. At different places, people can write down their thoughts in a book to express their support to the families and friends of those who died or got injured in the crash.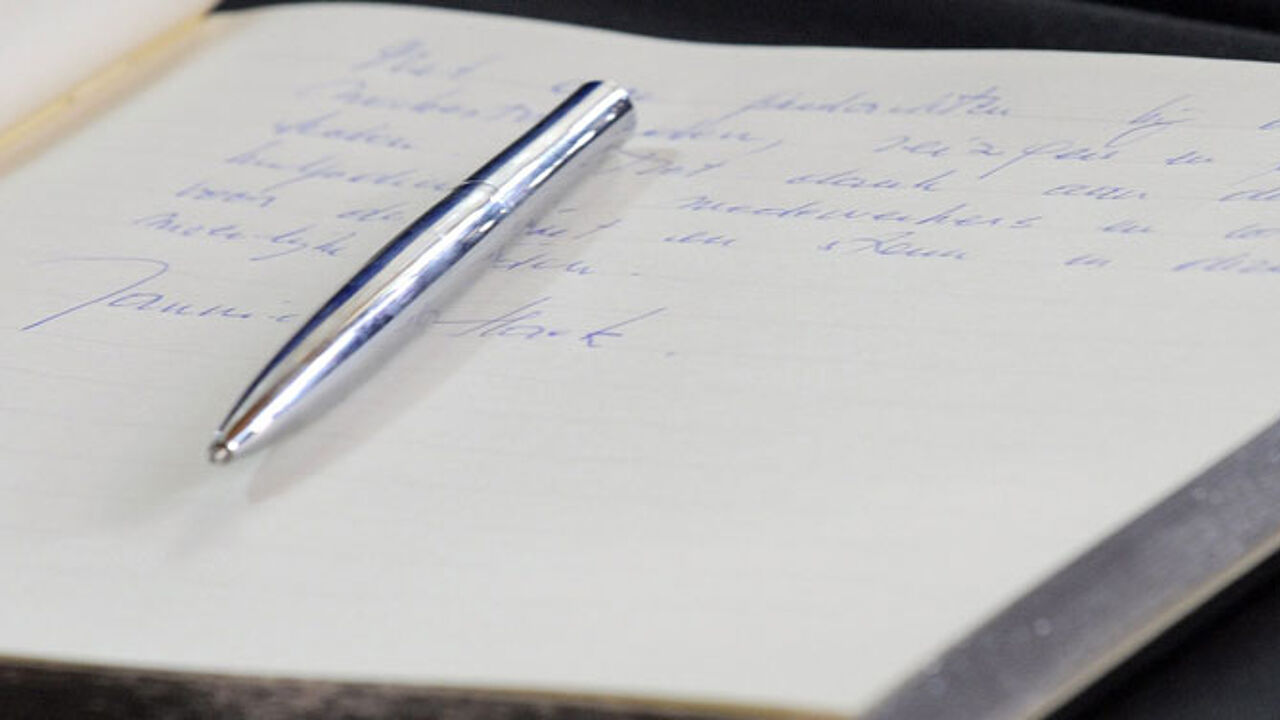 Train driver denies ignoring a red light
This morning, special teams have started to remove the wreckage of the trains in Buizingen. This is done slowly but surely, to make sure that no clues as to what caused the disaster could be lost. The investigation is in the hands of the Brussels judicial authorities.
When all the wreckage has been removed, the company responsible for the rail infrastructure, Infrabel, can start repairing the damaged track and the power lines.
Meanwhile, several newspapers report that the train driver who survived the crash has denied that he ignored a red light. In earlier reports, it was said that he had ignored a signal to stop.