Kris Peeters returns early from California
Flemish Prime Minister Kris Peeters (Christian democrat) returns early from a trade mission in California to attend a European meeting on Opel. The Flemish minister of Innovation, Ingrid Lieten (socialist), now continues the mission without Peeters.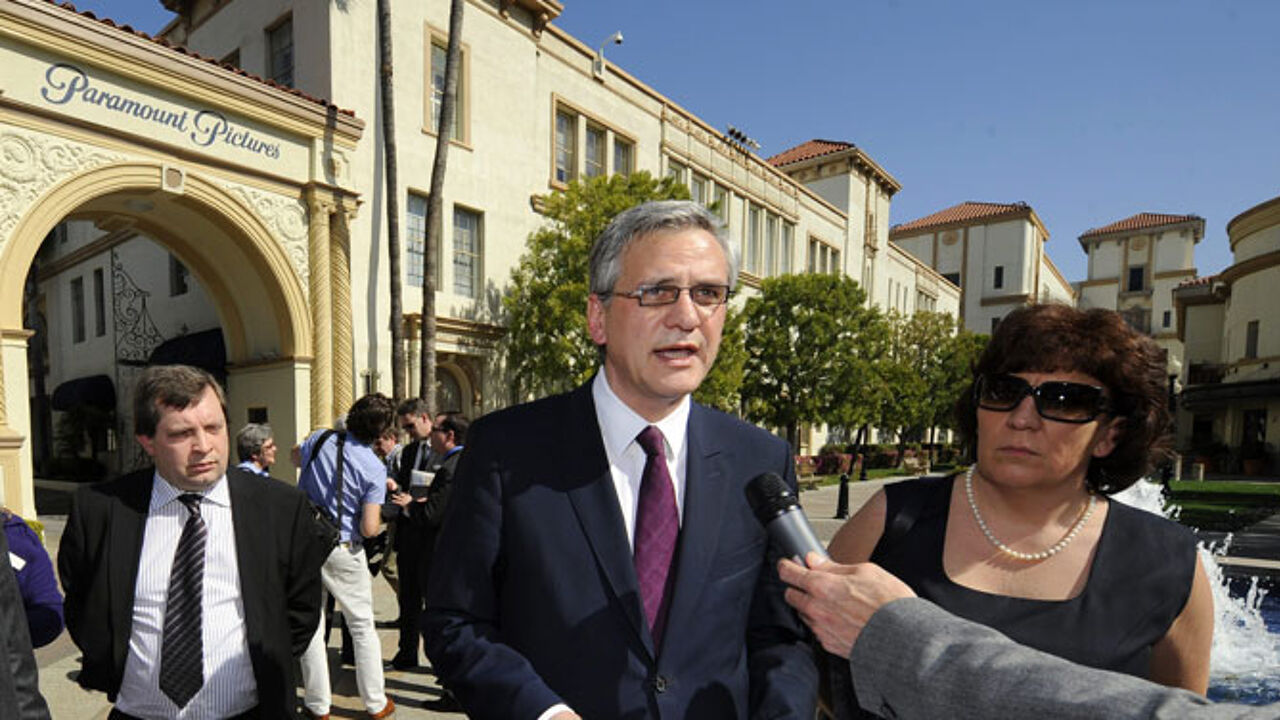 The European ministers of Industry are to meet at a European Council in Brussels tomorrow.  Apparently, the issue of the restructuring of the Opel factories in Europe will be high on the agenda, which is why Mr Peeters wants to be present. 
Flanders still has hopes that a complete closure of the Opel plant in Antwerp can be avoided.
Kris Peeters headed the Flemish economic mission in California together with Flemish minister and vice-PM Ingrid Lieten. She will now continue the mission without Mr Peeters. The Flemish delegation is to stay in California until Friday afternoon.