No Eurostar trains until Monday morning
Due to Monday's train disaster in Buizingen (Halle), the schedule for Eurostar trains will not resume until after the weekend. As for Thalys, some trains should depart from Brussels during the forthcoming days, but there are no guarantees.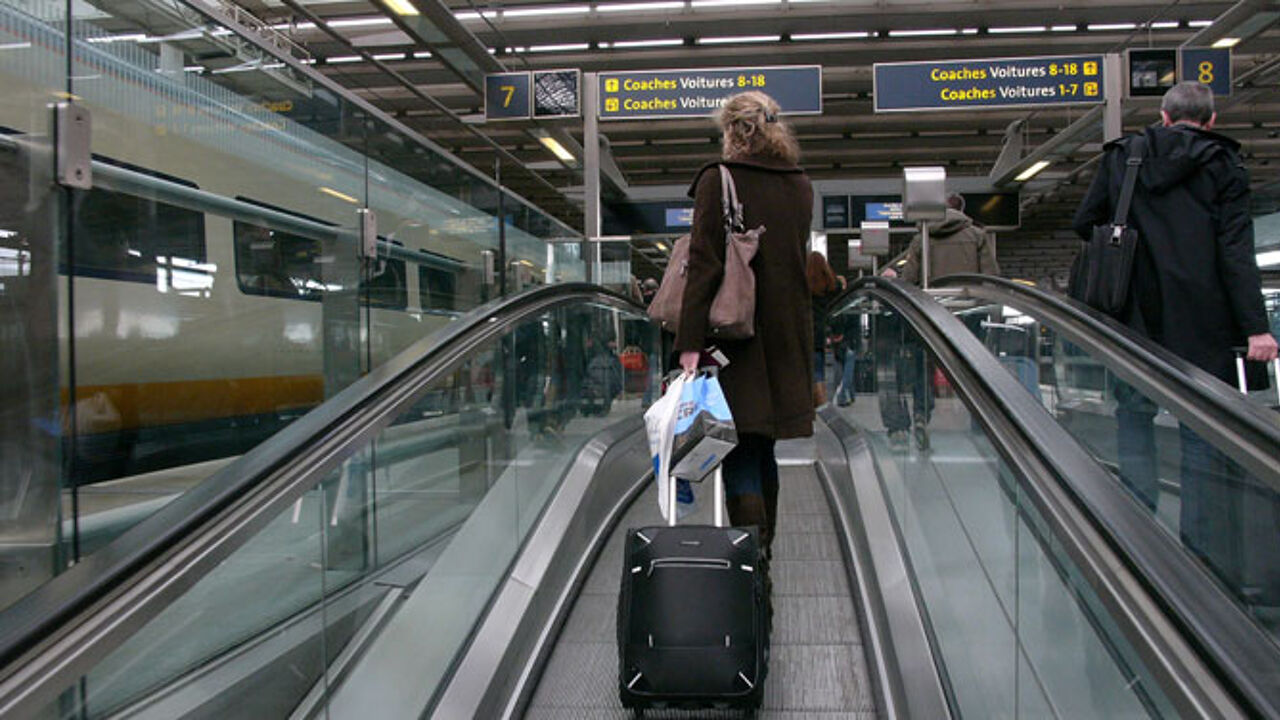 The Eurostar trains between Brussels and London will only be in service again as from Monday. For the moment, there are some trains going between Lille (France) and London, with buses bringing passengers from the Brussels South station to Lille. This journey will of course take much longer than usual, warns Eurostar. The company advises passengers to postpone or to cancel their trip.
The disruptions are caused by the train accident in Buizingen, Halle (Flemish Brabant). The accident happened alongside the rail track which is used by the international trains.
Thalys, the company responsible for the connection between Brussels and Paris, expects to have some trains running during the next few days, but only a few and there will be delays. According to Thalys, the delays will be "at least half an hour." Thalys services between Brussels and Amsterdam in the Netherlands will also be disrupted.