Short tracker Pieter Gysel disappointed
At the Winter Olympics in Vancouver, Belgium's Pieter Gysel has not been able to surprise his opponents in the men's 1,000 metres short track speed skating competition. Gysel needed to finish first or second, but stranded in third place.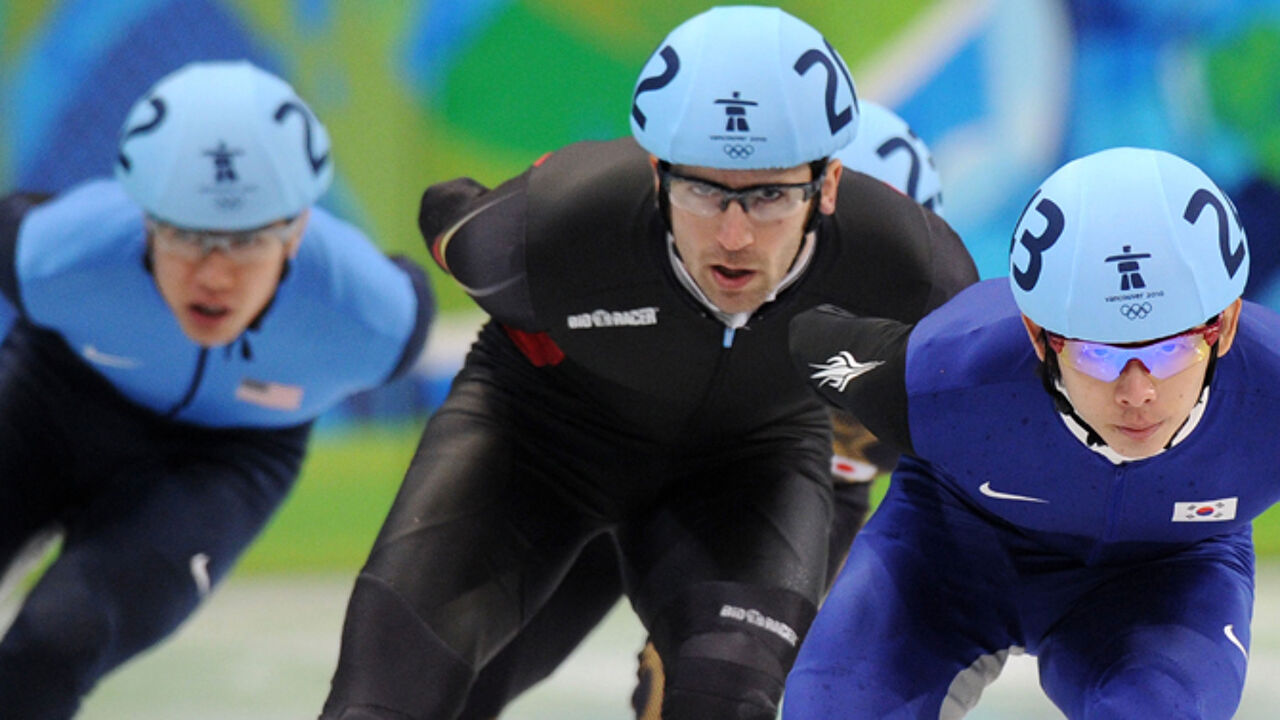 Gysel had bad luck: he was drawn in a qualifying group with two 1,500 metre medallists: Lee Jung-Su of South Korea (gold) and American J.R. Celski (bronze).
In a group of four, only the first two qualified for the quarter finals. This meant that Gysel had to beat at least one of the two favourites to go through. Gysel made a good start and took second place, before Celski just passed him in the last corner.
The result meant that it was over for Gysel, despite his excellent time which would have qualified him in the other heats. "I had a perfect race until the last lap, but let Celski pass. Anyway, I felt good and this is a confidence boost for the 500 metres."